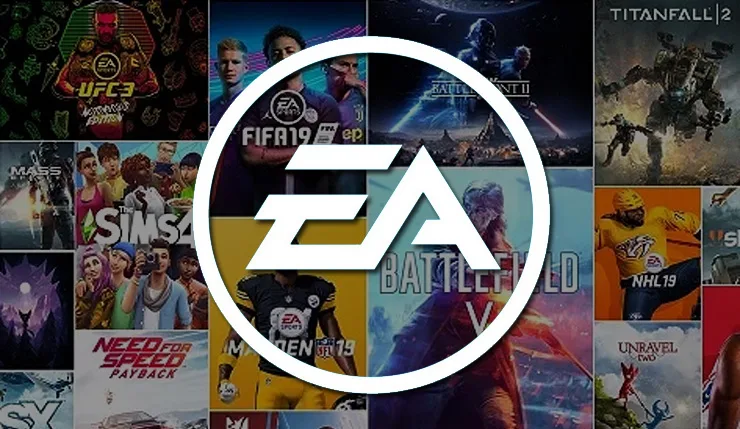 When we would usually be trashing EA for making us spend more and more and more money, this time, it seems they've come seeking a little redemption. What's that you ask? EA COO Blake Jorgensen spoke on a recent earnings call about the effect on revenue and said "this year the phasing includes the effect of revenue recognition from the games we are launching for the current generation of consoles that can also be upgraded free for the next generation."
Essentially meaning, the games you've purchased on your old, dusty PS4 or Xbox One will be available on the next-gen consoles, the PS5 and Xbox Series X. We already knew this would be possible with Xbox's Smart Delivery feature, but no word from PlayStation so far.
It is also unclear whether Jorgensen means backward compatibility, Xbox's Smart Delivery, or their own software integration with Origin which would possibly allow for users to sync their accounts, and picking games that are supported on next-gen consoles. Considering PlayStation haven't explicitly mentioned on how their backwards compatibility will work, we can't really say how EA will approach the feature.
At this point, we don't know. But on the bright side, even more games to play on our shiny new next-gen consoles. So that's a major plus.