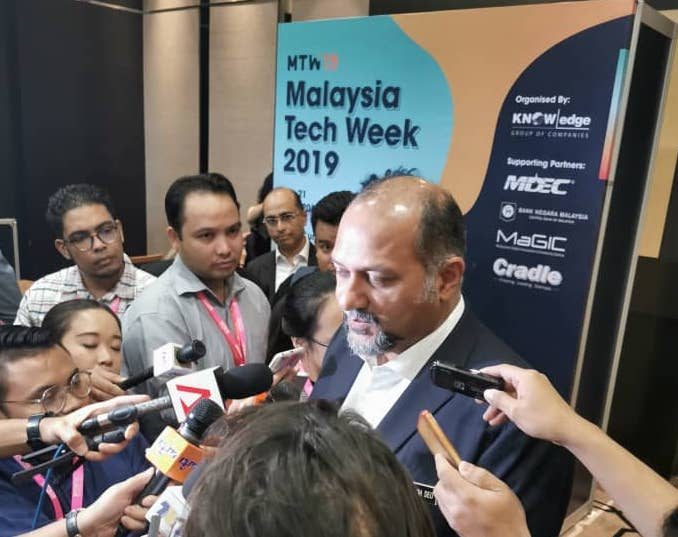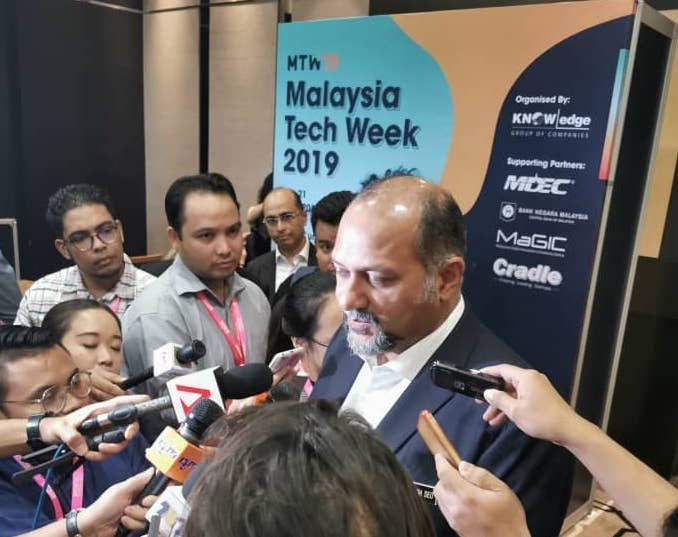 Remember when we all pretty much had no choice but to rely on Streamyx as our internet service provider? I mean, the only alternative at the time was Jaring and one might argue that no internet is better than having Jaring. Anyway, all that changed in 2010 when TM introduced Unifi. High speed broadband had finally arrived in Malaysia, and we've not looked back since. At least most of us haven't.
Did you know that as of last year, there are still an estimated 1.27 million people who still subscribe to Streamyx? To be fair, it's not like a large chunk of them have a choice. Only about 340,000 customers are in areas with unifi coverage.
That means that their connection speed is capped at a whopping… 8Mbps, and thats for their fastest package! There is also a 1Mbps package. While that in itself is a problem, the situation is worsened by the fact that Streamyx broadband packages are priced from RM110 for 1Mbps to RM160 per month for 8Mbps. To give you some context, unifi users enjoy fibre broadband plans starting from RM79 a month for 30Mbps speed with a 60GB data cap, and therein lies the problem.
Addressing the issue, Gobind Singh Deo, Communications and Multimedia Minister, has issued a statement urging TM to resolve issues faced by Streamyx customers. He said that close attention to complaints by users is required in order to fix the slow service and lack of connectivity issues, not to mention the services expensive prices as well.
"Many complaints have been received regarding the lower speed problems and high prices for Streamyx services. I hope  that more attention should be given to these complaints,"

"Several discussions were held with TM regarding Streamyx's problem and some suggestions have already been looked at.

"I believe the decision should be finalised regarding this issue and TM need to make an announcement about it within a short period of time as well as stating the strategies and methods to be implemented in order to solve the problem,"
That being said, Gobind also went on to say that he is confident that new group CEO and managing director of TM, Datuk Noor Kamarul Anuar Nuruddin, is the right man to steer the ship in the right direction and has requested that TM present a report on issues pertaining to Streamyx services within a month.
Within a day of Gobind's statement, TM has issued a statement of their own:
We have met with YB Minister and are fully committed to resolving this issue. We will be submitting the proposal within the month and will make an announcement in due course. Meanwhile we will continue to explore various fit-for-purpose technologies as well as optimising existing industry mechanisms in order to deliver a better broadband experience nationwide.
It's encouraging to see the minister and TM working together on this. I honestly wouldn't know what i'd do with myself if I was stuck with 1Mbps internet speeds so hopefully this matter is resolved ASAP.