It's that time of year again, and we're screaming just thinking about it. To celebrate everyone's favorite spooky season, Snap is brewing a series of Halloween-inspired Snapchat features to get its community ready for the 31st of October.
Check out some of the latest series of Halloween-themed Snapchat features, including Halloween Lenses which feature brand new tech and Bitmoji costumes to get Snapchatters in their spooky spirit!
Spooky Lenses Featuring New AR Tech
Through Snap's body-tracking technology, Snapchatters can try out new Lenses that can take their virtual dressing-up game to the next level.
Snapchatters can shapeshift using Snapchat's Werewolf Lens, which is built with Snap's groundbreaking AR tech, including human body mesh and body morphing. Using upper garment segmentation tech, Snap also made a Halloween Lens called Spooky Fashion that's so trendy it deserves a runway moment.
In addition, using Snap's world transformation tech, Snapchatters can be transported to the Haunted House of their nightmares as the Lens would turn their surroundings into an eerie-looking home.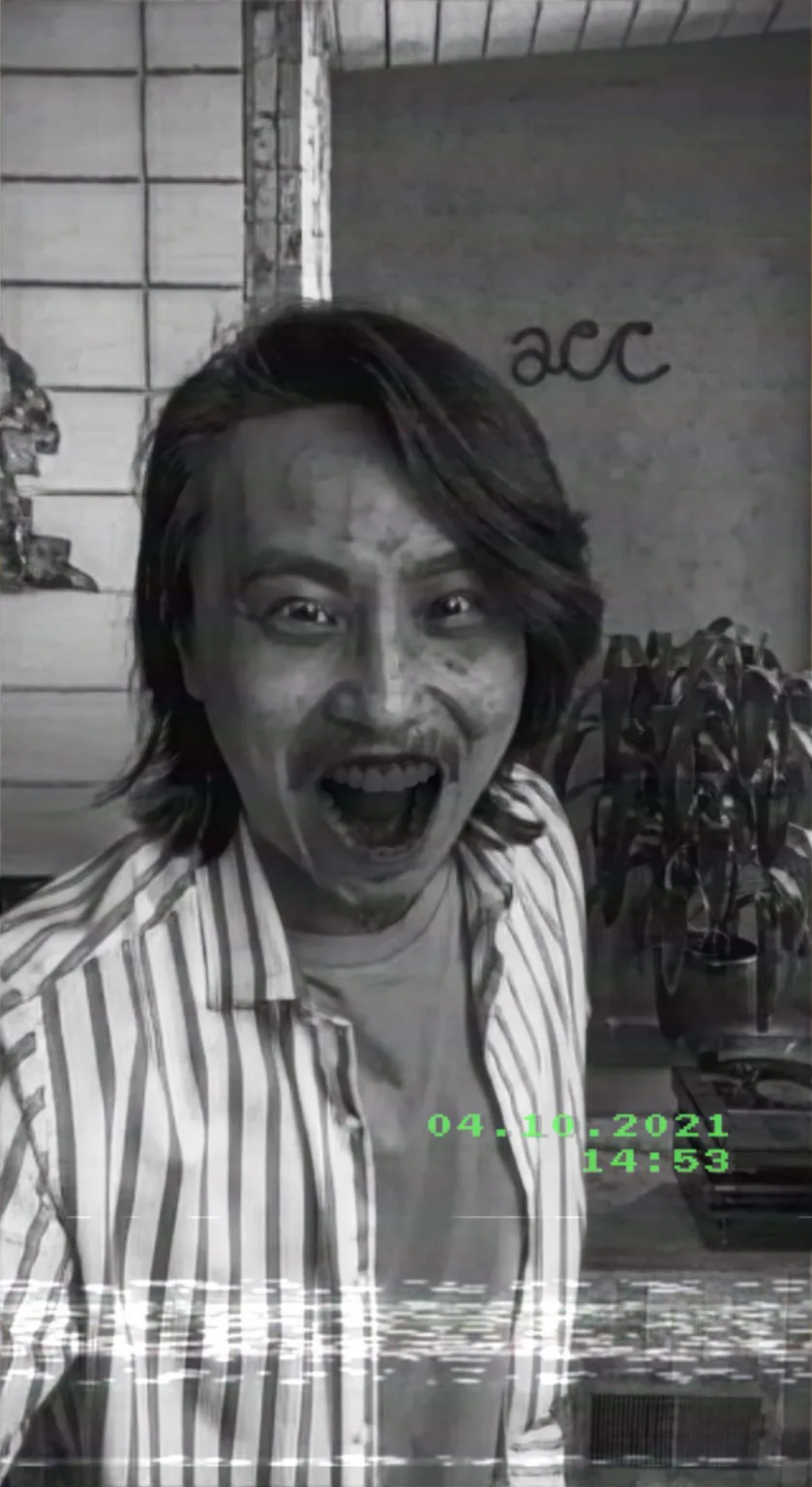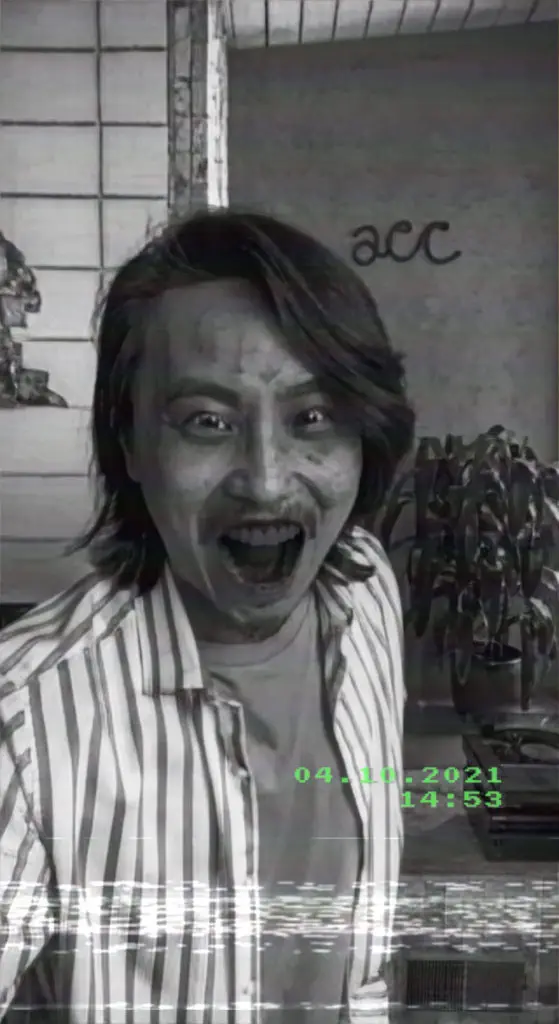 Bitmoji Halloween Costumes
Bitmoji costumes are back! This Halloween, Snapchat released 6 new Bitmoji Halloween costumes including a fairy, a witch, a clown, a ballerina, & an angel, and a devil — as well as 3 new festive shirts and hoodies including two jack o'lanterns and a skeleton.
Snapchatters can also share Spooky Stickers with their friends in Chat or Snaps with the new selection of Halloween-themed Bitmoji Stickers.
How to change your Bitmoji outfit:
● From Snapchat, tap on your Profile in the top-left corner.
●        On top of your 3D Bitmoji you'll find a hanger icon on the bottom left. Tap on the hanger to open the Avatar Designer. You'll be taken directly to the Bitmoji Fashion wardrobe, where you can access the Halloween costumes.
●        Choose your favorite costume and have a Happy Halloween!