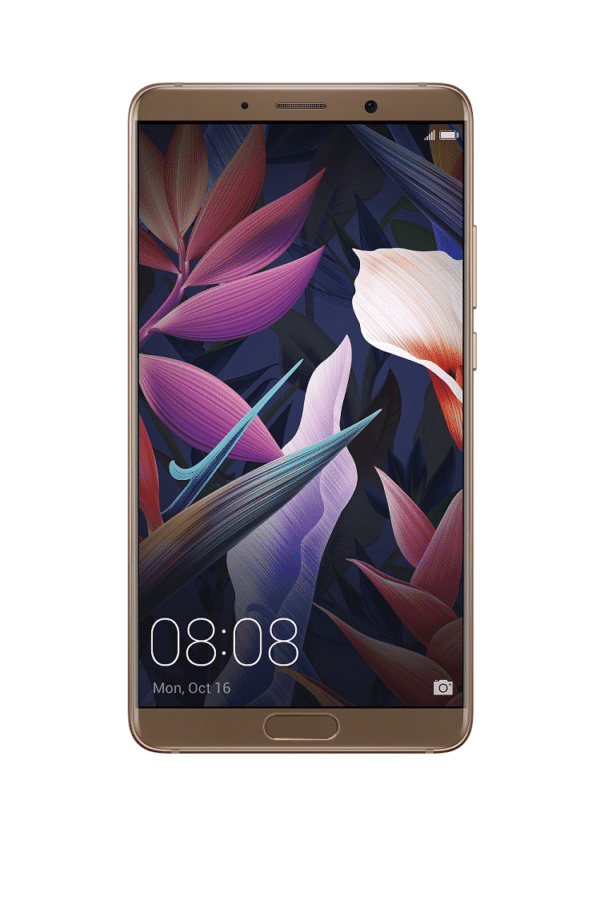 After intense speculation, rumours and alleged leaks, Huawei introduces its latest smartphone, the Huawei Mate 10 alongside the Mate 10 Pro. This comes after the introduction of Huawei's latest chipset, the Kirin 970, which we also got to have a sneak peek earlier this month.
Much like the previous iteration, the Mate series will have the flagship Mate 10 and a larger Mate 10 Pro. It will also see its partnership with Porsche come to fruit once again with the Mate 10 Porsche Design.
All three devices will come with the Kirin 970 SoC with a new dual ISP for AI-powered intelligent photography. The chipset will also come with an octa-core ARM Cortex CPU and the Mali-G72 12-core GPU. This will enable all three Mate devices to support super-fast LTE connectivity and download speeds. It will also be the world's first smartphone to feature dual 4G SIM support and dual VoLTE connections.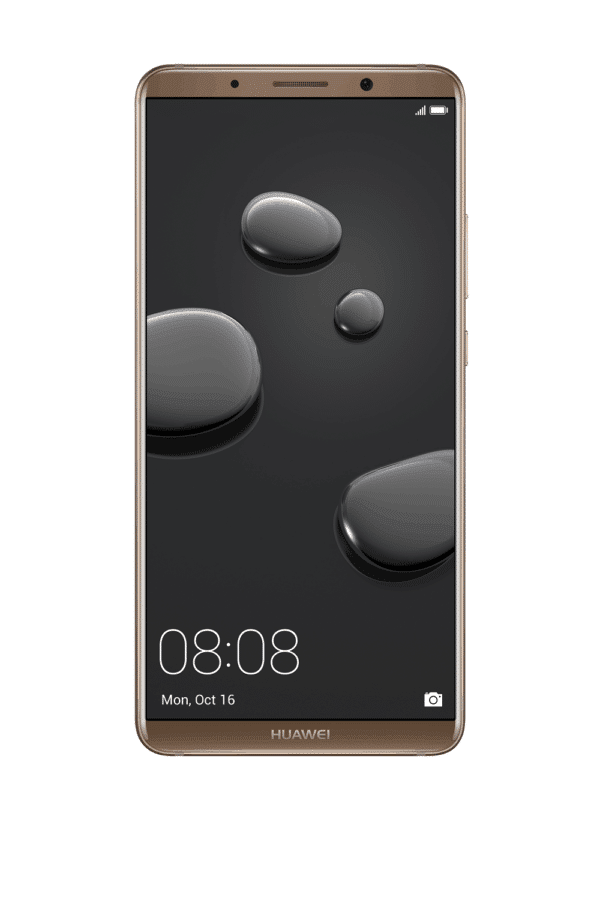 With the Kirin 970, the latest Mate smartphones can now deliver real-time responses to users, which includes AI-powered Real-Time Scene, Object Recognition (like Google Lens and Samsung Bixby) and AI Accelerated Translator. All three Mate devices will also come with the latest Android 8.0 Oreo with EMUI 8.0 UI.
Keeping in trend with 2017, Huawei's latest Mate series will have the all-new Huawei FullView display. The Mate 10 will feature a 5.9-inch display screen with 16:9 ratio, a barely-there bezel and HDR10 support. The Mate 10 Pro is a 6-inch 18:9 OLED display with a high screen-to-body ratio and will also have HDR10 support. Both the Mate 10 and Mate 10 Pro will also come with IP67 water and dust resistance certification.
Another partnership that has established Huawei into the global market is its partnership with Leica. The Mate 10 and Mate 10 Pro will feature a brand new dual lens setup, co-engineered by Leica. It combines a 12-megapixel RGB sensor with a 20-megapixel monochrome sensor with Optical Image Stabilisation (OIS), a large f/1.6 aperture, AI-powered Bokeh Effect and AI-powered Digital Zoom.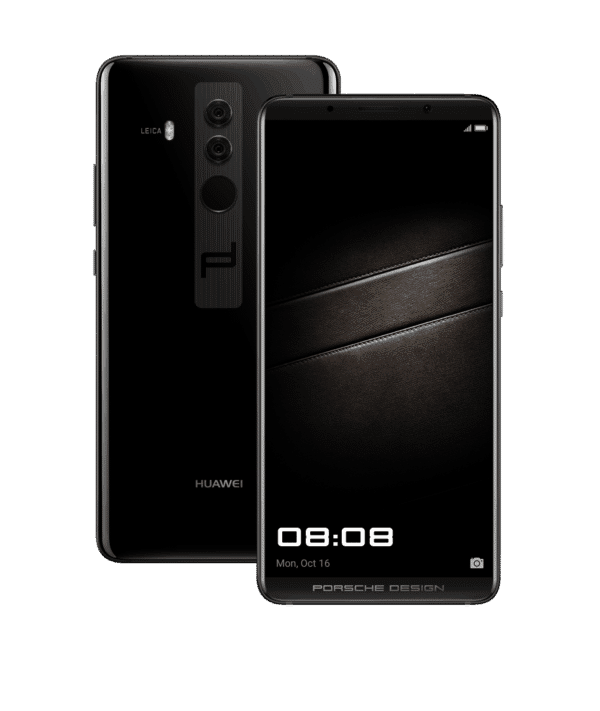 Battery life is also a key component for an enriching smartphone experience so Huawei places a 4,000mAh high-density battery with a smart battery management system. There will also fast charging capabilities with Huawei SuperCharge, the world's first fast charging technology to receive the TÜV Fast-Charge Safety Certification.
The Huawei Mate 10 will be the first smartphone to be released in late October 2017 while both the Mate 10 Pro and the Mate 10 Porsche Design are releasing in mid-November 2017. The Mate 10 64GB/4GB variant is priced at RM2,699 while the Mate 10 Pro 128GB/6GB is priced at RM3,099. The Mate 10 Porsche Design 256GB/6GB comes with a hefty RM6,998 price tag.
To give you some perspective, this easily dwarfs the price of the iPhone X. Food for thought.