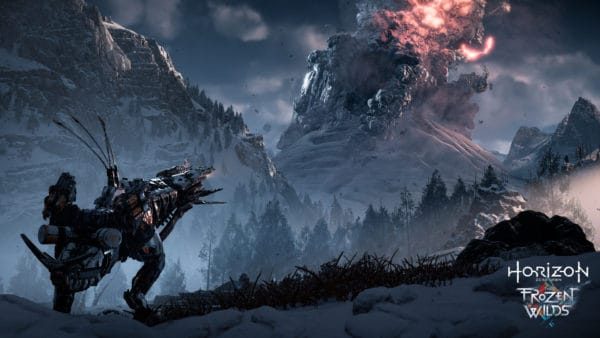 For fans of the widely popular action RPG game Horizon Zero Dawn, its latest DLC is available for pre-order now. If you are a PS Plus member, you will receive a 20% discount, which means you wouldn't have to pay the full amount of RM79. Instead, you will just have to pay RM63.20. For those who pre-ordered the DLC by today will also receive a Banuk Aloy avatar in-game. The DLC will out on 7 November 2017.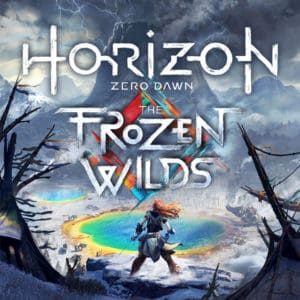 Titled "The Frozen Wilds", the latest DLC for Horizon Zero Dawn features a new storyline while exploring a brand new area. You will get to face up against new enemies and mechanical beasts along the way.
To purchase the DLC, one must own Horizon Zero Dawn and progress through the main game until The Frozen Wilds area is accessible.
If you're willing to wait, Horizon Zero Dawn: Complete Edition will be available come 5 December 2017 with a retail price of RM199 for the game and RM189 for the DLC. Sure, you're paying extra but you will receive additional goodies like "The Art of Horizon Zero Dawn" digital art book. You will also receive a PS4 theme and various in-game aesthetics and items.