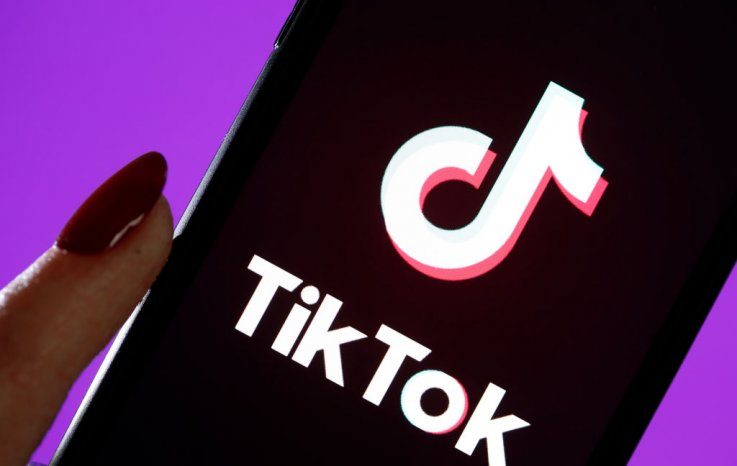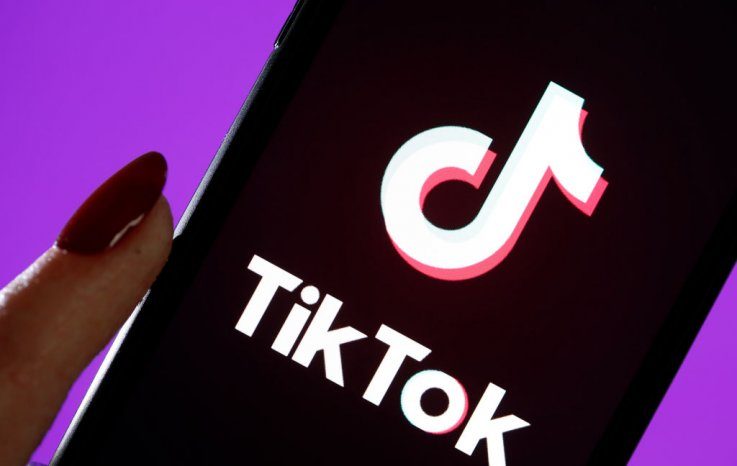 It's safe to say that TikTok has taken the world by storm in the last year or so. Overcoming early concerns that it was a breeding ground for creepy old men, the music app bounced back strong, with over 1 billion users in over 150 countries around the world. The app's been downloaded 123 million times in the USA alone, which is not at all strange given how bloody addictive the app is.
That being said however, new documents published by The Intercept has exposed the Chinese owned app for its discriminatory practices. It turns out that TikTok moderators were told to suppress videos from users who appeared too ugly, poor or disabled, as part of the company's efforts to curate an "aspirational air" in the videos it promotes.
Surprise, surprise, it turns out that TikTok only wants you to see things that are easy on the eyes. The documents detail how the company instructs moderators for the app to only select content that is aesthetically pleasing. So users with "abnormal body shape (not limited to: dwarf, acromegaly)," who are "chubby … obese or too thin" or who have "ugly facial looks or facial deformities" should be removed from it's "For You" feed.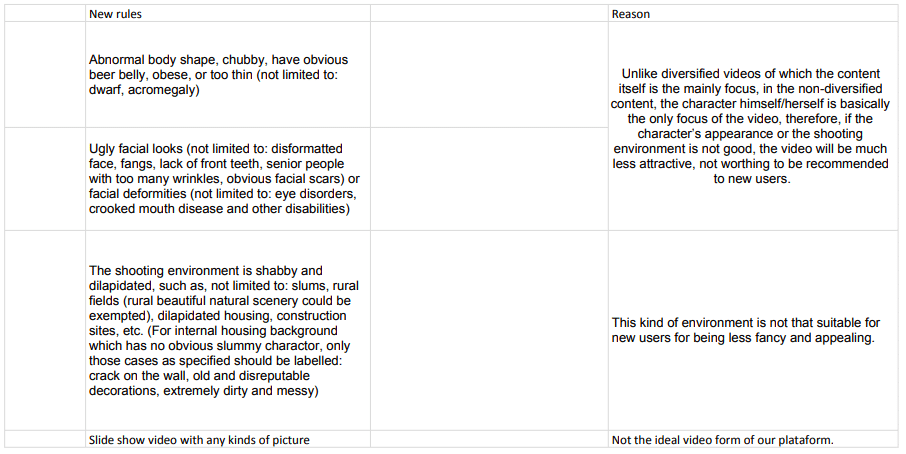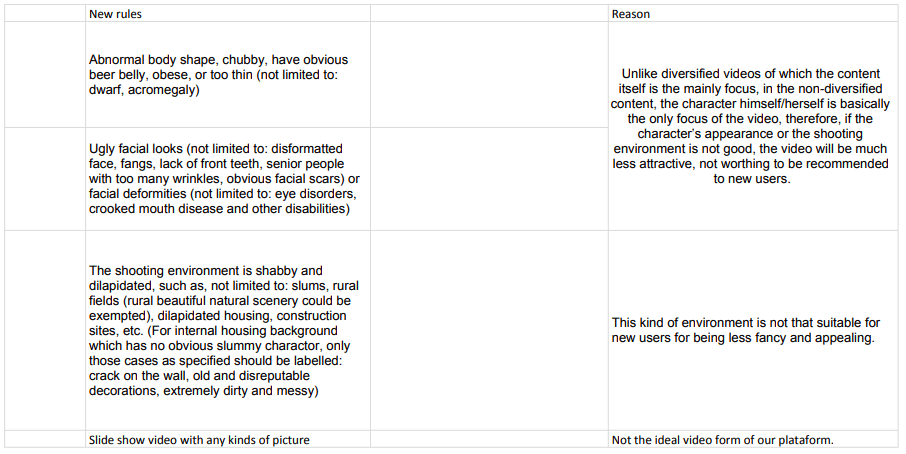 TikTok's "For You" feed is pretty much the equivalent of Instagram's "Explore" tab, except more important as most users actually go straight to the feed when they open the app. Being selected on the "For You" feed can actually drive huge amounts of views to your videos but with users in the dark about the selection criteria for the algorithm, it seems that TikTok has used it as an opportunity to discriminate.
Ironically, TikTok has championed itself as the global paragon of self-expression and creativity and these previously unreported Chinese policy documents really shed some light into what goes on within the company.
That's not all TikTok's been up to. The Intercept's expose also reveals how the app used to require moderators to enforce Chinese foreign policy overseas. Things such as content that promote Taiwanese independence or the "uglification" of it's history, such as the Tiananmen Square incidents were all required to be taken down.
Funnily enough, TikTok's response to all of this is that "most of" the livestream guidelines reviewed by The Intercept "are either no longer in use, or in some cases appear to never have been in place," but according to The Intercept, the company wouldn't provide specifics. A company spokesperson also cited that the policy of suppressing videos featuring unattractive, disabled, or poor users "represented an early blunt attempt at preventing bullying, but are no longer in place, and were already out of use when The Intercept obtained them."
Shocking stuff, really. Will news of this be enough to get you off TikTok?