Galaxy Tab S7 and Tab S7+ are designed to cater users seamless and connected device experiences for work as well as for play. Several exciting updates are set to provide more enjoyable experience due to a range of ecosystem-empowering updates last month.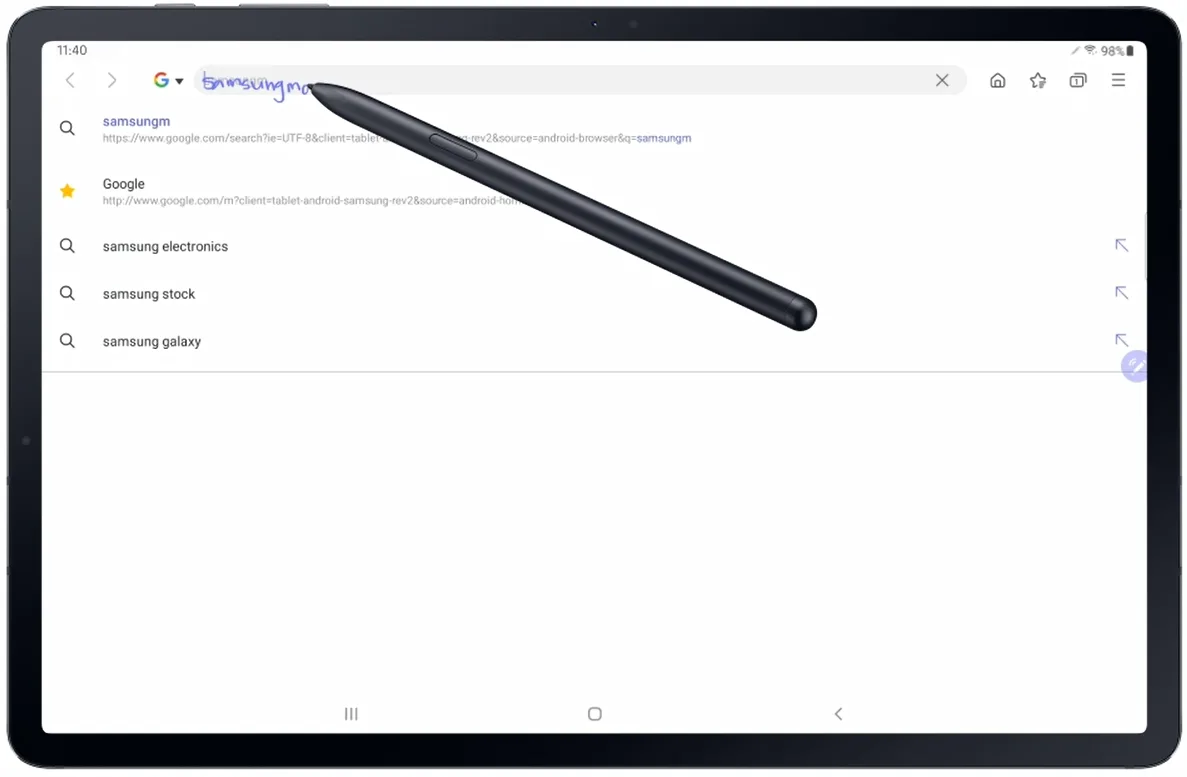 You will be able to enjoy more endless experiences with your S Pen. You can now use your S Pen in the text box areas which means anything you write in them will instantly be converted into digital text, including punctuation marks.
For more genuine note-taking experiences, a new pen type is also coming as part of this upcoming software update. As it is selected, the 'Pen to text' option lets you jot down your handwritten notes and will instantly convert them into digital text. The option is available in more than 80 languages and can remove any need for you to put down your S Pen when using Samsung Notes and provides you with more typing tool choices.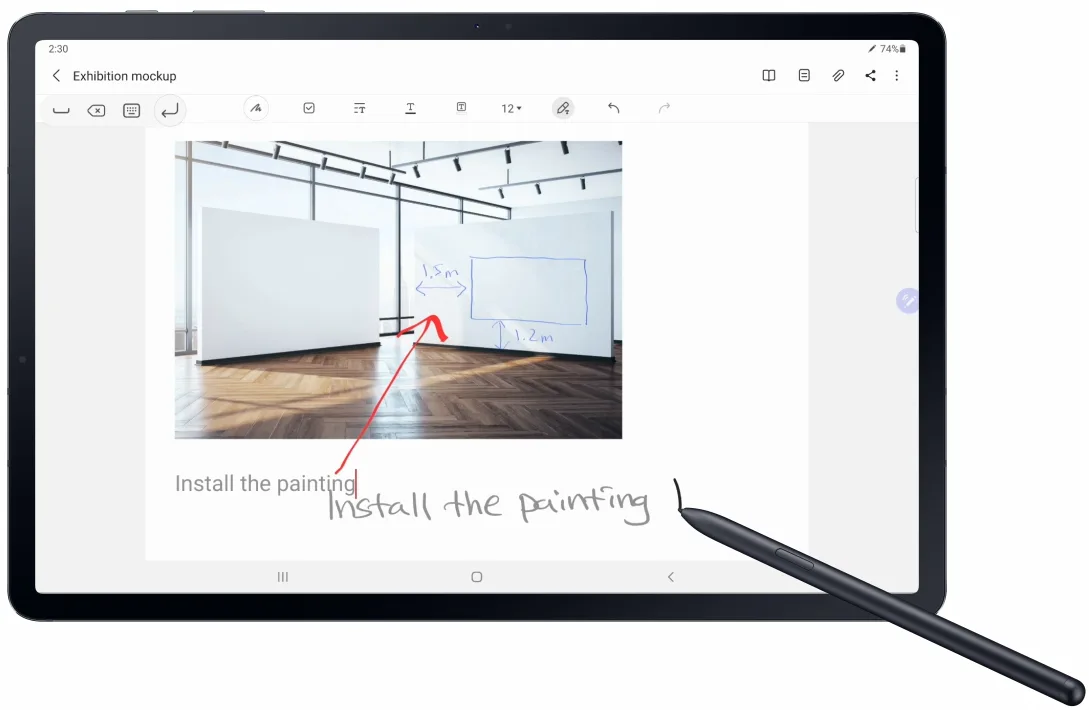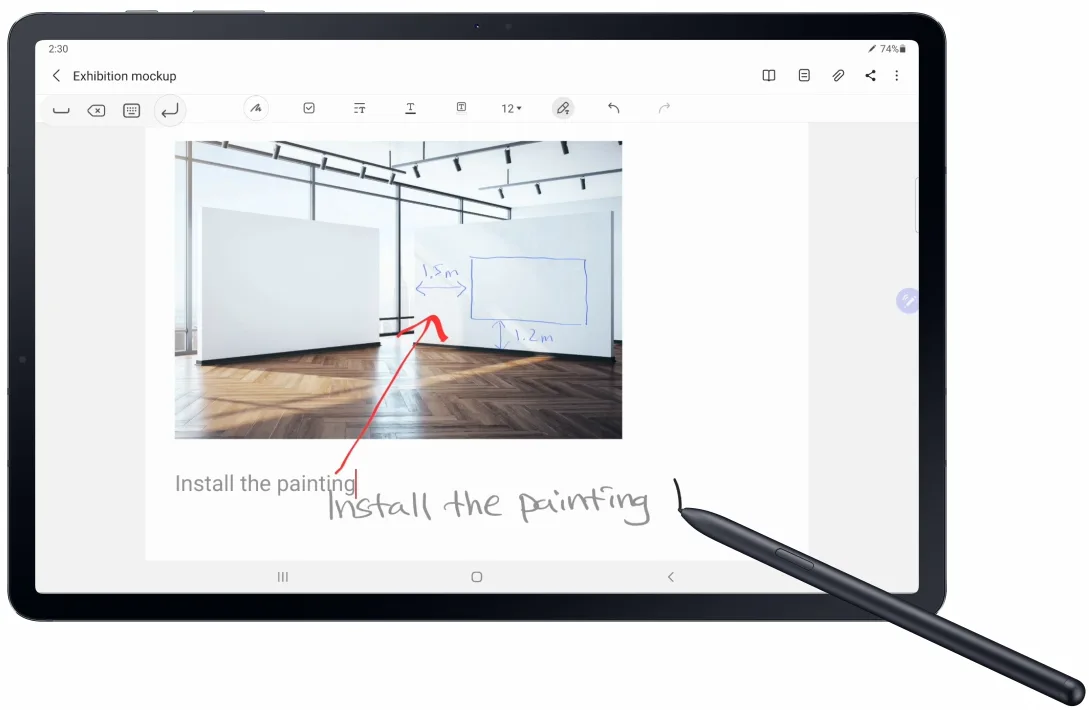 For the users who use Galaxy Tab S7 and S7+ to scan documents, you will appreciate the ability of scanning using the Camera app on the devices. It is soon to be easier in Samsung Notes as you just need to tap the 'Attach' icon, scan and get to work making notes directly on the scanned document.
Last but not least, together with the Galaxy Buds Pro, the 360 Audio feature lets you enjoy 360-degree surround sound when watching a video on your Galaxy Tab S7 or S7+. The sensor will pinpoint the direction of your sound as you enjoy content on your Tab S7 or S7+. Sync perfectly with your head movements, the volumes of the earbuds will adjust to provide you with a powerful, immersive audio experience.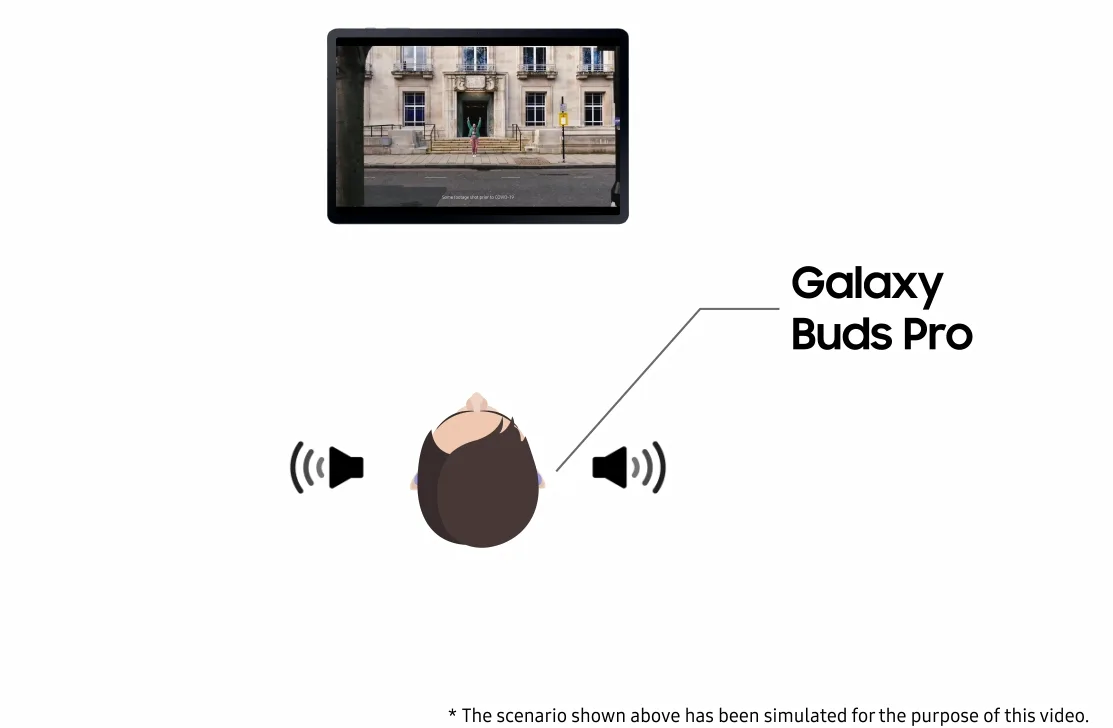 The Galaxy Tab S7 and S7+ comes with the S Pen and a Keyboard Cover (worth up to RM999) right in the box when you purchase them. Own one today at RM4,599 (Galaxy Tab S7+) and RM3,299 (Galaxy Tab S7) from Samsung Malaysia's e-store, participating Samsung Experience Stores and authorized dealers.
For any further information, kindly visit Galaxy Tab S7+ and Galaxy Tab S7.