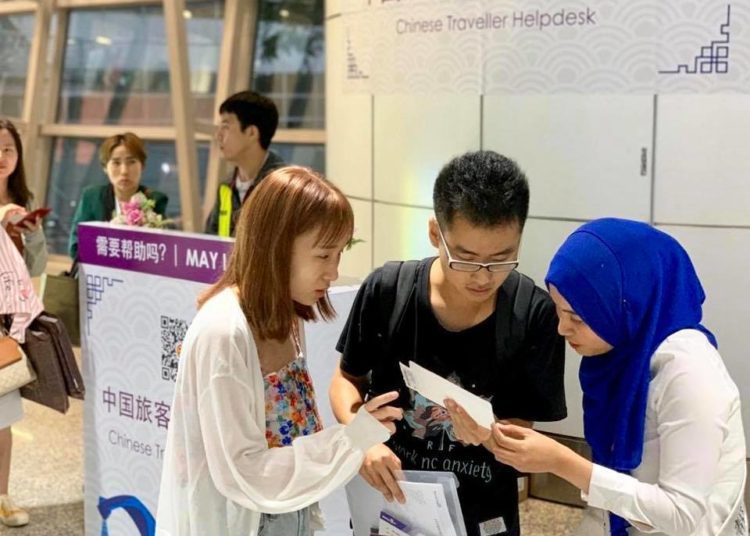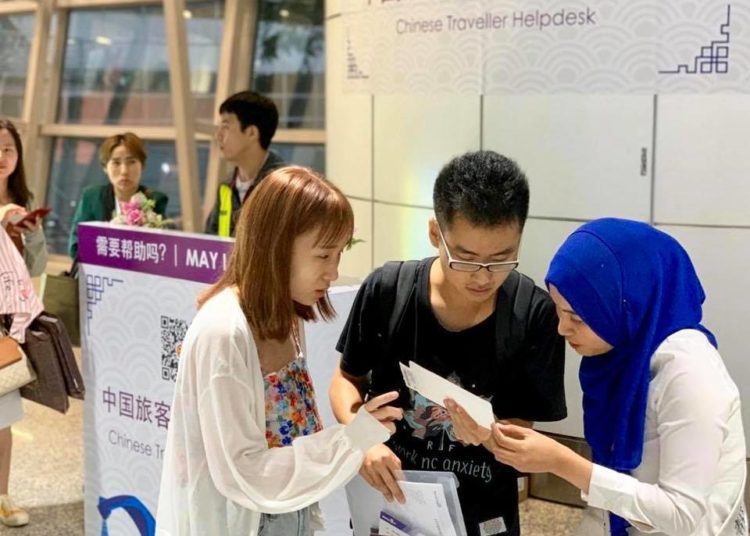 There is no restriction in place for expats stuck in Malaysia either due to the lockdown or working here, to go back to their home country. With the easing, Datuk Seri Ismail Sabri Yaakob, Senior Security Minister, said the community is free to travel out, however it will be on a one way ticket.
Expatriates have been grumbling of not being to return to their country since MCO, the lockdown prevented many foreigners from leaving Malaysia instead had to be confined to their homes or hotels. Not only that they have complained of exhausting their savings paying for food and lodging. With the abrupt announcement by Pirme Minister on MCO on March 16, foreigners could make arrangements to leave in time.
The easing of MCO, gave permission for foreign students to leave but not visitors or those working, under RMCO the restriction has been completely lifted including the resumption of flights. However those keen to fly back need to ensure their countries accept flights and that borders are open. Covid-19 has disrupted travel with most airlines having limited flight schedules, even those who are desperate to fly out there might not be any flights available at the moment.