Health officials working on the Covid 19 clusters from Kedah and Johor that had uncanny characteristics of spreading much faster than before, have discovered the dangerous mutated coronavirus among the patients.
The mutation known as the D614g is known to be more aggressive than what the country has been facing the past 5 months, Health Director Dr Noor Hisham was concerned as this is the first time virus has reared its head. Detected from the imported cluster of Sivaganga and Ulu Tiram, the D614g reportedly can spread 10 times faster than the existing virus in the country he warned.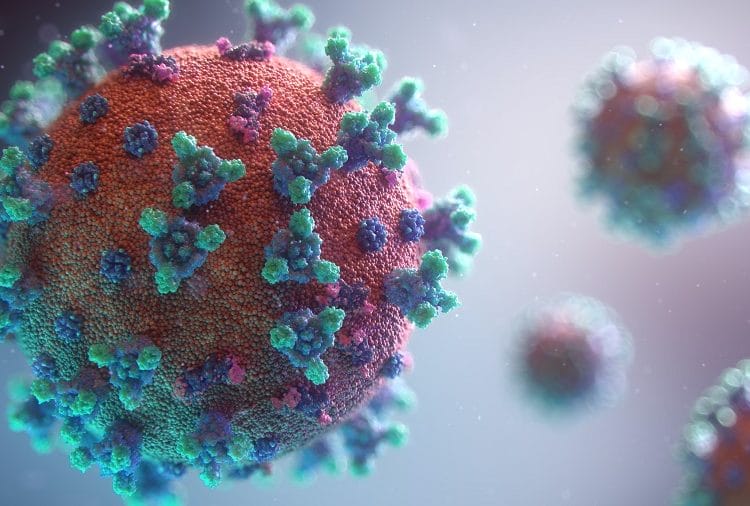 An infected person can be a super spreader due to the voracity of the virus as how the officials have observed in the Kedah and Perlis incident, latest reports shows Penang has fallen and become the new addition to the list of states in the north infected. The island state had been enjoying 100 days of Covid-19 free until now, parks are closed and restaurants no longer accept dine-ins.
The mutated D614g virus or the European strain was first discovered in July 2020 and due to its recent discovery there is no vaccine being developed at this stage. The doctor has warned the public to be cautious, practice SOP and take all necessary precaution.
As for the super spreader clusters, he added that the situation in both these clusters are under control after initiating quick counter measures and that the contact tracing process has yielding positive result.
Malaysia is again facing a new threat one that requires highest discipline in vigilance and at no time should let her guard down. We have won the battle but the war rages on.