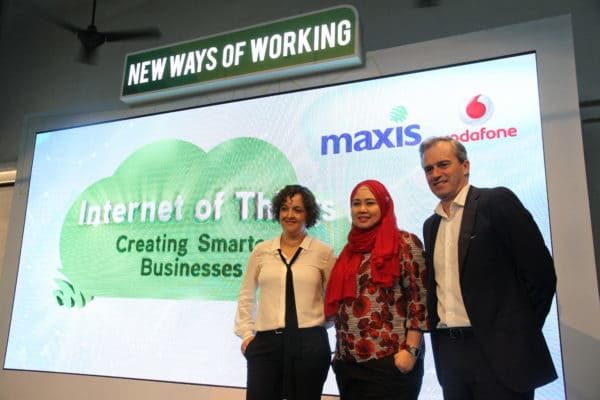 Maxis announced today that it will offer Vodafone's world leading Internet of Things (IoT) services to businesses. The agreement means Maxis can now offer enterprises best in class IoT solutions to optimise costs, improve operational efficiency, create more value and ultimately deliver a better customer experience.
By pairing its local market knowledge and leading high speed data network with Vodafone's expertise and market leading platform, Maxis will be able to deliver necessary technology required for businesses in Malaysia looking to implement IoT services in their operations.
The Internet of Things is the network of physical devices, vehicles, buildings and other items embedded with electronics, software, sensors, actuators, and network connectivity that enable these objects to collect and exchange data.
The IoT allows objects to be sensed and controlled remotely across existing data networks, creating opportunities for more direct integration of the physical world into computer-based systems, and resulting in improved efficiency, accuracy and economic benefit. In other words, it is about connecting devices over the internet, allowing them talk to us and each other by sending and receiving data, drastically changing the way we live and work.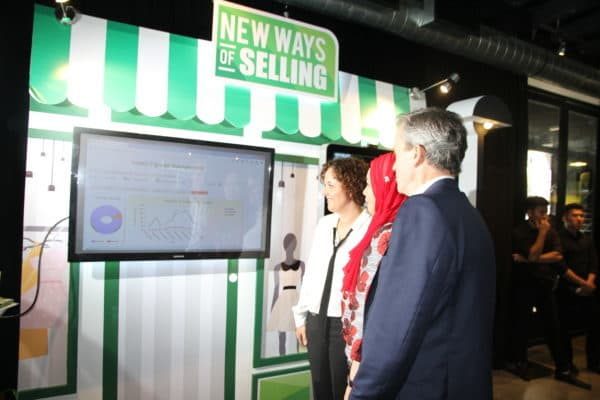 With 25 billion connected devices predicted by 2020, the powerful combination of sensors and connectivity is propelling IoT from a mere 'trend into' the next revolution.
IoT is transforming how the way businesses operate. Sensors in manufacturing equipment, for example, can monitor and send alerts when parts need maintenance, then automatically send reports to business owners. In construction, wireless sensors embedded in concrete foundation piles can ensure the quality and integrity of a structure.
In a media experiential even today, Maxis demonstrated the vast opportunities in business by showcasing the IoT in key sectors like automotive, retail, logistics, banking and financial, smart cities and manufacturing.
Importantly, these Maxis-powered solutions address key challenges in the market with the following benefits:
1. Fit for purpose – Our solutions have been specifically designed for IoT and can easily integrate into existing systems.
2. Worry Free – No one wants to be restricted when they do business. With our advanced data network and IoT platform, customers enjoy a seamless experience across Malaysia and neighbouring countries.
3. Secure – Security is always a key concern as businesses increase their dependency on technology. Not least that all information stays secure. Our IoT solutions are designed with multiple layers of security between IoT devices and applications.
4. Scalable – With the number of connected devices and data speeds constantly increasing, choosing a future proof IoT provider is critical.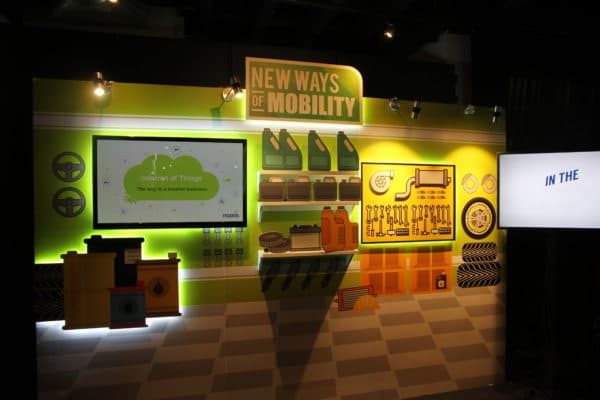 Maxis and Vodafone's IoT proves to be the one-stop center for all businesses.