Established in 2006, Korean purifier specialist Coway Malaysia celebrated its 15th Anniversary on May 29, 2021.
Fifteen years on, Coway is still committed to its mission of changing the lives of its customers, employees, and other stakeholders, by providing a diverse range of health solutions, well-paying job opportunities, and by being a good corporate citizen.
Coway Malaysia celebrates its 15th Anniversary in 2021, committed to bring the best life solution to Malaysian customers.
Coway Malaysia has experienced a lot in its 15 years of operation here. For instance, it was the first international purifier brand to obtain JAKIM's halal certification in 2010.
Meanwhile, the Coway Run, first held in 2017, has since become its signature annual event – the only one of its kind within Coway globally.
More recently, the company has opened up the world's first Coway Experience Centre in Kuala Lumpur to showcase its products and services to ensure Malaysians can experience cleaner water and air, better-quality sleep, and higher washroom hygiene.
A strong sense of CSR, innovative Coway products
Coway Malaysia also demonstrated its sense of corporate social responsibility during 2020, being committed to combat the pandemic and help fellow Malaysians flatten the curve.
The company generously donated 100,000 face masks to PDRM, RM300,000 to the Ministry of Health's COVID-19 Fund, 300 air purifiers to governmental hospitals treating COVID-19 patients nationwide, and 10,000 sets of #StaySafeKits for GrabFood riders and customers.
During this time, Coway Malaysia organised its first-ever virtual Coway Run, with more than 7,000 participants joining the revolutionary run.
Throughout the 15 years, Coway Malaysia had embarked on market research and R&D, with the OMBAK water purifier, which is specially designed for Malaysians, being launched in 2018, alongside a special production line just for the Malaysian market.
In 2020, the Coway KECIL was introduced, perfect for the modern urban lifestyle. Other new product ranges introduced in Malaysia the same year included the PRIME series mattress, new water purifiers such as GLAZE and NEO PLUS, new air purifiers like the LOMBOK III, and new bidets including the BATERI Bidet, amongst others.
Keeping up with changing times, Coway Malaysia is determined to provide diverse health solutions to everyone.
Coway Malaysia and K-POP go hand-in-hand, too. For example, in 2019, the company's CODYNATION campaign used a popular Korean song in collaboration with a well-known Malaysian singer-actress. The song's catchy chorus emphasised the 4 key attributes of the Coway Lady (affectionately nicknamed Cody) – Speedy, Expert, Caring, and Alert.
More recently, the collaboration with BTS as Coway's global brand ambassador is one of the many ways to enhance Coway's presence in the digital space and as part of its overall online strategy. Since BTS brings a huge impact on digital platforms, Coway's digital efforts will similarly be actively ramped up.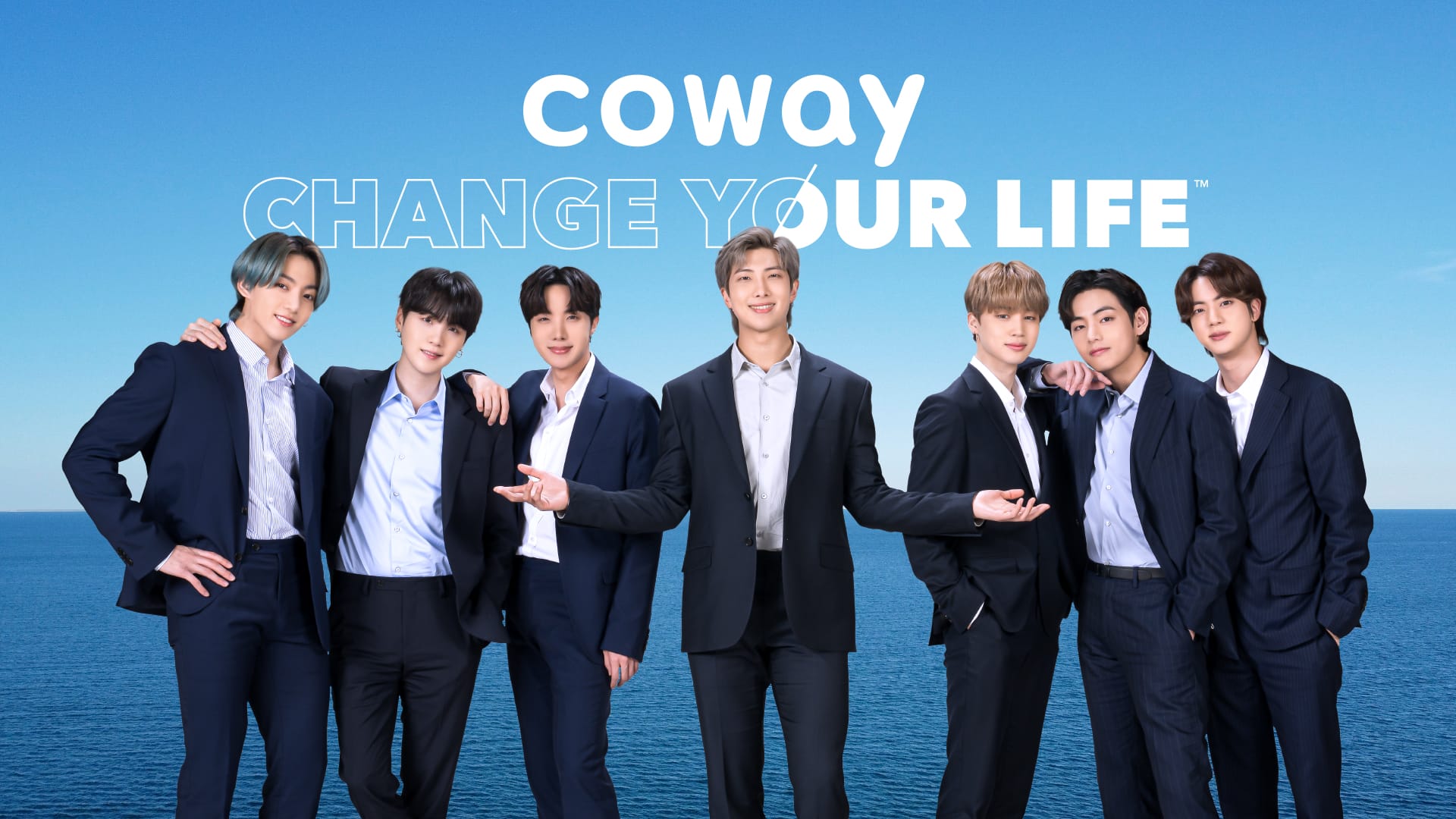 Improving lives for the better
Coway's commitment to – and passion for – the Malaysian market has paid off for the company. It is the market leader in both Korea and Malaysia – according to GfK 2020 brand health survey, in Malaysia, Coway has the largest market share in water purifiers (44%) and air purifiers (40%).  In FY2020, Coway Malaysia brought in the annual revenue of about RM2.61 billion which contributed a big portion among the Southeast Asia subsidiaries. Across SEA, revenues of about RM2.73 billion accounted for 22.9 percent of Coway's total annual revenue of RM11.93 billion.
Given this tremendous success, it is fitting that Coway Malaysia is celebrating this 15 years' anniversary together with more than 22,000 beloved Cowayians throughout Malaysia. The company hopes to grow together as one, and to continue ensuring that Malaysians can change for a better and healthier life.
So what can you expect from Coway Malaysia over the next few years? The company will definitely keep moving forward, enhancing both its online and offline business platforms, and bringing more life-changing solutions for Malaysians to enjoy.
Coway Malaysia has progressively improved its R&D process with new findings and a better understanding of consumer behaviour. Coway is determined to continue introducing more innovative products and more well-rounded services to the public, providing a variety of life-changing and user-friendly solutions to all.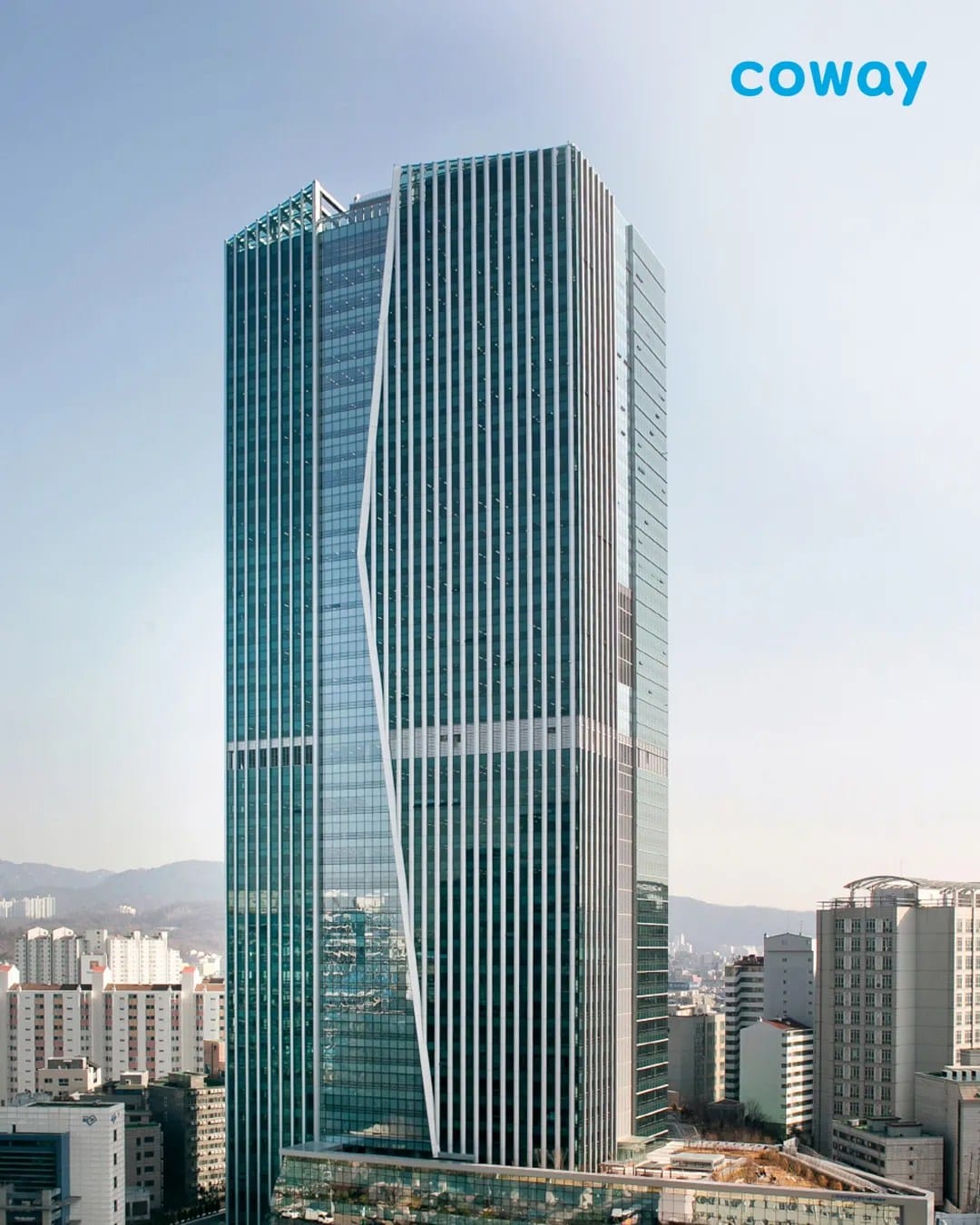 Kyle Choi Ki Ryong, Managing Director of Coway Malaysia, has likened the company's journey in Malaysia to building a snowman. "At first, it is very difficult to make the snowman's core with scattered snow. As business using the direct sales model, Coway Malaysia has its share of growing pains as we started out from scratch. But once the snowman's core has been set up well, it becomes easier to grow bigger and bigger".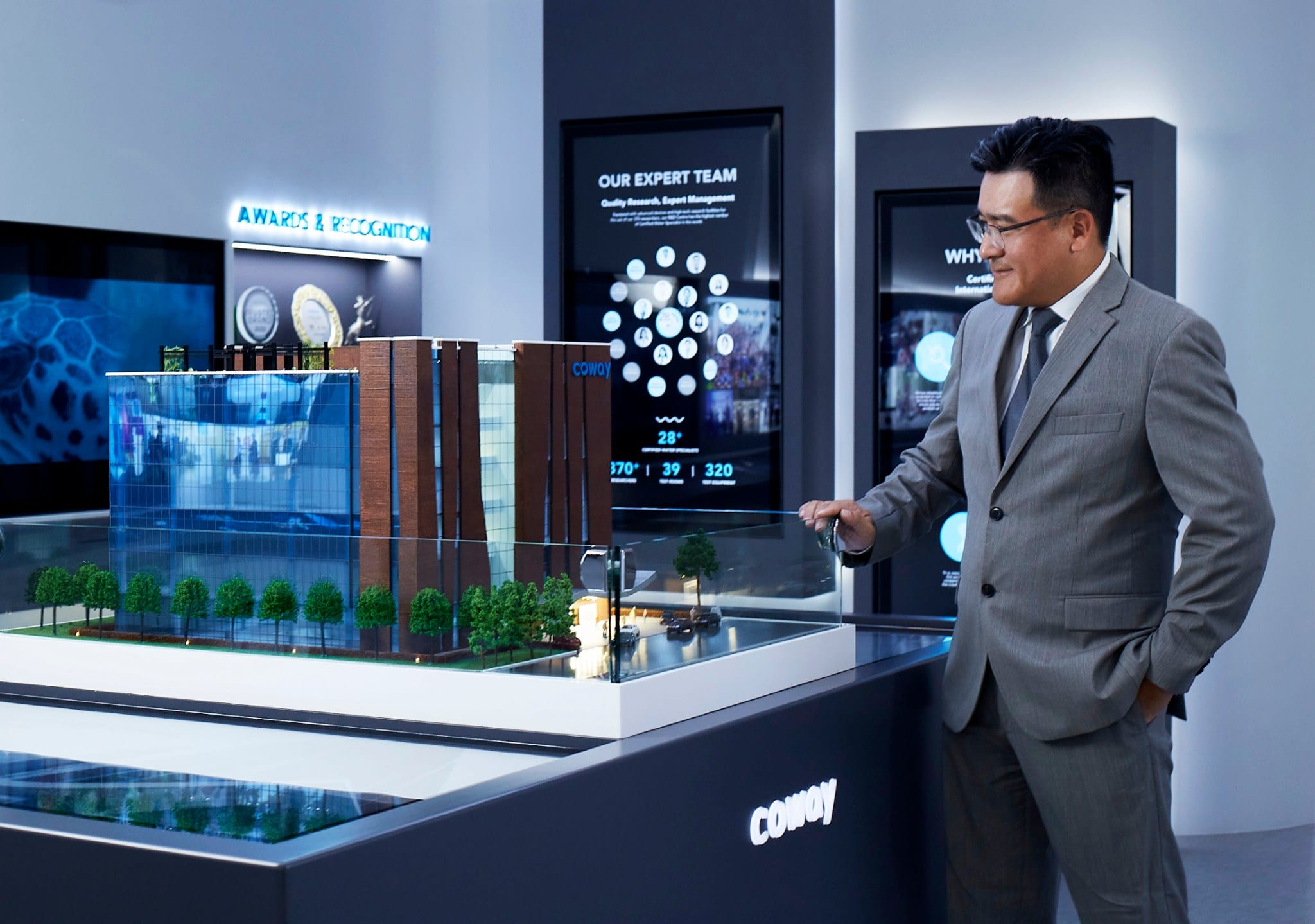 "In the same way, past a certain stage, the team will expand, with divisions, branches, and regions all supporting each other. Then the business will develop faster and wider, and that is when you suddenly realise you have ended up with a very huge and nice snowman."
Syabas, Coway Malaysia! May there be many more years to come of improving people's lives for the better. For more information about Coway Malaysia, kindly visit www.coway.com.my