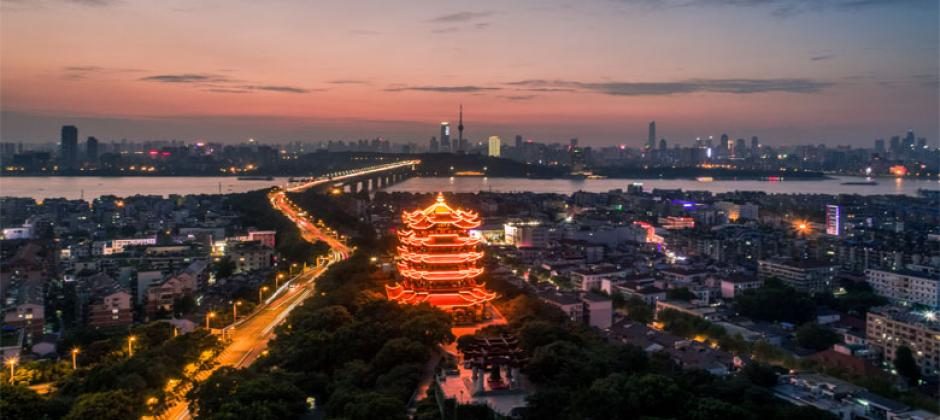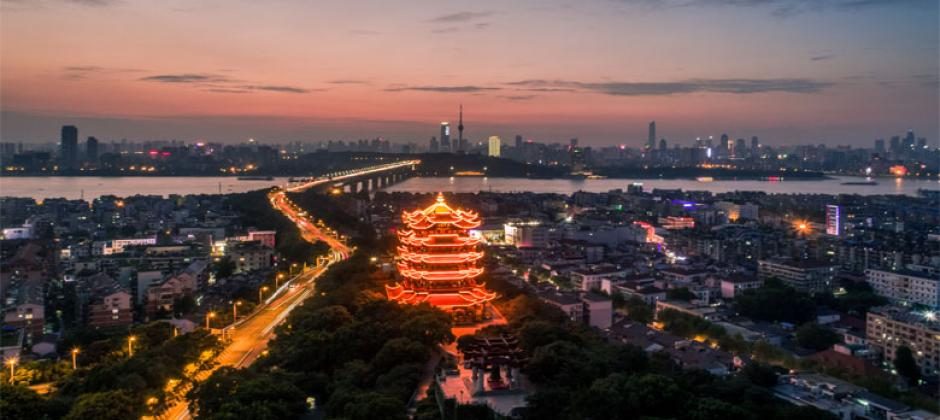 After 11 long weeks, the epicentre of the coronavirus outbreak is finally taking its first steps on its way to any semblance of normalcy, as lockdown restrictions are lifted on residents in the once bustling city of Wuhan. At around 12 am yesterday, authorities allowed traffic to move out of the capital of the central Hubei province for the first time in almost 3 months.
It seems like forever ago that China shocked the world by announcing an unprecedented lockdown of Wuhan. Fast forward 3 months later and the city's 11 million residents will finally be able to go in and out of Wuhan without needing any special authorization.
The lockdown procedures undertaken in Wuhan, while extreme, is now seen as a model for other countries to try and replicate after China managed to significantly cut down on the rate of infection in the Hubei province. Of course, it is still too early to consider the lockdown measures a success, and many are apprehensive about lifting the lockdown too early, but China clearly feels that the worst is over in the Hubei province.
In spite of the lockdown being lifted however, people who plan on leaving Wuhan are still required to have with them a mandatory smartphone app thats powered by a mix of data-tracking and government surveillance to show that they are healthy and have not been in recent contact with anyone confirmed to have the virus.
The lockdown, which lasted 76 days in total saw Wuhan residents confined to their homes, allowed out only to buy food and essential items. As the last of the restrictions placed on the Hubei province starts to be lifted, it'll be interesting to see if it's at all possible for the people of Wuhan to return to the lives they once had prior to the lockdown.
The psychological effects of something like this cannot be downplayed and even as shops start to reopen and people start going back to work, it's a safe bet to say that it's going to take a while before Wuhan goes back to "normal", assuming it ever does.
As it stands, China has suffered from 81,740 positive cases of Covid-19, with 3331 deaths and 77,167 recoveries. A majority of these numbers come from the Hubei province in which Wuhan is located.