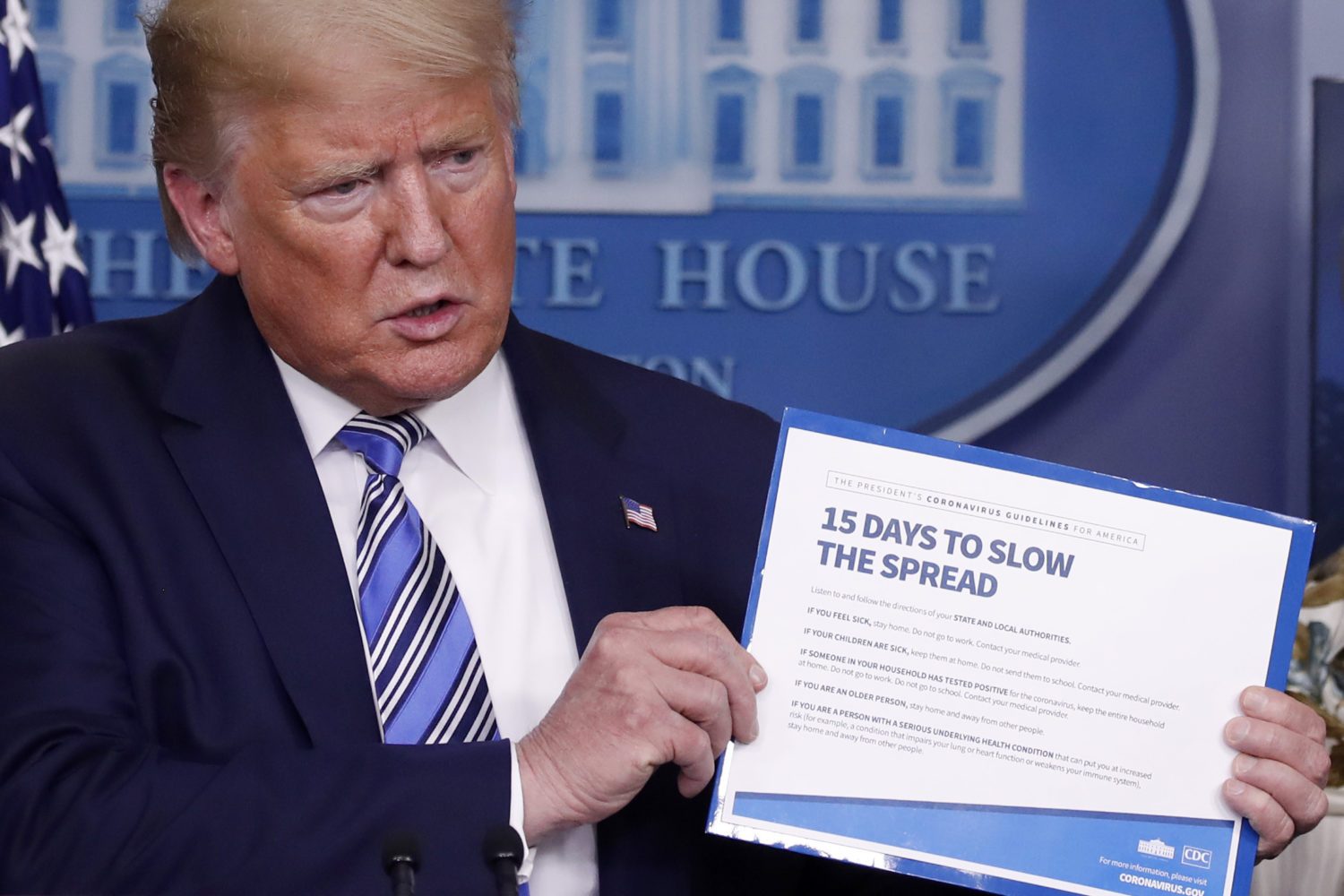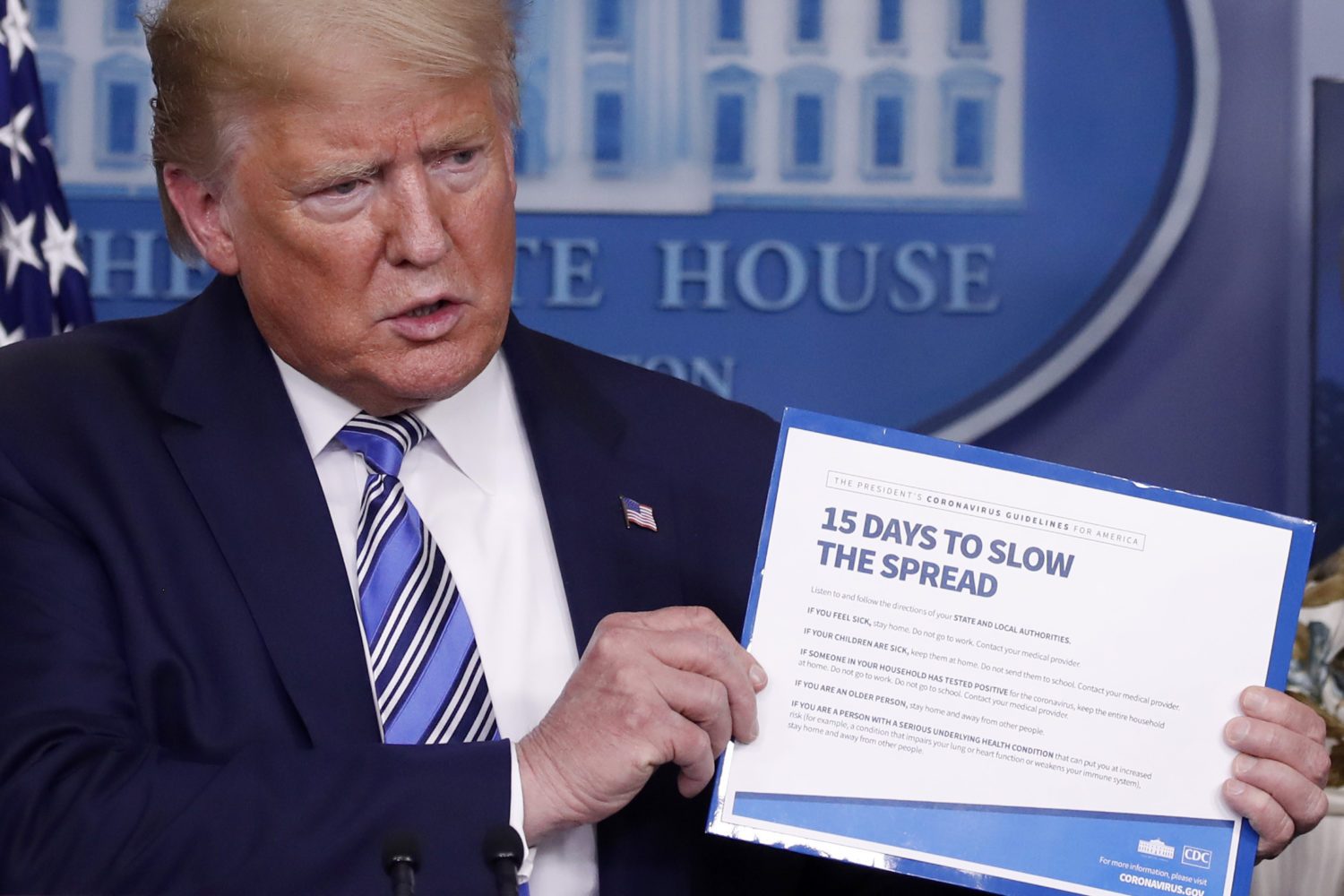 At the rate he's going, you'd think that it's Donald Trump V.S. the world. The US president is now on TV every day with his daily Covid-19 briefings, which essentially means that we get a daily dose of the utter rubbish that comes out of his mouth.
That being said, his latest rant actually comes from his Twitter account. The president took to the social media platform yesterday to sharply criticize the World Health Organization for being too focused on China and issuing bad advice during the coronavirus outbreak. To top it off, he also threatened to pull its funding because of that.
https://twitter.com/realDonaldTrump/status/1247540701291638787
The one thing that the president has been unable to shut up about throughout his administrations response to the pandemic is his decision in late January to close the border to foreign nationals who had recently been in China. At the time, Trump's orders had directly contradicted WHO recommendations that cautioned against travel bans.
WHO had originally advised against the measure on the grounds that "travel bans to affected areas or denial of entry to passengers coming from affected areas are usually not effective in preventing the importation" of cases, but may instead "have a significant economic and social impact."
So yes, in a way the WHO did sort of stumble out of the blocks when it comes to their response to the outbreak, and credit where credit is due, it was a good call by Trump. But is that enough to warrant Trump's accusations? The Covid-19 virus is unlike anything we've ever seen before and that applies for the WHO as well.
While there have been some areas where the organization could have done better (like making up its mind on whether or not to wear a mask), we're all learning more about the virus as we go. Some may feel that Trump's comments are warranted and that's fair enough, but to threaten to pull funding? That's some 10 year old sh*t.
It'll be interesting to see the global response should he actually follow through with his threat. Let's hope it doesn't get to that though.