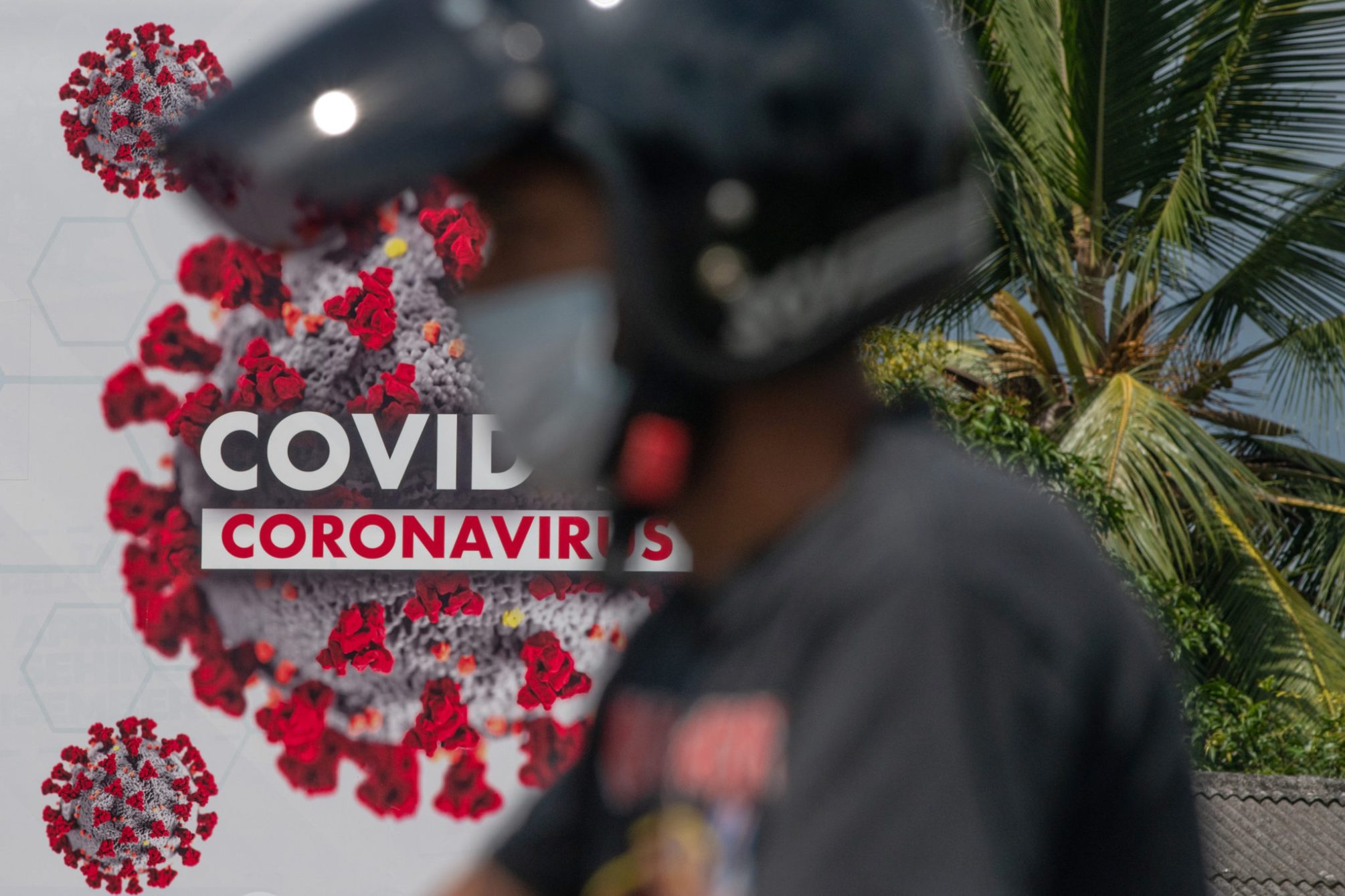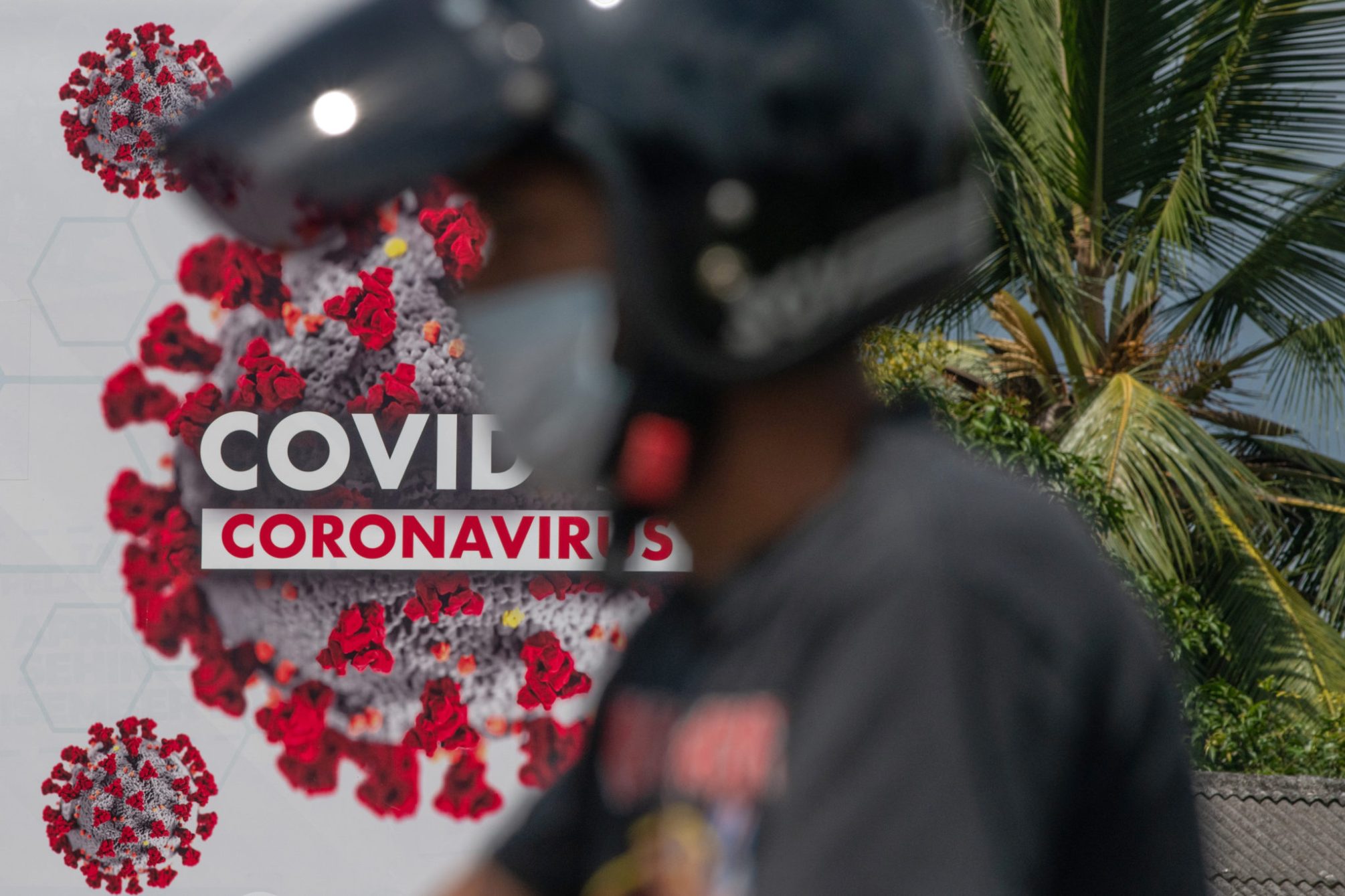 Today, the Ministry of Health identified 277 new cases, bringing the total number of confirmed cases to 8247 with 1,573 active cases as of June 4.
Of the total cases, two are imported. Out of all 277 local transmission cases, 271 were non-Malaysian cases and four cases were Malaysian nationals.
28 new cases have recovered, bringing the total of recovered cases to 6559. This brings Malaysia to a recovery percentage of 79.53.
There are currently six cases being treated in the ICU, with two cases on ventilation support.
The MoH also reported no new deaths as of June 4, keeping Malaysia's death toll to Covid-19 at 115. This also is the 12th day in a row where no deaths have been reported from the coronavirus. The last reported death was on May 22.