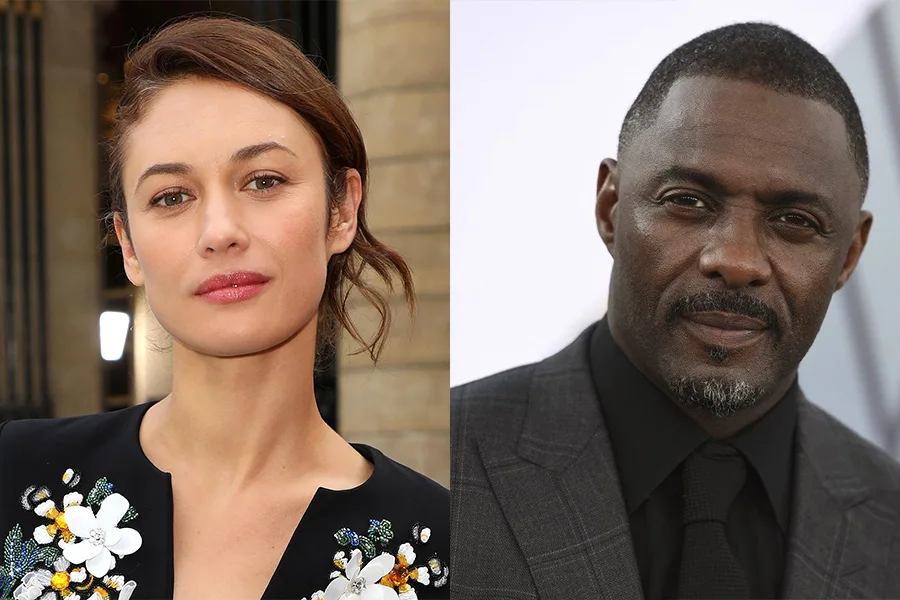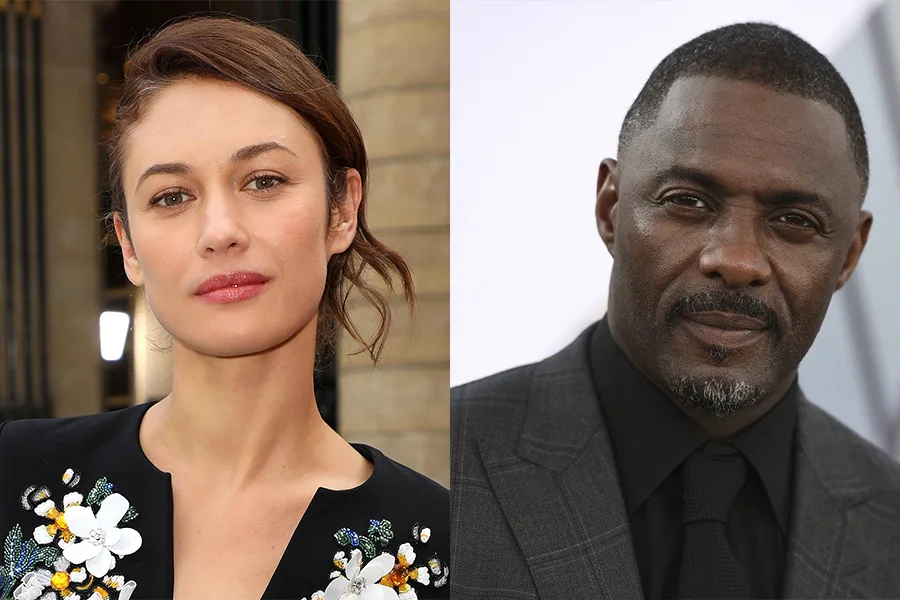 While Tom Hanks and Rita Wilson have been released from the coronavirus treatment, another two celebrities unfortunately caught wind of it.
Idris Elba recently shared on Twitter that he has been tested positive for COVID-19.
In his Tweet, he shares that he while he tested positive for the virus, he feels "ok", and he actually doesn't have any symptoms.
Regardless, he has isolated himself after finding out. His wife, Sabrina has not tested for the virus, but she's feeling okay so far.
In the video he shared on Twitter, he explains that he got infected with the coronavirus after being in close contact with someone who has it and wasn't aware of it until last Friday.
He further laments that this is a serious time and that we should practice social distancing and better self-hygiene. He also shares there are people who could have it but not show symptoms, therefore easily spreading, which ironically is the case with him.
After sharing the tweet, many other celebrities have shared support over his situation.
Sending you so much love, Idris.❤

— Ellen DeGeneres (@TheEllenShow) March 16, 2020
https://twitter.com/QasimRashid/status/1239622766871097348
You'll be alright brother.

You're Black Superman.

Be safe.

— BD (@BrandonDavisBD) March 16, 2020
Aside from Idris Elba, actress Olga Kurylenko, who's best known for her roles in Quantum of Solace and Oblivion, also confirmed that she tested positive for the coronavirus.
The French-Ukrainian actress has locked herself up at home since. Unlike Elba, she had been feeling ill for a week, citing fever and fatigue as her main symptoms. She urges everyone to take care of themselves.
https://www.instagram.com/p/B9w1fGQhllp/?utm_source=ig_web_copy_link
She also shared she's been consuming garlic to help with her immune system as well as some medication to help lower her temperature.
Here's to hoping that both Elba and Kurylenko will recover from the coronavirus soon.