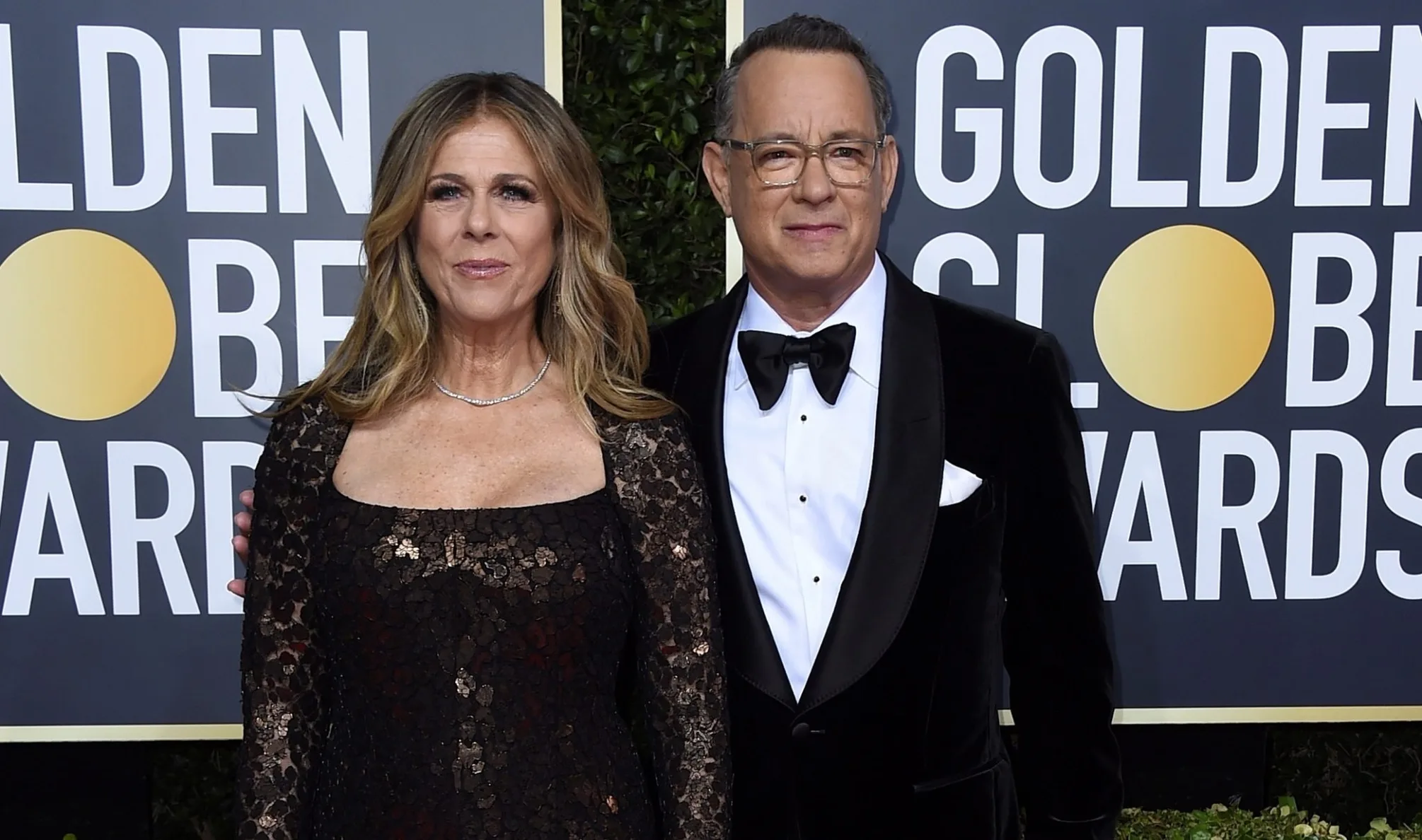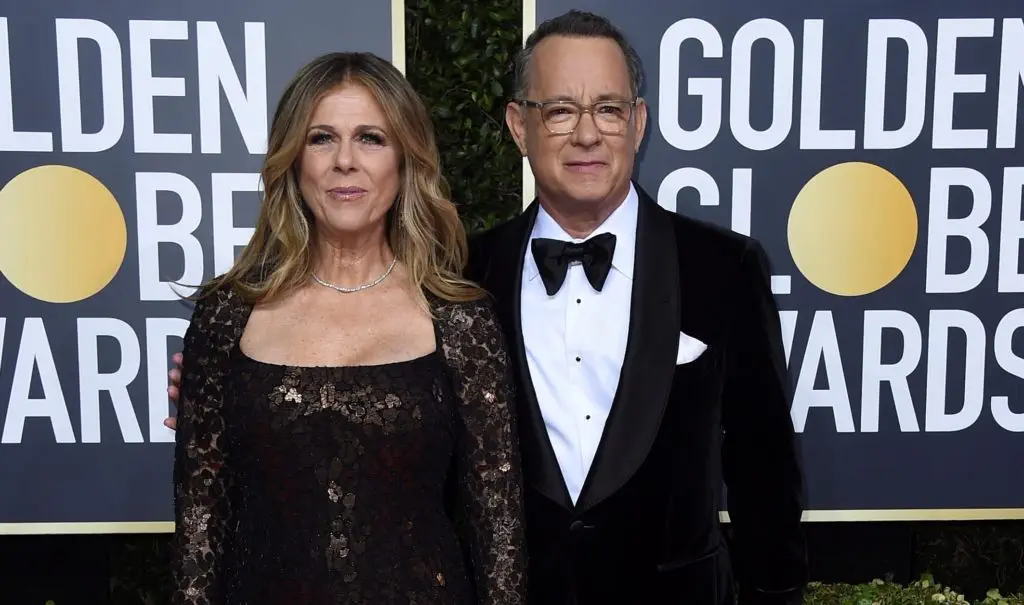 Tom Hanks has confirmed that he and his wife, Rita Wilson, have been tested positive for COVID-19, the first celebrities to publicly announce their diagnosis.
Hanks confirmed the news via a post on Instagram:
https://www.instagram.com/p/B9nVasnBNF5/?utm_source=ig_embed
It's not mentioned where Hanks and Wilson are receiving their treatment.
Hanks and Wilson were in Australia, set to film for Warner Bros. untitled Elvis Presley film. Hanks is set to portray Presley's manager, Colonel Tom Parker, who helped Presley attain his stardom in the 1950s. Production was set to begin on Monday.
Warner. Bros later provided an official statement, iterating that they're working closely with the Australian health agencies and placing the health of their company members as their top priority.
Australia has over 120 people who've tested positive for COVID-19. The first case was reported to be in Victoria, with the following cases being reported in, New South Wales, Queensland, and South Australia. A 78-year-old man from Perth was reported as the first to die in Australia due to the virus.
The coronavirus would have eventually found its way to infect a celebrity sooner or later, but for the first ones to be none other than Tom Hanks and his Rita Wilson… it's quite a shock.
With Hanks under treatment for the coronavirus, the production for the film will undoubtedly face delays. It's unknown if it will be able to stick to its release date on 1st October 2021.
At the end of the day, though, I think people can afford to wait for the film to come out a little later. Both Hanks and Wilson's health is should be the first priority over a film.