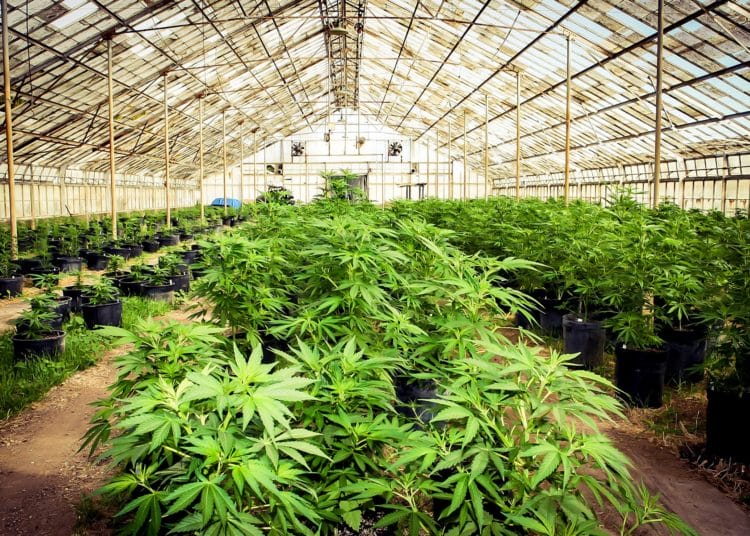 A couple and their male friend used their MCO lockdown time for farming a certain crop that is listed as illegal in the country. Police knocked the doors of these individuals after receiving report on suspicion of cultivating cannabis plants in their homes.
The Seberang Perai Utara District Police chief ACP Noorzainy Mohd Noor said the suspects, aged between 21 and 28, were nabbed in the raids following surveillance mounted a couple of days before. During the raid the cops confiscated, four cannabis plants of 30, 35, 58 and 70 centimetres in height worth RM800.
Curiously, the suspects have been planting the magic herb since February right before MCO and became more active during the lockdown period. They have apparently learned to cultivate the plants from YouTube with the intention of selling them locally at RM200 per plant when they matured. There are many videos on the internet showing ways to cultivate the ganja plant either indoors or outdoors, Malaysia has a temperate climate that allows the crop grow well.
While the western countries are slowly opening up in allowing people to consume weed in low quantity, the crop is still regarded as dangerous drug in Malaysia and other Asian countries. Those caught in possession can be prisoned under the Dangerous Drugs Act 1952.