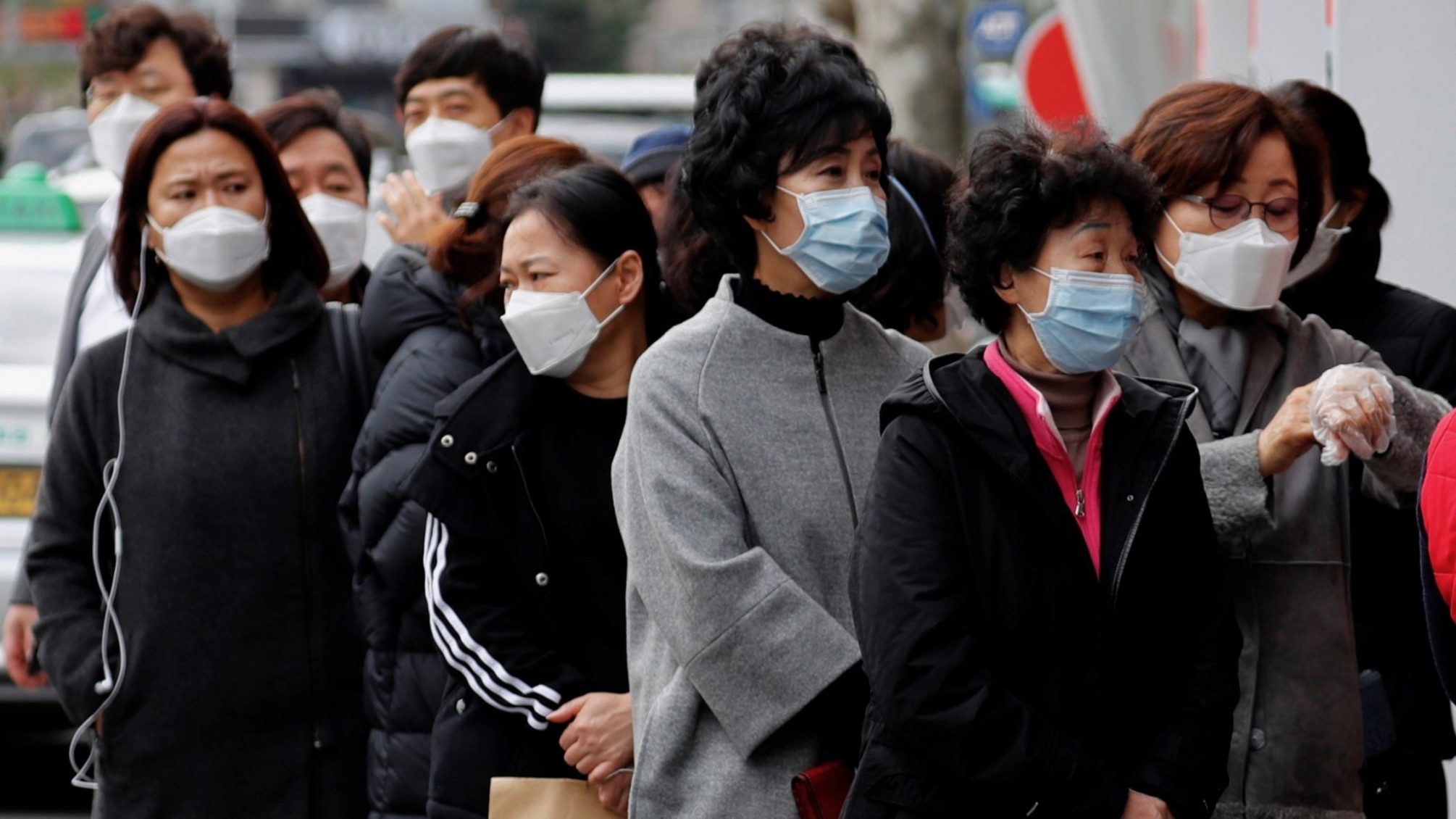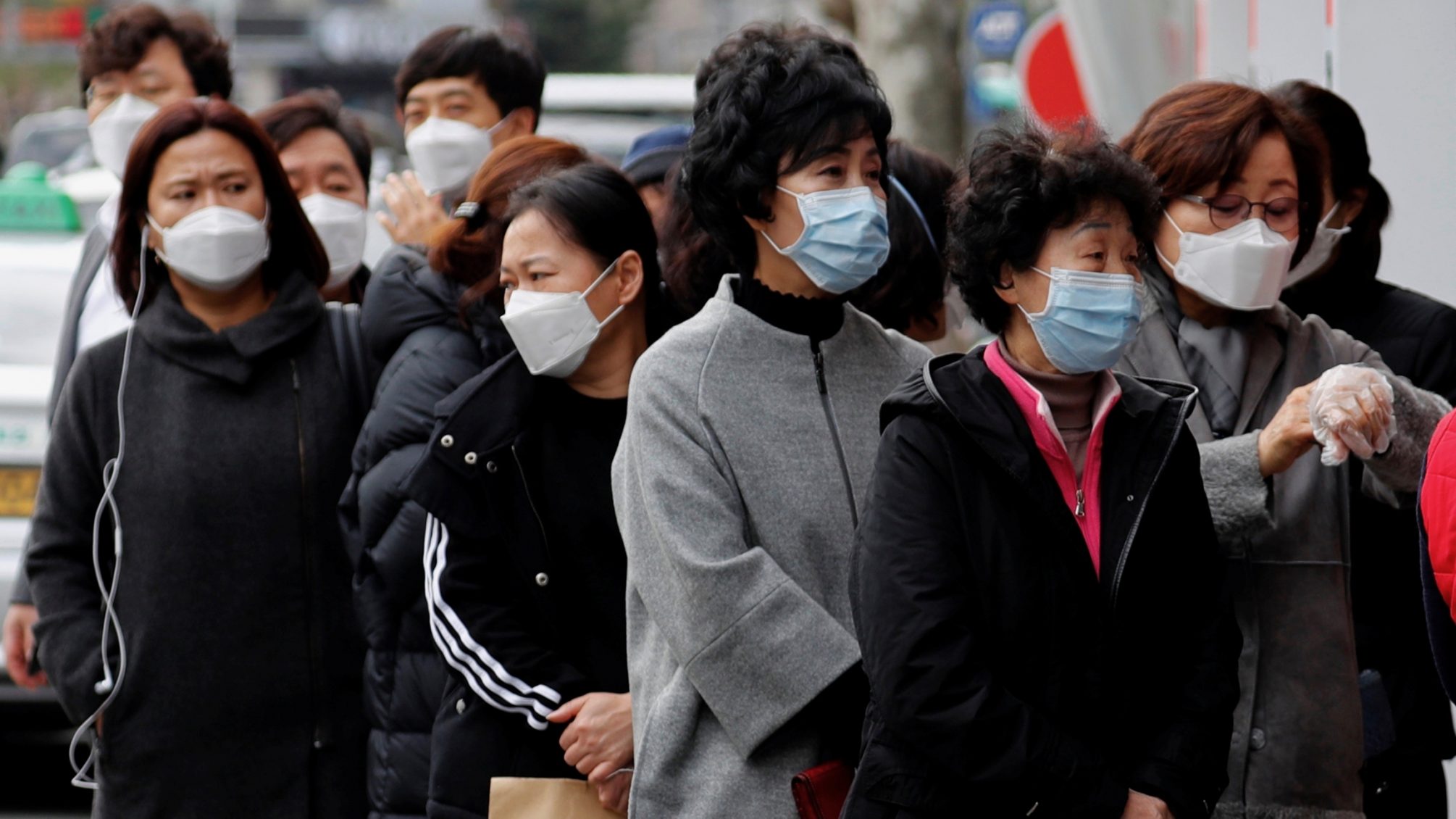 While the novel coronavirus is widespread around the world, it is still relatively new and yet to be understood. As health experts around the world rush to learn more about the virus, developments in South Korea are raising some eyebrows after patients who have recovered from the virus test positive for the virus again.
After 116 people who had originally been cleared of the virus tested positive again, questions are now being raised for authorities who are trying to avoid a second wave of infections. The 116 people represents a jump of more than 2x the previous week, when 51 relapse cases were reported.
Health officials are currently still investigating the possible causes of the relapse in cases and have thus far come up with a few possible explanations. Jeong Eun-kyeong, director of the Korea Centers for Disease Control and Prevention (KCDC) said that it's not necessarily a case of patients being reinfected but rather, the virus being reactivated.
Other explanations from experts include the notion that faulty testing could have played a role, or that the virus had not 100% cleared the patients systems. Whatever it is, it just goes to show how much we don't yet know about the virus that's infected 1,910,585 people and caused 118,554 deaths worldwide.
The best case explanation for the relapse in patients is false positives from testing kits. Speaking to Al Jazeera, Archie Clements, professor of infectious disease epidemiology at the Curtin University in Perth, Australia said that "no diagnostic test is perfect for any disease" and false positives are a fact of testing a large population, especially during the outbreak of a new virus.
He also went on to say that it is unlikely that the relapsed patients had independently picked up the virus a second time.
"I think what is very, very unlikely is that these people are being reinfected by other people," said Clements. "There's plenty of evidence to suggest that there is quite a strong immune response to infection with coronavirus, and that should protect people from infection for a period of time. What's not currently known is for how long." he added.
News of the relapse in patients comes at a bad time for South Korea. The nation had only seen 25 new cases of the coronavirus overall on Monday and was in the midst of preparing for an easing of the strict restrictions its had in place since March.