ILLEGEAR reveals its latest series of gaming laptops.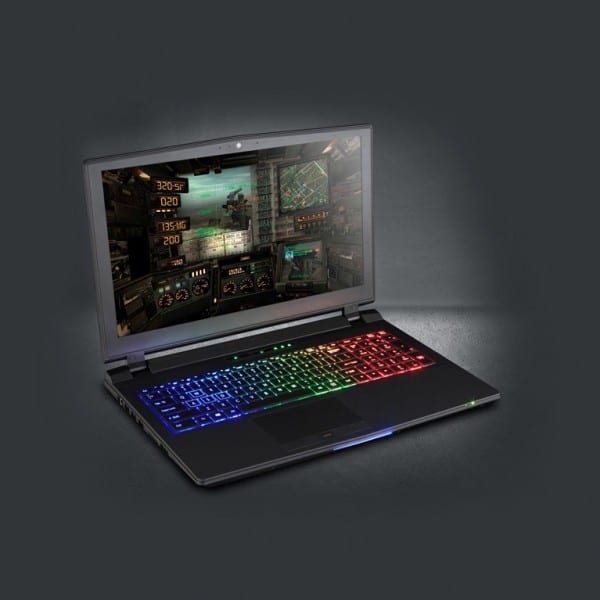 Local custom gaming laptop brand ILLEGEAR has recently pulled back the curtains on their newest series of gaming laptops. Labelled the D series, these gaming laptop comes in 2 sizes, the 15.6 inch D5 and the 17.3 inch D7.
Built for overwhelming power, the D series features the Intel's own Z97 chipset and LGA 1150 and comes with overclock-able Intel processors typically found in desktop computers. These processors exceed the power limitations of typical laptops, allowing it to outperform them in both gaming and working software applications. The graphics department is handled by NVIDIA's line of high end graphics card, ranging from the GTX 970M, the GTX 980M, and 3 different configurations of the NVIDIA Quattro series.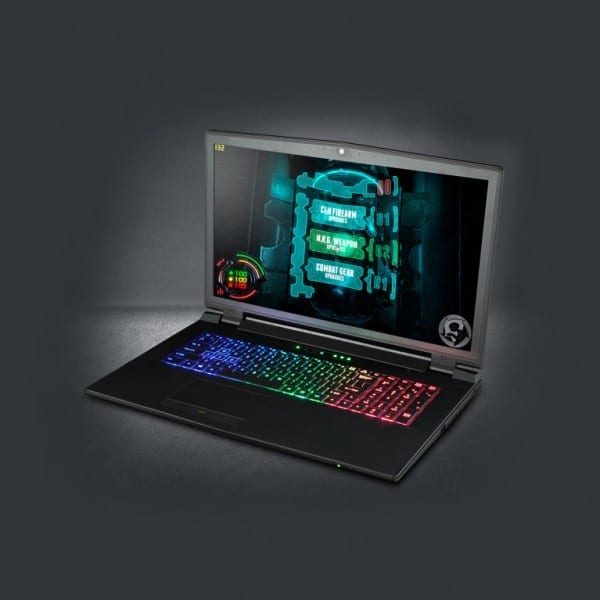 When it comes to cooling, the D series provide incredibly vivid colours and dramatically wider viewing angles for the ultimate viewing experience. For the D5, there are 3 screen options available ranging from Full HD to 4K displays. While the D7 does not have any 4K displays available for selection, it comes with Full HD screens that have either anti-glare or super glossy display and features up to 90% NTSC colour gamut.
Other cool parts of the laptop include a fully illuminated keyboard, up to 32GB of Dual Channel RAM, and is capable of supporting quad storage devices with its default configuration being two 2.5 inch SATA drives and 2 M.2 PCIe SSD drives.