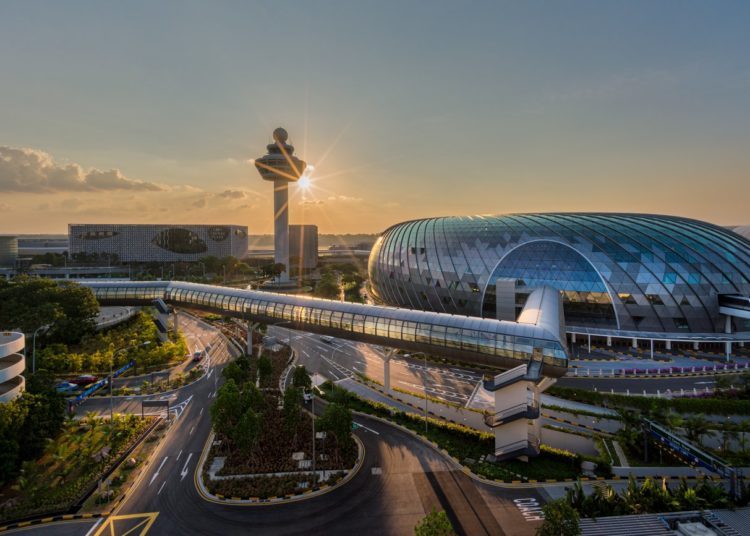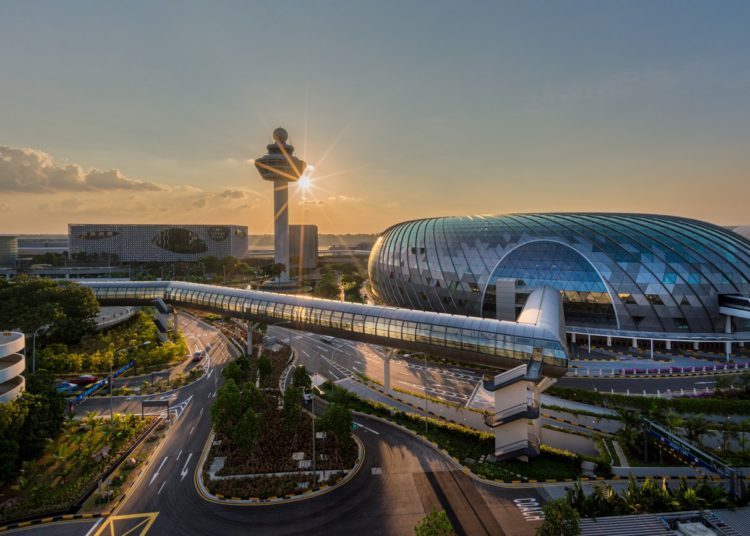 Signs of recovery from Covid-19 is evident when the country opens up its airport. This is the case in Singapore when the island nation announced that the Changi airport will resume operations come June 2.
According to the Civil Aviation Authority of Singapore, Changi Airport will gradually allow travelers to transit through its airport next month when the Circuit Breaker put in place to curb the spread of the virus is lifted.
"This is part of Singapore's strategy to gradually re-open air transport to meet the needs of our economy and our people, whilst ensuring sufficient safeguards for safe travel," it said in a statement here today.
In order to manage the flights, the airport authority requests airlines to submit their proposals for transfer lanes through the Changi Airport to its agency. While passengers are allowed to transverse its airports, the airport will also put in place aviation safety, public health considerations, as well as the health of passengers and air crew.
Singapore has seen a surge in Covid-19 cases after its first lockdown to 30,000, however 90% of the cases were related to foreign workers. The easing of its restriction comes about after cases started to drop with low community spread detected, Singapore recorded low death rates as well.
In the airport as part of its stringent measures will be to ensure that all transit passengers remain in designated facilities in the transit area and do not mix with other passengers.