With the help of Qualcomm, ASUS introduces the world's first Gigabit LTE-capable NovaGo laptop. It promises an always-on, always-connected experience for users who are looking for mobility and easy of connectivity with this mobile computing platform.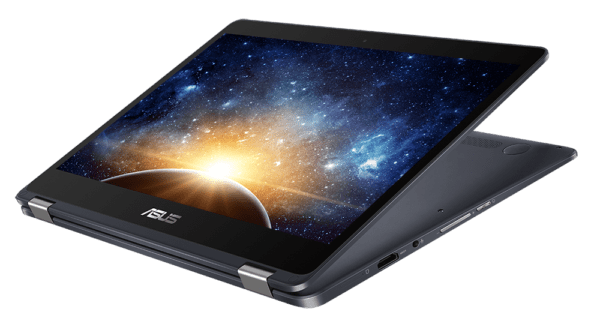 Ultra-light and convertible, the ASUS NovaGo features a Qualcomm Snapdragon 835 Mobile PC processor alongside the Gigabit Snapdragon X16 LTE modem. ASUS ensures it will provide download speeds of up to 1Gbps. There is also a built-in eSIM or Nano SIM tray that gives consistent connectivity throughout.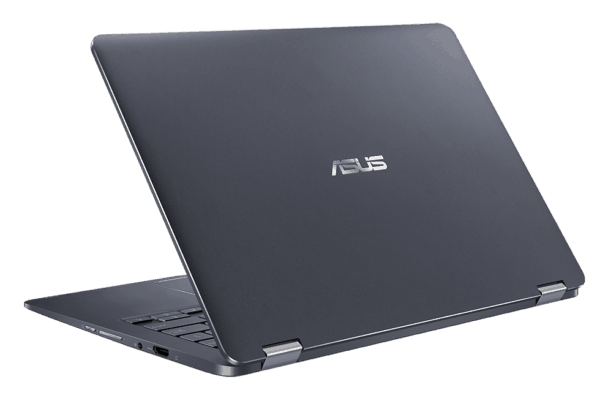 This new laptop breed targets tech-savvy users, the ASUS NovaGo comes with Microsoft Windows 10 S. This means its familiar with various Windows applications like Microsoft Windows Ink, Windows Hello, and Cortana. The ASUS NovaGo can also run verified Microsoft Store apps and go up to 22 hours on a single charge. It can even last for more than 30 days on modern standby.
This is all thanks to the Qualcomm Snapdragon 835 Mobile PC platform. With it, exceptional user experience alongside blazing-fast connectivity is always on the cards.
---
More CES 2018 stories can be found in the targeted tag that is now used to curate the coverage for this event.