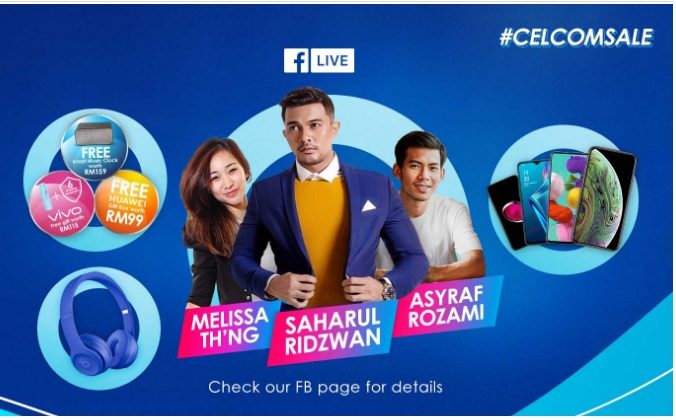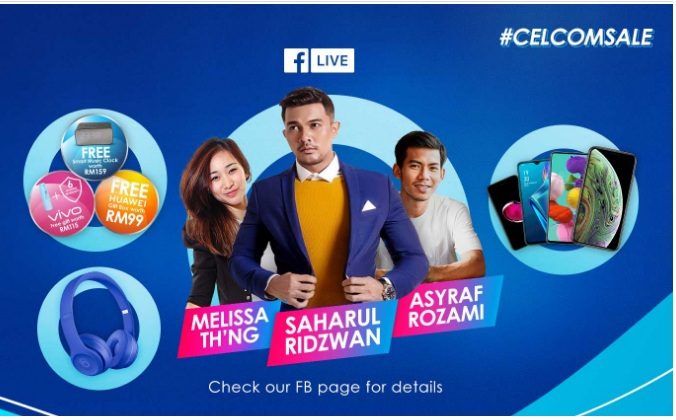 In an effort to support all Malaysians during the COVID-19 pandemic during the holy month of Ramadan and the upcoming Aidilfitri, Celcom is dedicated to ensure its customers remain connected. This year, Celcom customers can enjoy access to various Ramadan and Raya digital content via Celcom's latest special offerings and services, including an exclusive Facebook online sale event.
With the help of connectivity & technology, Celcom continues to support Malaysians and drive positivity during the COVID-19 Crisis with #StaySafe #RamadanKu (for Ramadan) and #StaySafe #RayaTetapBersama (for Raya). The telco engages with Malaysians in celebrating these special festivities differently with content, info, packages and tips that will show how Malaysians can celebrate Raya differently and creatively, this year.
As Malaysians are doing their part during these challenging times, Celcom reaches out with festive tips for customers to make the most out of this Ramadan and Raya. Check it out HERE.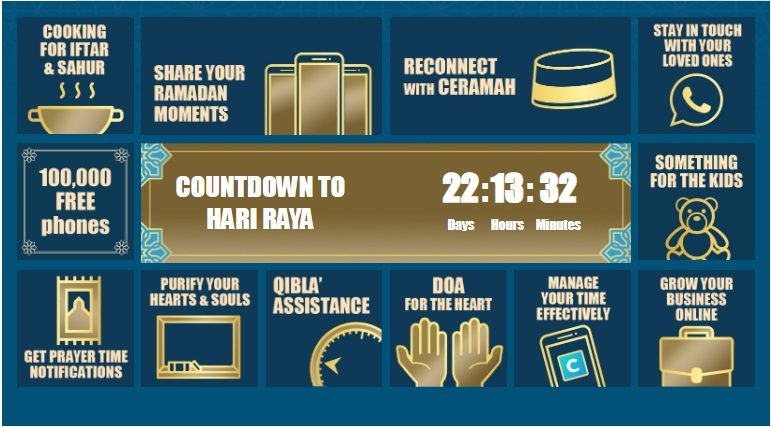 Starting today until 31 July 2020, Celcom is offering all new and existing customers a chance to own a FREE smartphone from the widest selection of devices in the market, with RM0 upfront payment. A total of 100,000 smartphones ranging from Oppo A12, Samsung Galaxy A51, iPhone 7 Plus, Huawei Nova 5T and many more, are up for grabs when you sign up for any Celcom MEGA Lightning postpaid plans (M, L & XL).


The best part is, you don't have to worry about missing out on various offerings during the Movement Control Order, as Celcom will also be reaching out to you digitally via Celcom's online sales event #CelcomSale via Facebook Live.
The special live video on Celcom's Facebook page will offer even more goodies and rewards for those of you who make their purchases via Celcom Online Shop or through Celcom's social media agents.
#CelcomSale on Facebook Live will be hosted by local celebrities and include special one-off limited time offerings such as phone bundles up to 60% discounts, RM50 voucher giveaways and many more! The first #CelcomSale will be hosted by celebrity Saharul Ridzwan on 1 May 2020, at 5pm.
Follow Celcom's Facebook page to find out the next celebrity host and other great offerings.