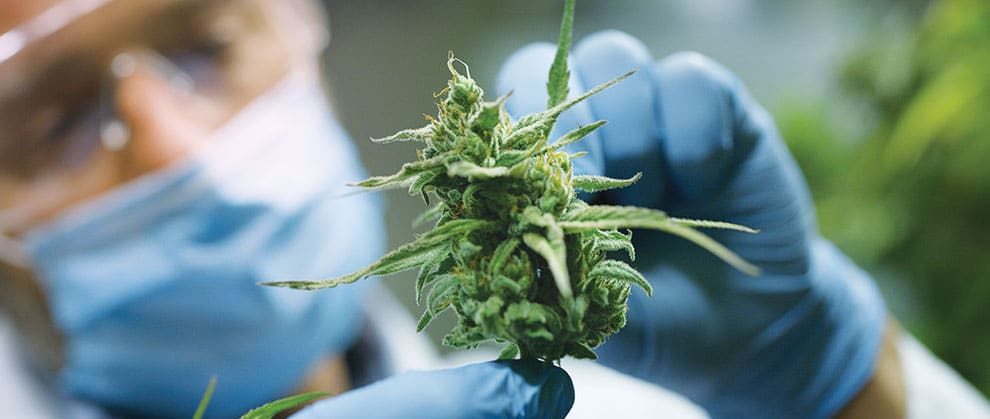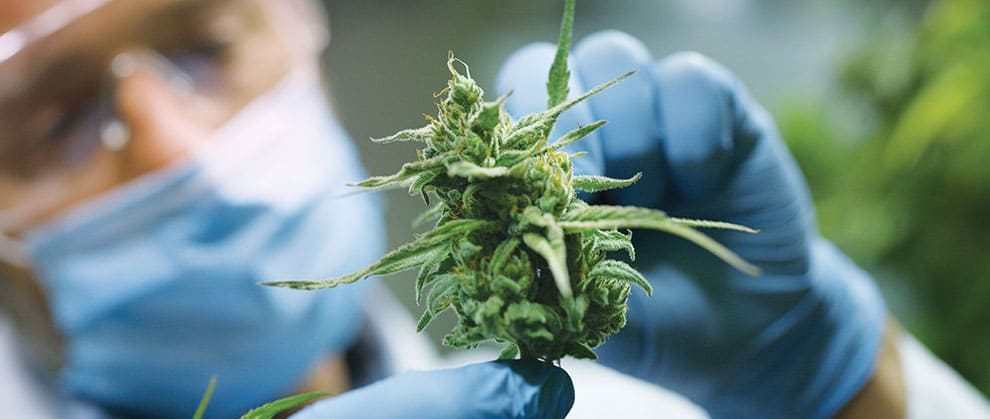 Recently, reports have come out finding those having made recoveries from Covid-19 may not be out of the woods as they reportedly suffer from lower levels of immunity and possibly lung and heart complications long term.
So even if a vaccine is found and disseminated across the world, there is still research and long term treatment that needed to safely ease and reduceKey the long term health complications.
With the world desperate for viable treatments, researchers have started looking for solutions in the most unlikely of places – the cannabis plant.
Cannabis' active compounds make it appealing as a potential treatment for infections and because of this, scientists are looking at it as a medication for increasing immunity against Covid19 and even an antiviral medication in recovered patients.
Researchers from the University of Nebraska and the Texas Biomedical Research Institute have recommended more research into how cannabis derived CBD might help treat life-threatening lung inflammation from the coronavirus.
The authors also detailed their findings in support of cannabis in a peer reviewed article in this month's issue of Brain, Behaviour, and Immunity.
Other drugs aimed at reducing inflammation such as Tocilizumab have been helpful but contain undesirable side effects like inflammation of the pancreas and potentially, a flare up of coronary artery disease.
In the review, Cannabis was hailed as the most likely candidate for treating of Covid-19 related inflammation. The review suggests that CBD increases the production of interferons, a type of signaling protein that activates immune cells and prevents viruses from replicating.
According to the researchers, several cannabinoids(CBD) in the cannabis plant have anti-inflammatory properties. CBD has shown series anti-inflammatory properties in previous studies while also not creating any disorienting effects most associated with THC.
If successful at reducing inflammation for patients, Cannabis could be a safer alternative to other  anti-inflammatory options.
Previous research has also shown that CBD has a beneficial effect on asthma patients. In an animal study on asthma, CBD was able to reduce production of proinflammatory cytokine production, actually reducing airway inflammation. In the same study CBD also reduced pulmonary fibrosis. This is important, because COVID-19 can also leave patients with serious pulmonary fibrosis.
Although cannabis is not a cure or treatment of Covid-19, it does suggest that it reduces inflammation and anxiety in patients. Hopefully, Direct experimentation will take place in the future to consolidate this theory.
Whether Malaysia will incorporate this treatment if found to be scientifically viable, into the medical apparatus remains to be seen but given our old timey, backward view on the herb, it seems unlikely. After all, We know what happens when a doctor tries to do his job in this country.