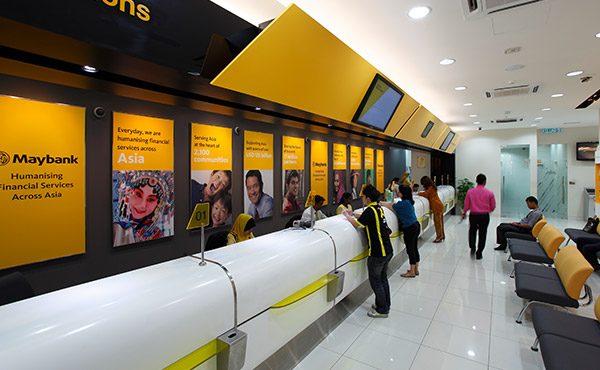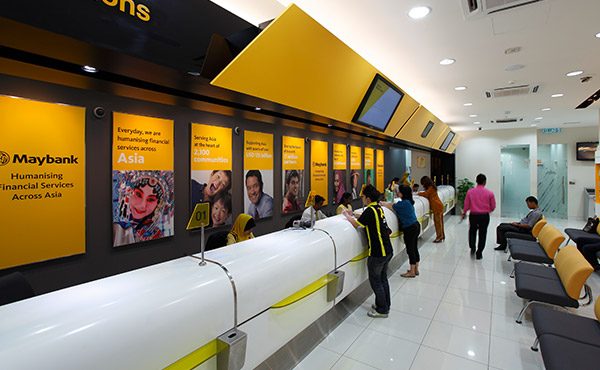 In view of the Covid-19 pandemic, Bank Negara Malaysia (BNM) is providing measures to ease the financial constraints of individuals and small and medium sized enterprises (SMEs) affected by the outbreak.
In a letter sighted by BusinessToday (our sister media), BNM has instructed banking institutions will grant an automatic moratorium on all loans/financing repayments – principal and interests – for a period of six months beginning April 1.
The automatic moratorium is applicable to car, housing, personal loans and financing which are not in arrears exceeding 90 days as at April 1, 2020, it said.
"The financial institutions should provide customers with sufficient information on how suspended repayments will be treated and the options for the borrowers to resume repayments after the moratorium period ends," BNM said in the letter.
However, the moratorium does not apply to credit card balances.
As for outstanding credit card balances, BNM added that banking institutions shall offer customers the option to convert their credit card balances into a term loan of a tenure of not more than three years and an effective interest rate of not more than 13% per annum.