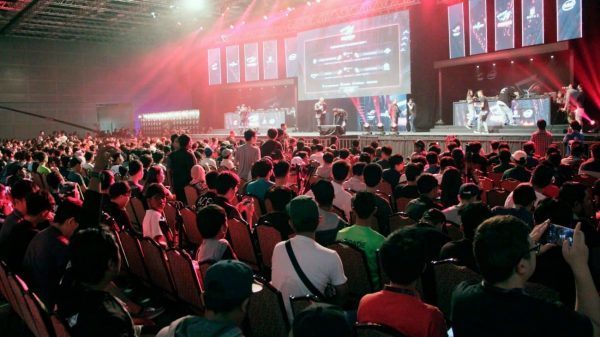 With a pool prize money of US$200,000 (RM850,000) the Asus ROG Masters grand final came to nail biting finale in Kuala Lumpur last week, teams from across the region taking the fight till the end.
Could be home ground advantage that saw Team Secret, comprising of Korean, a Malaysian, Estonian, Swedish, and a German player, crowned ROG Masters Dota 2 champions after defeating Execration from the Philippines 3-0 in their best-of-five final. Being from diverse nationalities was the striking formula that roved to be their key to success, despite a new member played with then team for the first time. "We're trying to figure out what is best. Right now it feels like I fit in well, and that's easy for me to play because they are helping me to improve. They're really good, and they know a lot. I'm enjoying myself," said KheZu, of Team Secret.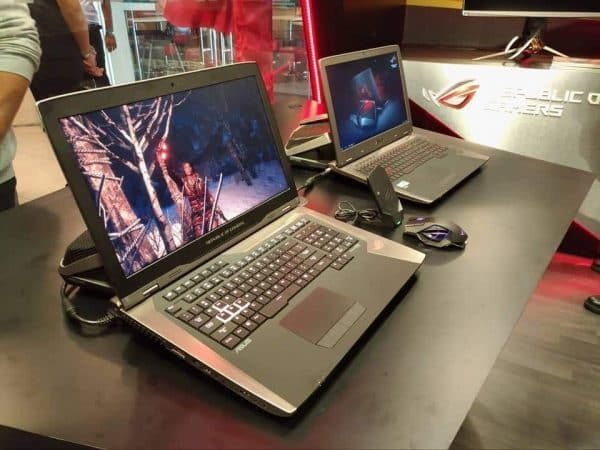 The tournament started in August with the finals in November, starting with an open registration phase in August, followed by regional online group stages in September. Featuring a CS:GO tournament and a Dota 2 tournament, with US$50,000 and US$150,000 in respective prize pools.
As for CS:GO team MongolZ, from Mongolia, faced top Counter-Stroke: Global Offensive  teams from Australia, the UAE and Singapore throughout the events group stages and Grand Finals. They defeated all of them to take home the first ever ROG Masters CS:GO trophy.
International gaming tournaments that commonly held in Europe and US are seeing more regular presence in Asia with teams taking part for bigger prize money. Genting will be hosting a RM1,000,000 pool prize attracting global champions in January next year.