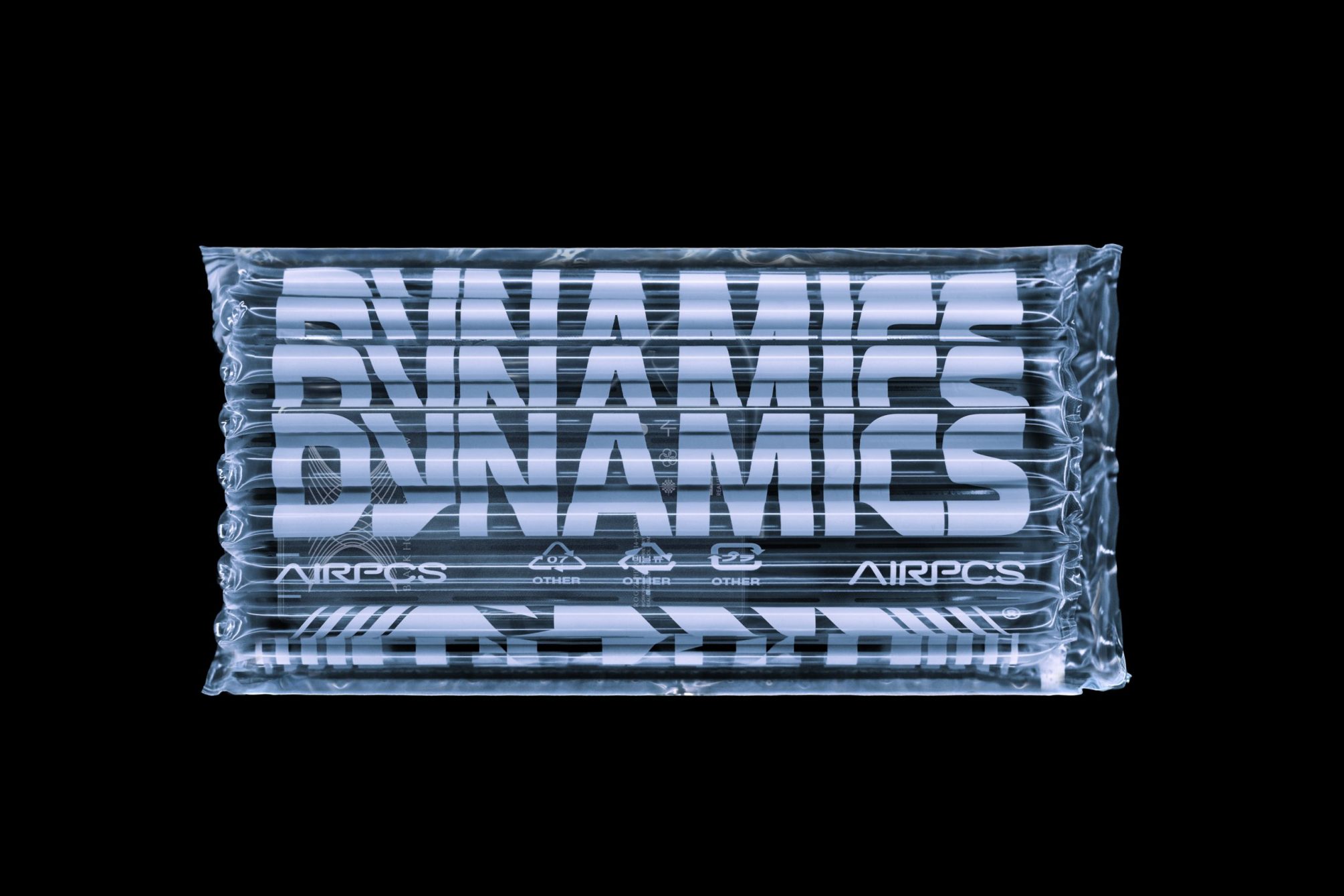 ASUS Republic of Gamers (ROG) recently announced a collaboration with ACRONYM®, a leading technical apparel design agency, to create a special edition ROG Zephyrus G14 gaming laptop that melds top-of-the-line hardware with a radical new vision for what technology can be.
Available for sale in Malaysia starting October 2020, this device is based on a design concept grounded in Errolson Hugh's vision of a more empowered user: not just a gamer, but a thinker and a creator.
ROG x ACRONYM
ACRONYM®'s co-founder Errolson Hugh has been a pioneer in the technical apparel industry since the company's founding in 1994.
"We try to break the expected relationship with a product to make the user feel more aware of the product as a tool, and make them more active and engaged with it. It's too easy to become complacent toward the technology we use and let into our lives, and that can make us passive recipients of information, and thus less creative and less empowered," said Hugh.
Hugh and long-time collaborator, designer David Rudnick, designed and prototyped a new design language from the ground up, including bespoke typefaces and material treatments, touching every aspect of the ROG Zephyrus G14.
Pushing the Limits of Engineering
No device better epitomizes the convergence of style and technology than the ultraslim Zephyrus G14. The G14 is well-equipped for both everyday multitasking and gaming, and engineered with high-end materials lightweight and resilient enough to travel anywhere–the ideal canvas for ACRONYM®'s first gaming hardware design.
Go anywhere. Do anything.
The Zephyrus G14 boasts a punchy 8-core 16-thread AMD® RyzenTM 9 CPU and a potent NVIDIA® GeForce® RTXTM 2060 GPU, which gives it the power for content creation, like editing videos or streaming, and lets it blaze through tons of modern titles. It also features a slick IPS-level display that is Pantone® Validated for color accuracy and boasts Adaptive Sync variable refresh rate technology for ultra-smooth gaming.
The Zephyrus G14 is crafted from high-end materials, from its magnesium alloy deck to its aluminum lid, that allow it to be as light as it is strong. Visually, it's also set apart by its one-of-a-kind AniMe MatrixTM LED display that offers gamers and creators a new platform to show off custom animations, text effects, and audio visualizers.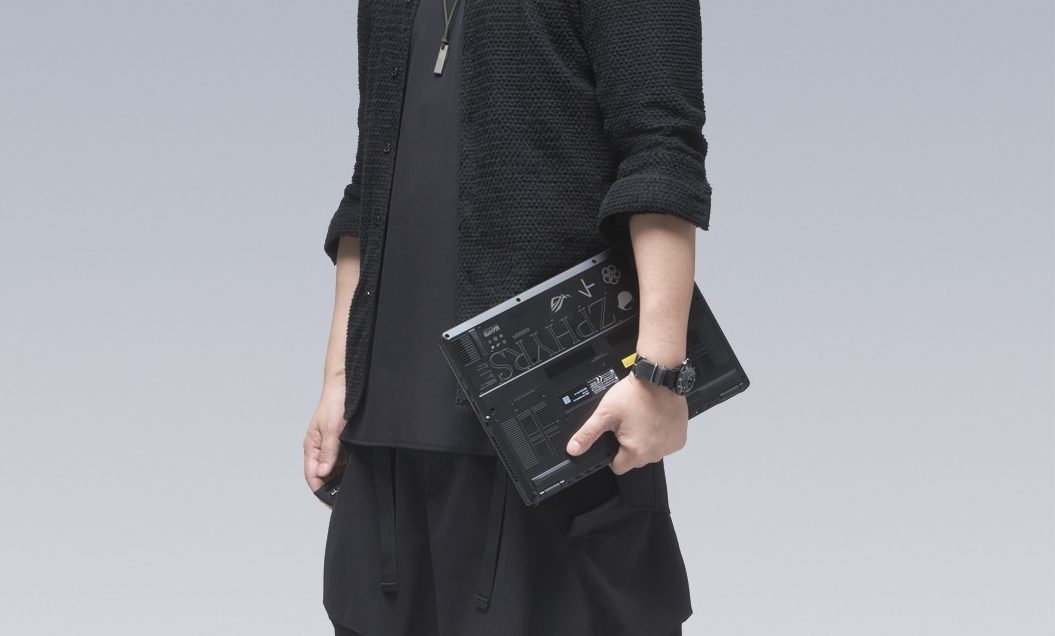 Redefining and expanding premium gaming
The ROG ZEPHYRUS G14 ACRNM RMT01 builds from this base and enhances it with several distinct visual features. The collaboration pushed the limits of what is possible, using custom materials, etching, machining, specially developed paints, and two completely original typefaces to bring ACRONYM®'s vision to life.
Everything from the box to the unique ACRONYM® Airpak laptop sleeve is designed to be reusable and recyclable. Altogether, the ROG ZEPHYRUS G14 ACRNM RMT01 represents a bold new frontier in gaming technology, fusing next-gen style with next-gen hardware for the next generation of gamers.
ACRONYM® and ROG are proud to take this first step together toward a radical new vision of what users' experience of what hardware and personal devices can be.