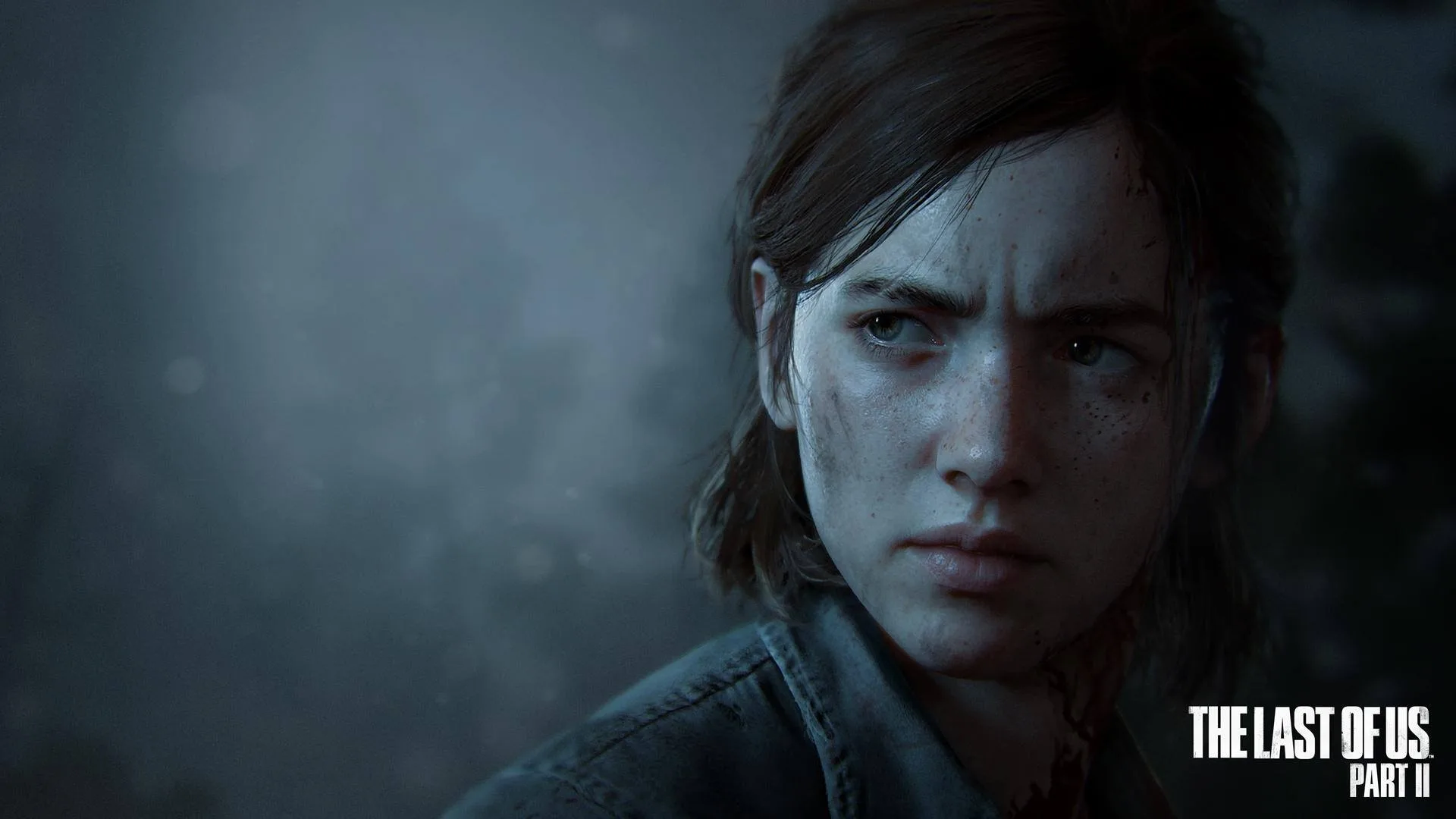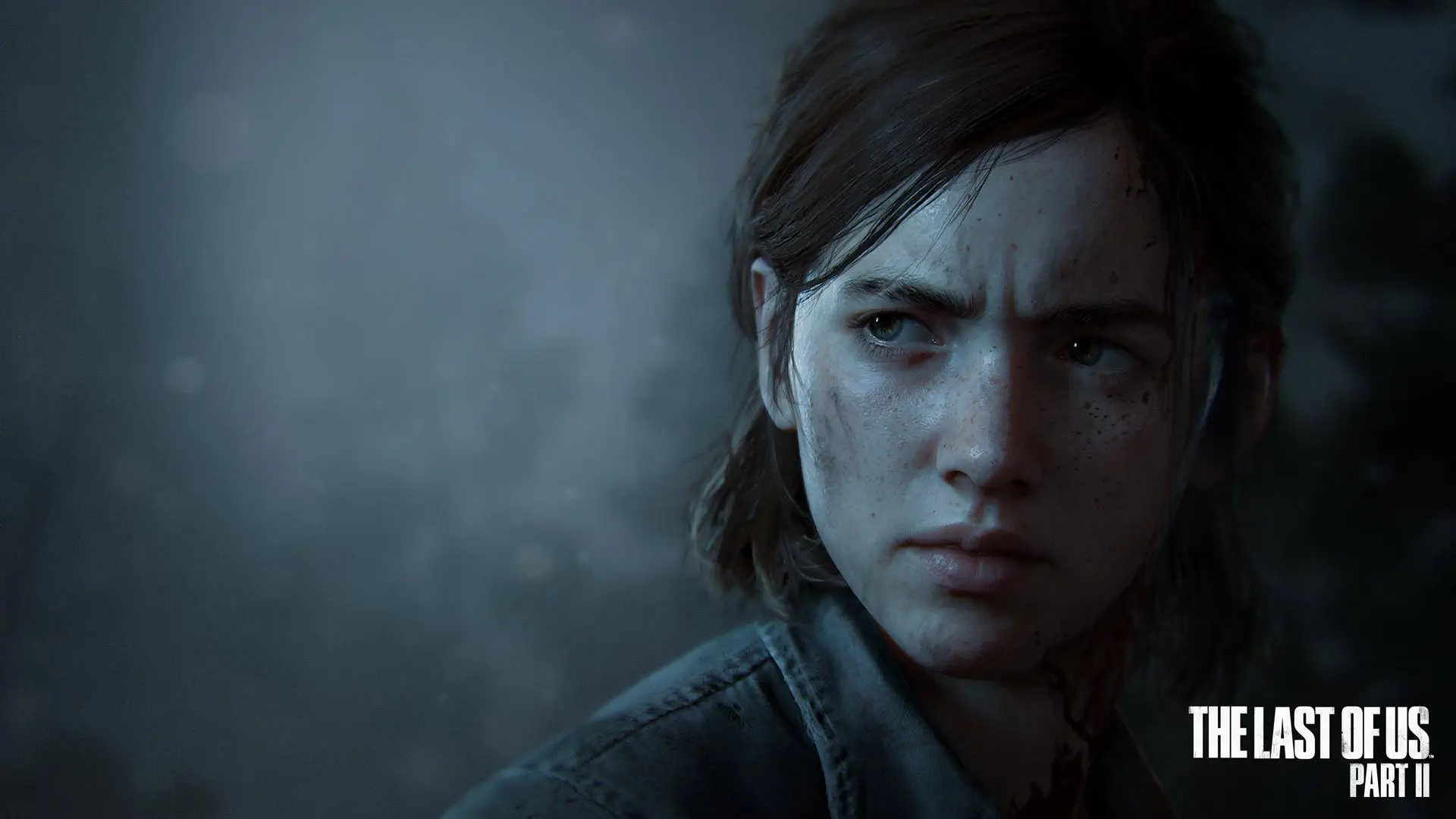 Yup. Another video game to Tv series adaptation. Is Hollywood running out of ideas or something? I'm not saying I'm against it but recently there's been a lot of video games to TV series or Movie adaptation and I'm starting to get a little worried I guess?
Mostly because I'm a fan of all these video games that they're bringing to the big and small screens so I'm just hoping they're doing the games justice and actually stick to the storyline because the writers of the game worked so hard to make it so good. Just please for once Hollywood, stick to the source materials. You got plenty to work with.
So anyways, The Last Of Us game franchise is coming to the small screens. Yes, HBO network has given the show a series order, with series creator Neil Druckmann working as both a writer and executive producer alongside Craig Mazin (Chernobyl). HBO's Carolyn Strauss, who executive produced both Game of Thrones and Chernobyl, will also serve as an executive producer on The Last of Us.
So what's the synopsis? How is the story gonna go? It looks like they're adapting the first game first: "The story takes place twenty years after modern civilisation has been destroyed. Joel, a hardened survivor, is hired to smuggle Ellie, a 14-year-old girl, out of an oppressive quarantine zone.
What starts as a small job soon becomes a brutal, heartbreaking journey, as they both must traverse across the U.S. and depend on each other for survival."
Like I said previously (I think?) that video games to movie or TV adaptation is always a hit or miss. There are a few successful adaptations and there are……a number of unsuccessful ones. But HBO is going in the right direction in making this a success with having the original game's writer and creative director on board for the project.
So far there's no official announcement on when the show will air nor has there been announcement on cast members as its still in early stages of development so we're just gonna see how this goes in the future. Looking forward to it though.
In other news, The Last of Us isn't the only big-budget Sony game adaptation in the works. Sony's PlayStation Productions studio is also in the middle of production on its long-awaited adaptation of the Uncharted series, which will star Tom Holland and is set to hit cinemas in 2021.