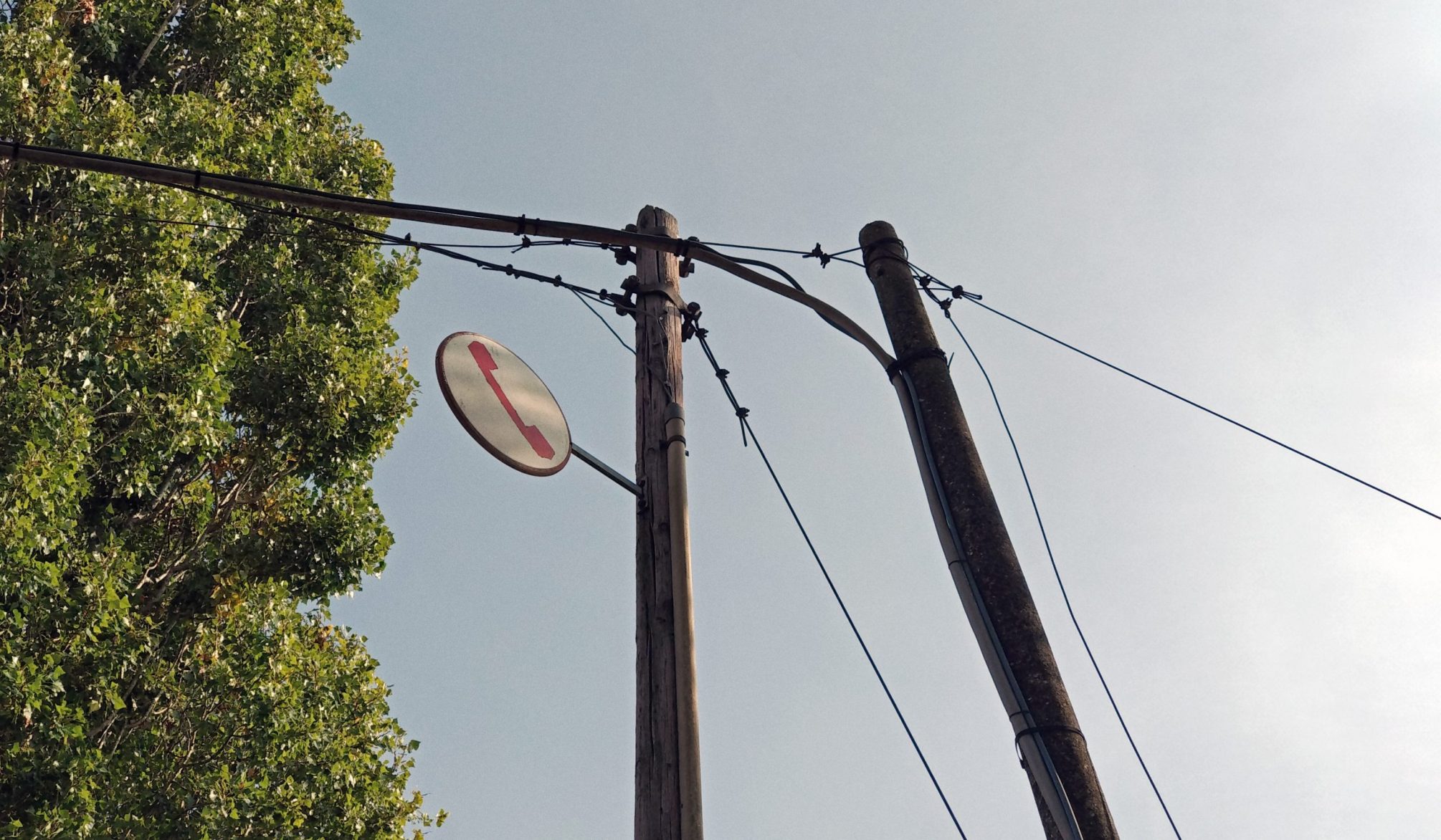 The National 5G Task Force was established to study and recommend a holistic strategy for 5G deployment in Malaysia and has made progress since its inception in October 2018.
Its Chairman, Dato' Mohd Ali Hanafiah Mohd Yunus said that among the achievements of the Task Force include an increase in its membership, organising the 5G Malaysia Showcase, industry readiness in 5G implementation, as well as various plans discussed by each working group in the Task Force.
In terms of membership, he said that it has increased from 30 during its initial stages to 110 as of 31 May 2019.
Industry players have also shown their readiness in working closely together to ensure the success of the inaugural showcase. Among the latest 5G technologies showcased include autonomous self-driving car, drone for emergency 1st responders, holoportation, remote surgery, and precision farming.
Dato' Ali further explained that the four Working Groups under the Task Force; namely Business Case, Regulatory, Infrastructure, and Spectrum Management and Allocation; have all started work and are busy preparing their findings in the various areas of concern relating to 5G.
He said that these include performing technical assessments, confirming suitable use cases and business model potential, as well as facilitating policy recommendations towards a more systematic 5G planning.
Apart from the work of the Task Force, a spectrum study is also being carried out to ensure readiness and availability of spectrum for 5G implementation. Meanwhile, a call for collaboration for 5G Malaysia Demonstration Project with the industry will also be announced in the near future. Under this call for collaboration, industry players are invited to propose projects under verticals such as Agriculture, Automotive, Education, Media and Entertainment, Health, Manufacturing, Public Safety, Smart City, and catering for the differently-abled.
To enhance coordination, understanding and 5G implementation among government agencies and Ministries, the 5G Framework Enhancement Workshop with Ministries and Stakeholders will be held on 27 June at the Ministry of Communications and Multimedia Malaysia (KKMM).
The workshop aims to create awareness amongst policy makers in the country about the benefits of 5G, as well as generating new ideas on how to implement 5G use cases in various sectors. During the workshop, challenges in policy-making or regulatory framework will be identified.
In order to ensure that KKMM and the Minister receive progress updates on 5G implementation, an Interim Report on the 5G project was recently submitted.
To further discuss potential collaboration in 5G technology with Ministries, MCMC will meet with various Ministries such as:
i)Ministry of Transport (MOT),
ii)Ministry of Water, Land and Natural Resources (KATS),
iii)Ministry of Education (MOE),
iv)Ministry of Health (MOH),
v)Ministry of Agriculture and Agro-based Industry (MOA),
vi)Ministry of Housing and Local Government (KPKT); and
vii) Ministry of International Trade and Industry (MITI).
All the above are among the more critical steps taken to ensure that the government's aspiration to introduce 5G to the country can be realised by the set target of end 2021 or 2022.
Such efforts are critical in ensuring that Malaysia is on the right track towards becoming among the first country in the ASEAN region to bring the 5G experience to fruition.