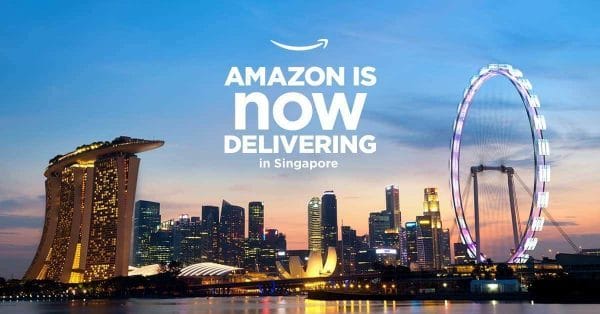 When Amazon announced the opening of its office in Singapore, there was a sense of excitement even for us here in Malaysia. We knew that its services will be coming to Singapore and that they will eventually spill over across the causeway.
Now that's what exactly is happening, Amazon Prime Now is available on iOS and Android Google Play for Singaporeans. You can now shop on the massive e-commerce platform, from eggs, cold beer, baby strollers, toys to consumer electronics, stationary  and beauty products. The site is commercially known to offer great bargains and fast turnaround time. Customers who purchase above SG$40 can receive free delivery, while for anything below the amount will need to cough out SG$5.99 or SG$9.99, for a two-hour or one-hour delivery option respectively. Deliveries are made from 10am to 10pm, seven days a week.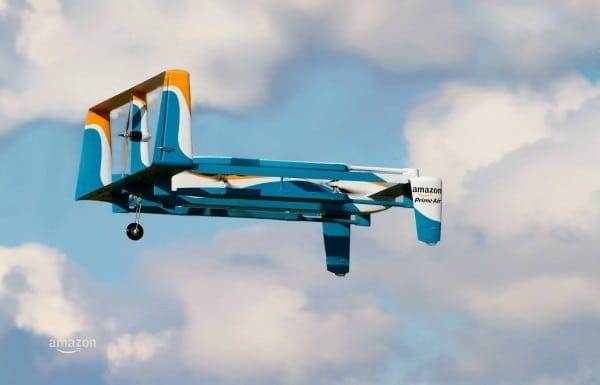 Would the service come to Malaysia? We think it will be sooner, rather than later. With Alibaba looming over the region to dominate and establishing a major hub in DFTZ, Amazon has chosen Singapore for its fulfillment centre, which is also the largest in the world.
There are over 600 million inhabitants in this region, with a high number of internet savvy users. The potential of online shopping across Malaysia, Vietnam, Indonesia and Thailand have been demonstrated from time and time again. Amazon clearly recognises Southeast Asia to be a booming e-commerce market, one that is filled with potential. In this case, the US-based brand may just spread its services to more countries in the region.
Prime Now, we wait for you with patience!