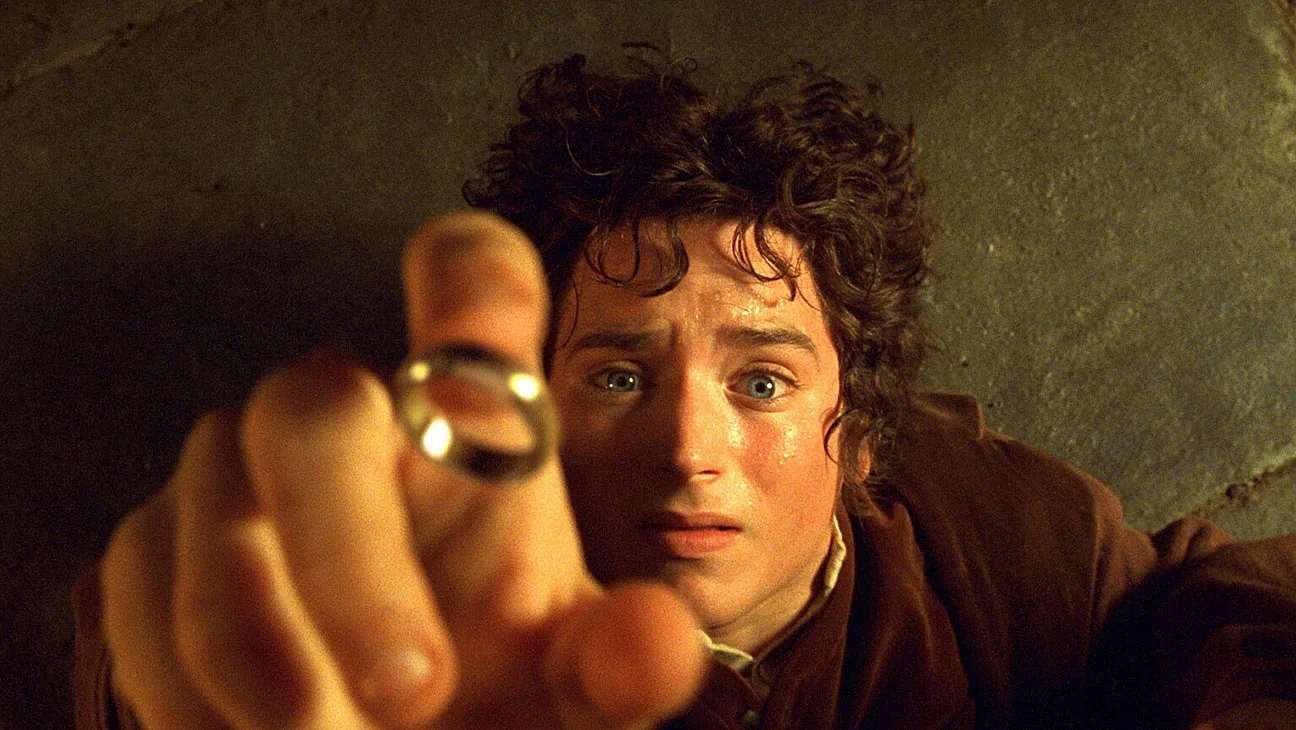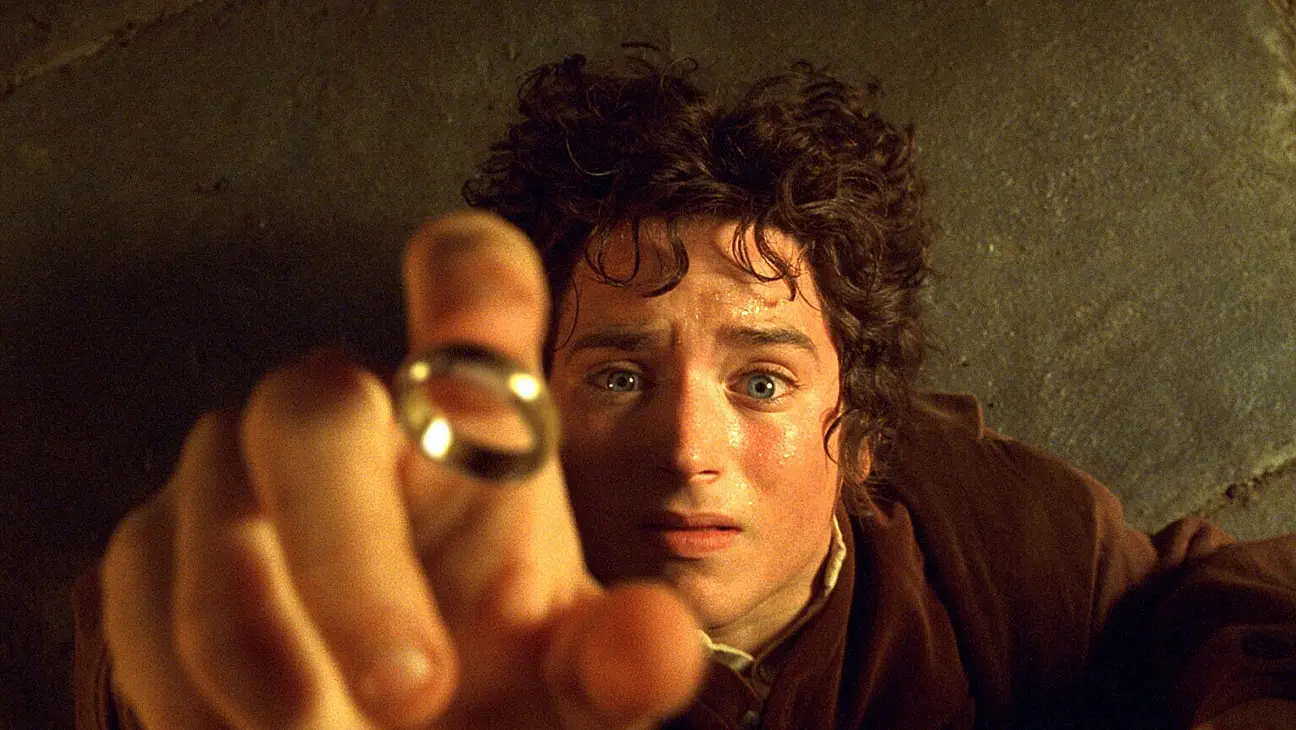 Leyou Technologies and Amazon Game Studios to Collaborate on Massively Multiplayer Online Game for PC and Consoles Set in Middle-earth
Hong Kong based Leyou Technologies today announced it will collaborate with Amazon Game Studios, a division of Amazon.com Inc., to co-develop and publish a free-to-play massively multiplayer online (MMO) game based on the fabled literary work of J.R.R. Tolkien, The Lord of the Rings. No release date has been set for the game as of yet but mere news of this is sure to get LOTR fan boys salivating.
Set in Middle-earth, the Game is expected to give fans around the globe a new, immersive game experience for epic exploration of the vast world of Tolkien. Fans of the franchise will know that this isn't the first MMO based on LOTR. The Lord Of The Rings Online MMO has around for about 12 years but the last update for that came in October last year. No harm in two LOTR MMO's right?
One concern fans might have is that their beloved critically acclaimed franchise is now in the hands of relative newcomers. Fret not though, both Amazon and Leyou have some previous experience in MMO development. Leyou actually owns Digital Extremes, which is the developer for Warframe and Amazon Game studios is already deep in the development process for New World, it's first ever MMO.
It is also understood that Leyou will manage the marketing and operation of the Game in China, while Amazon Game Studios will manage such aspects of the Game in the rest of the world.
There's yet to be any news of a release date or timeline for development but you can be rest assured that there will be more news in the coming months, so stay tuned!