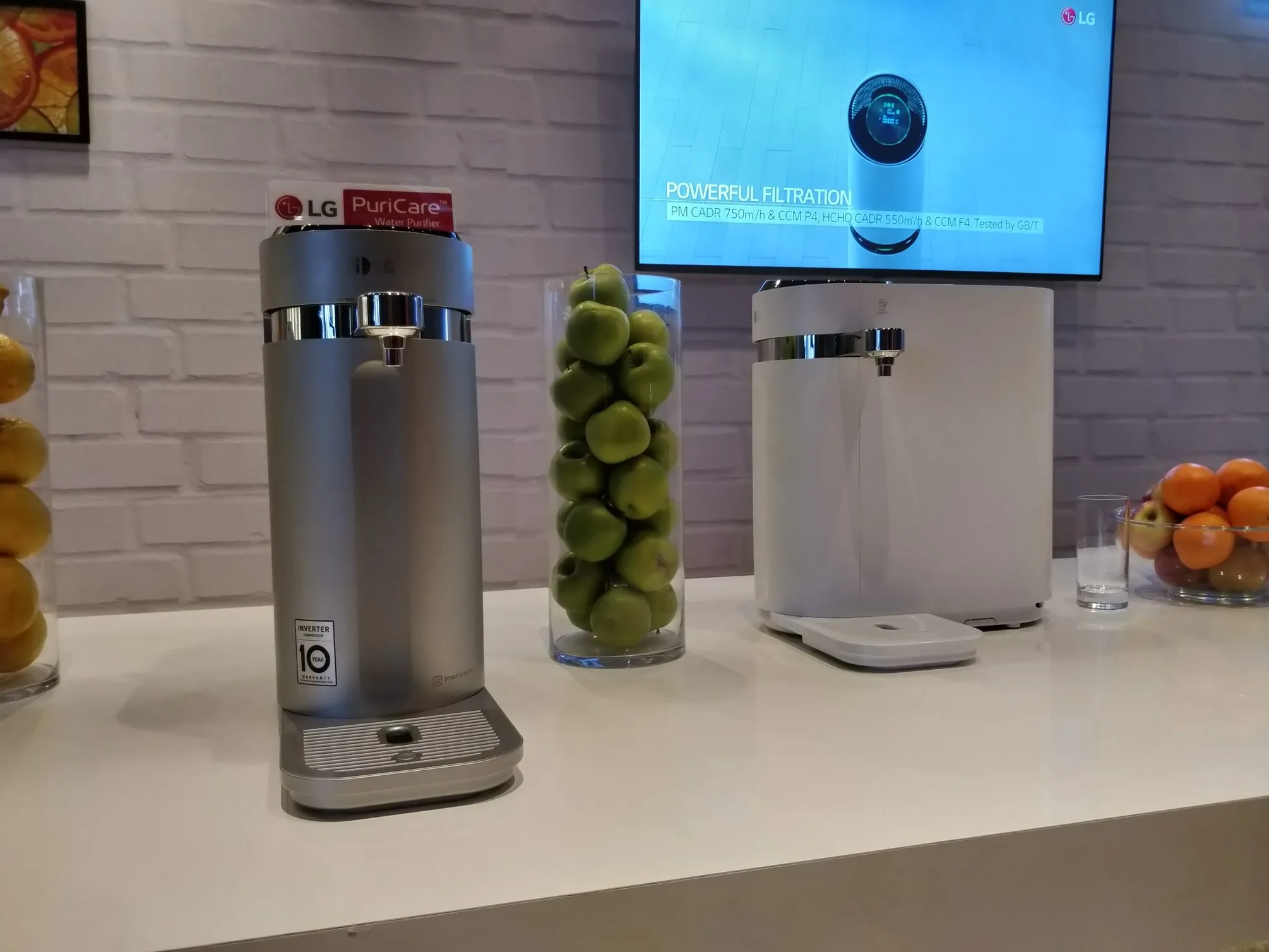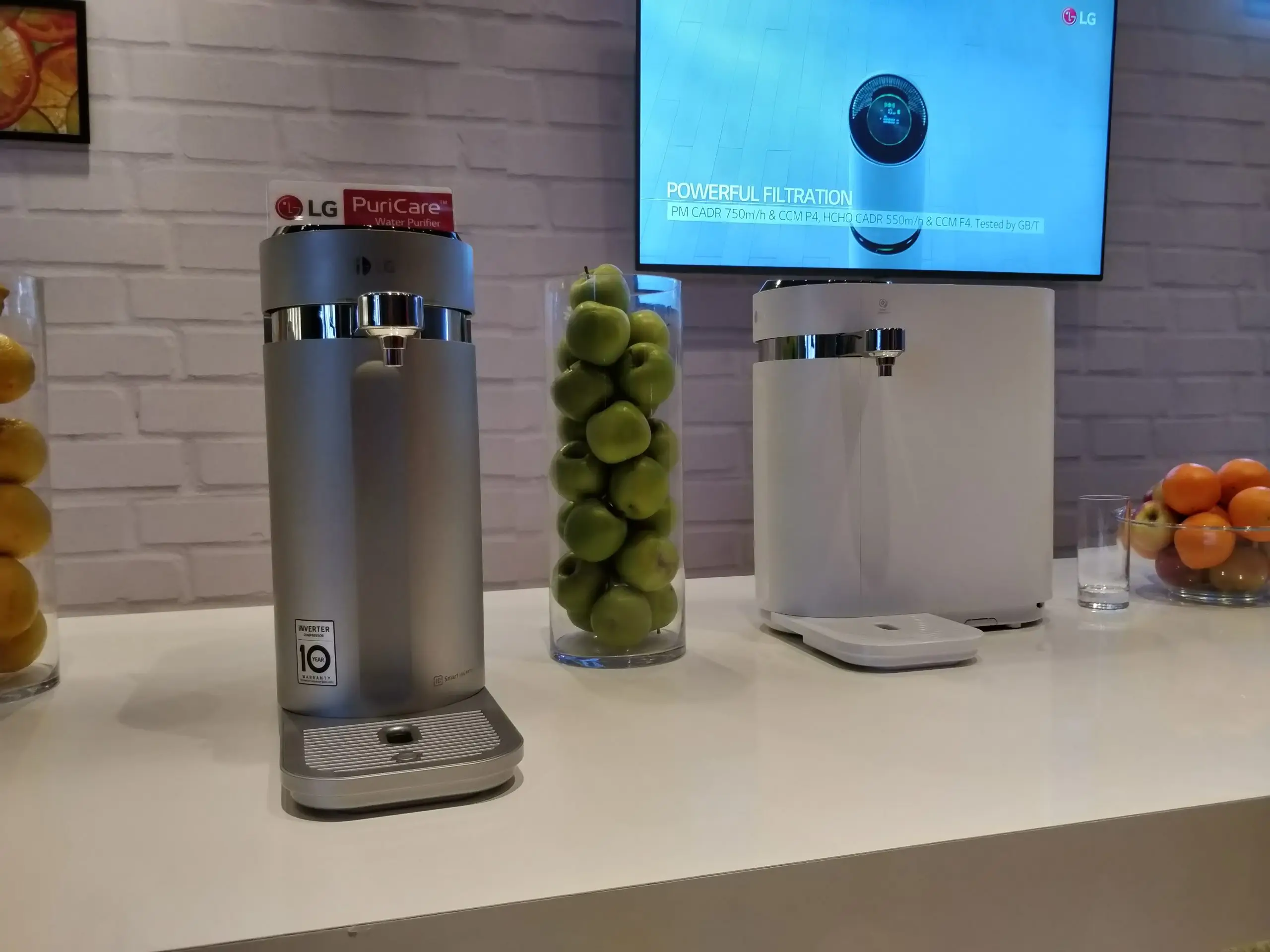 LG is bringing the latest technology trend from South Korea, and that is their PuriCare Tankless water purifier in an attempt to providing Malaysians with healthy and easy access to clean drinking water at home. LG's PuriCare Tankless water purifier directly filtrates water without the need for a tank, which means no potentially dangerous microorganisms can grow. And thanks to LG's Inverter Compressor and Induction Heating System, the PuriCare water purifier can instantly offer hygenic drinking water – hot, cold or room temperature, as well as consuimg less energy.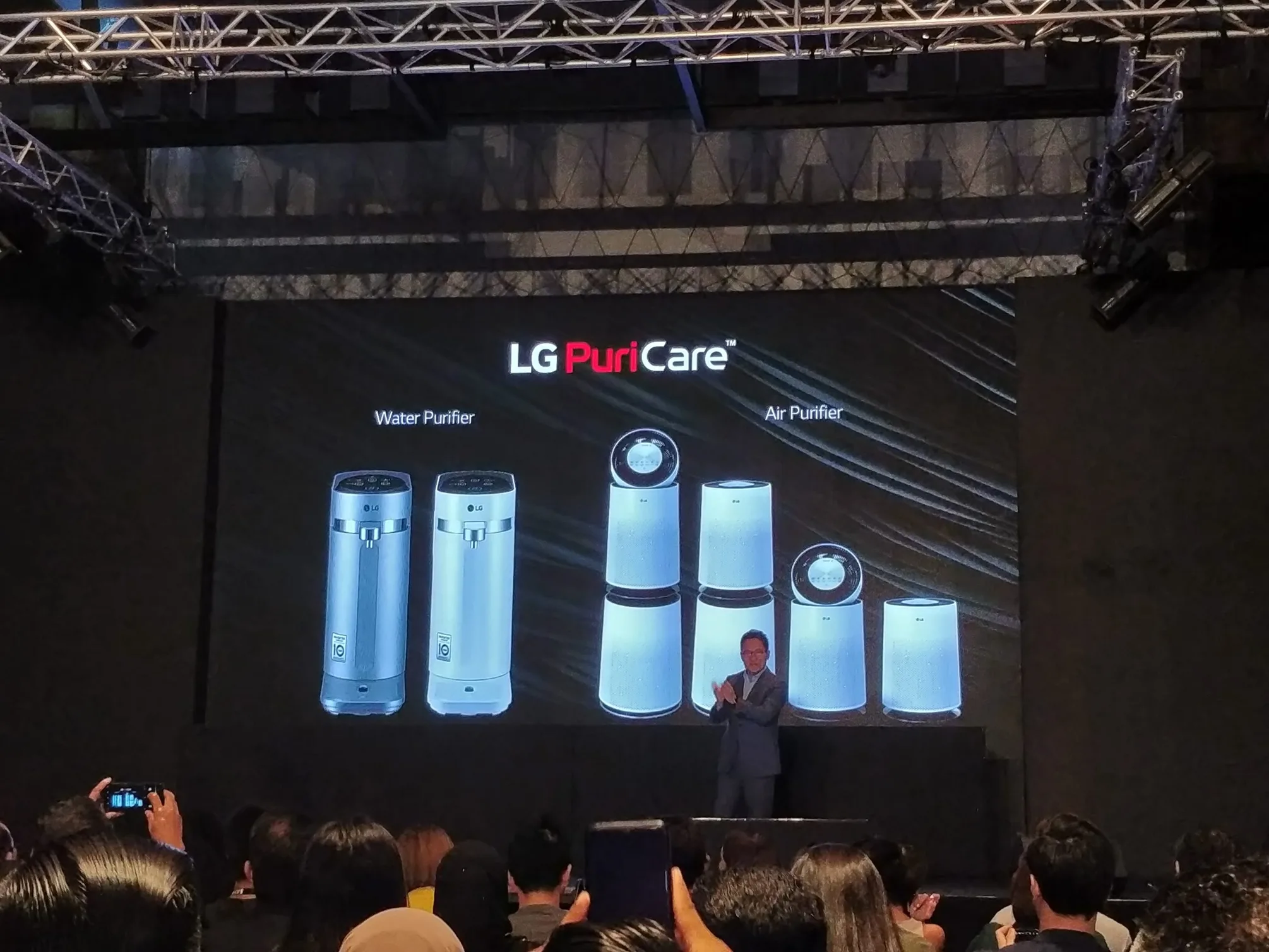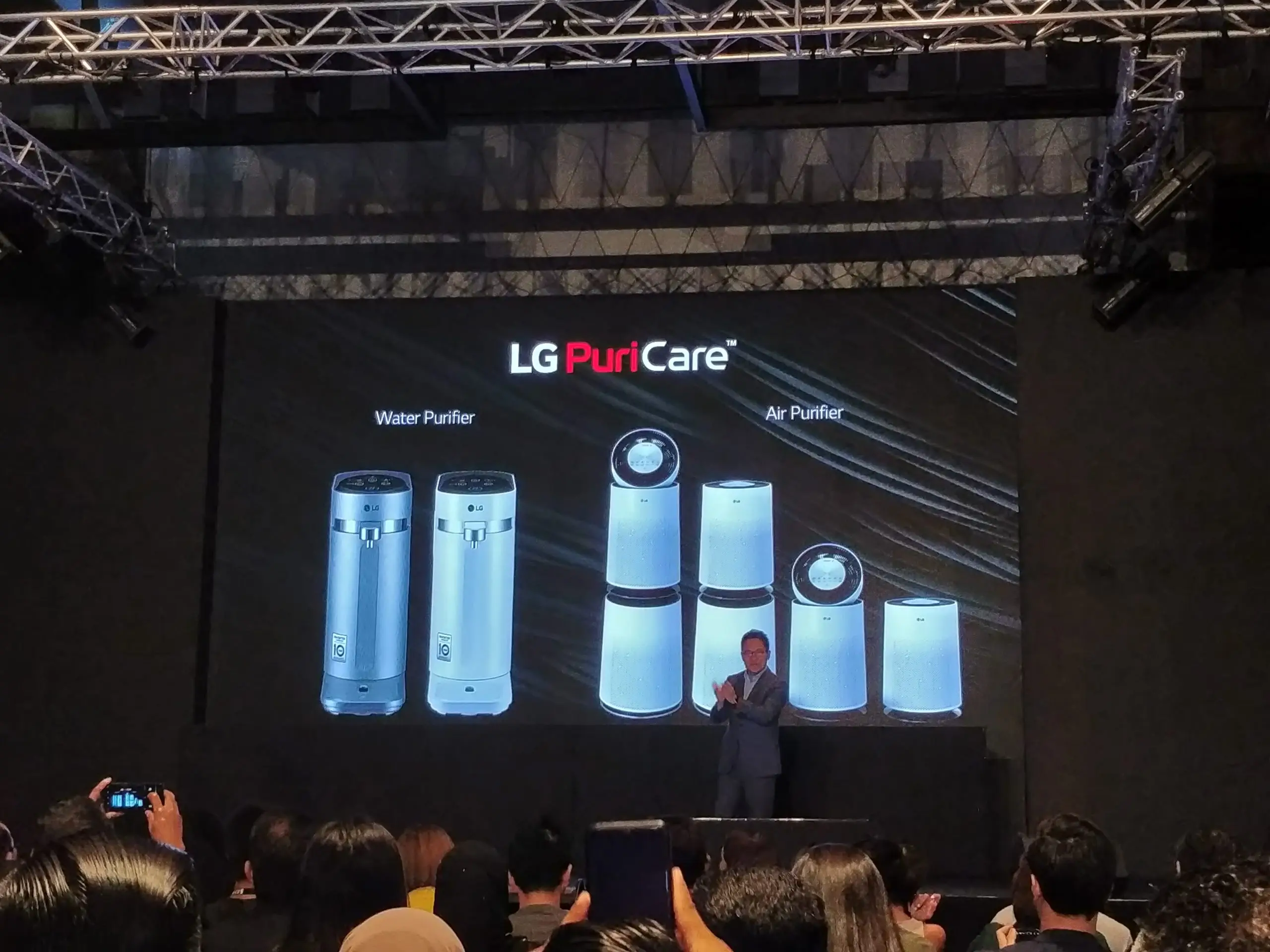 While that's all fun and games, there's still maintenance of the device to think about. This might add a little more hassle than some households might likez but LG thought of that. Their new systems is backed by Total Service Care 1.2.3, which is the company's service plan, including replacement of core components and regular home visits from qualified technicians.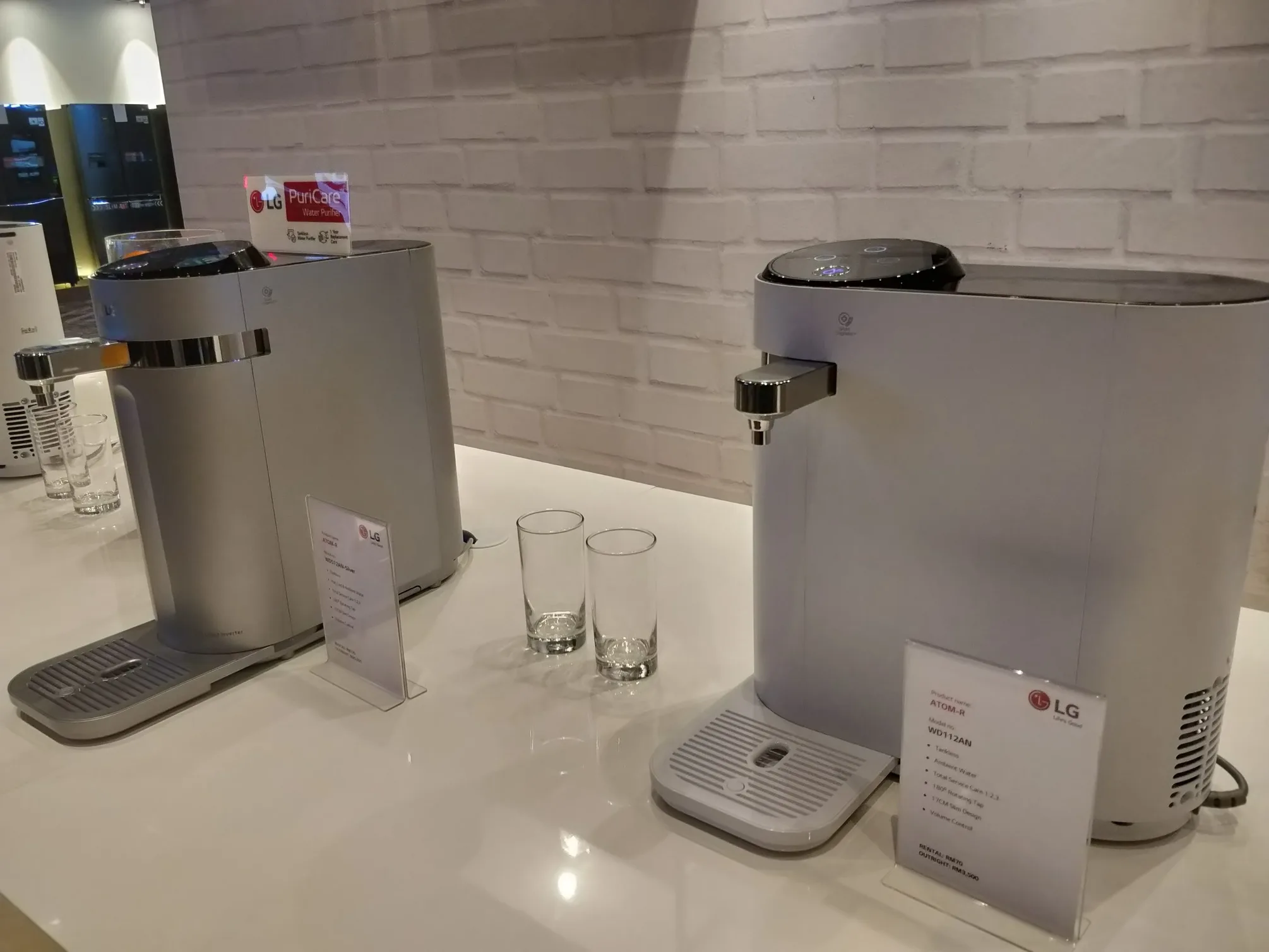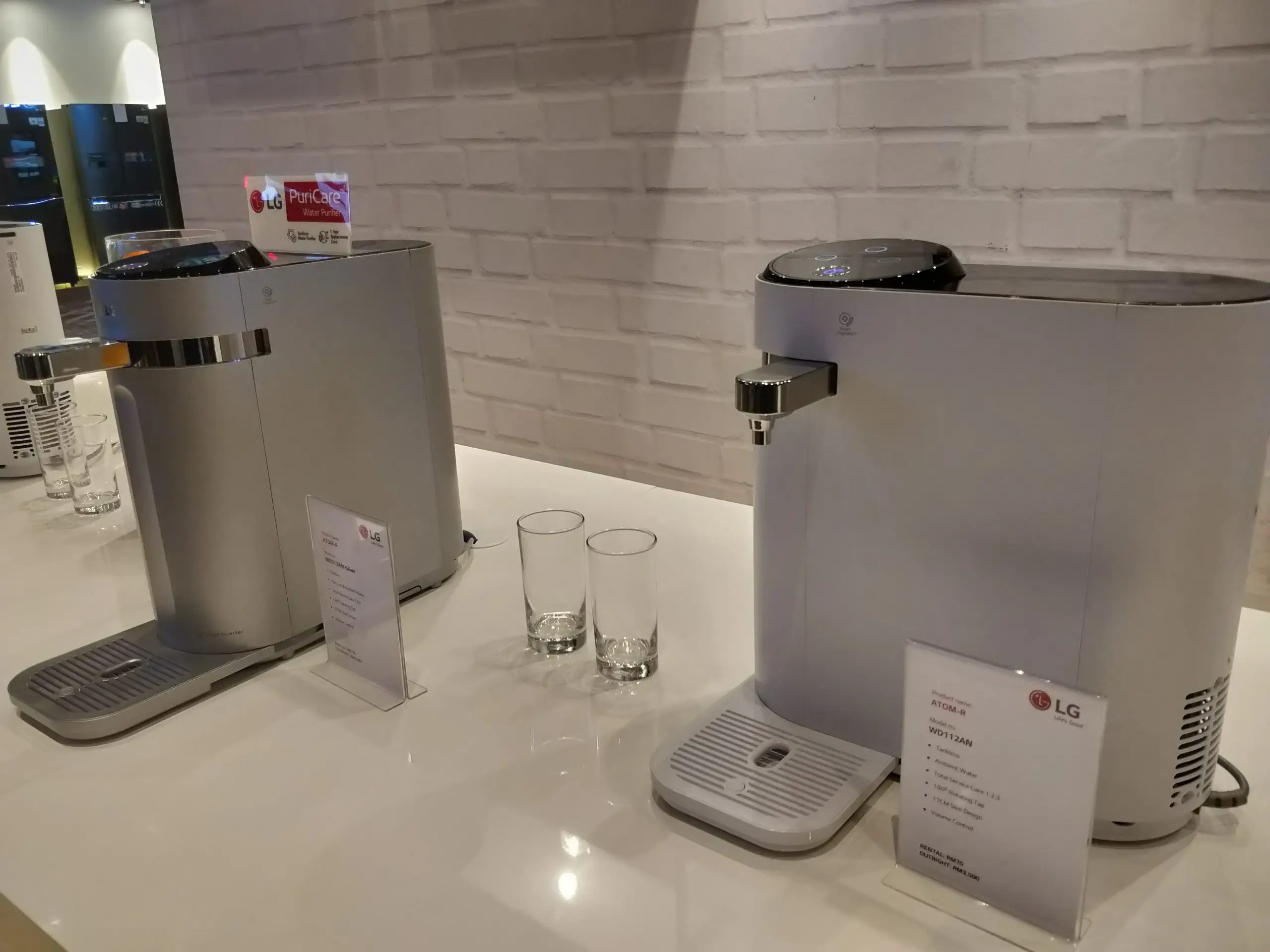 This service include three parts: annual replacement of the compartments, two-way sanitization by UV sertilizations and of course, service visits every three months. This keeps the product clean and hygenic, which is a nice after service touch by LG.
And in line with LG's connected home vision, the PuriCare water purifier comes with smart features. The purifier comes with a slim design, which makes it easier to access the PuriCare from any direction. You'll also be able to set their preferred volume of water, and check the filter status via the indicator light. Integrations with Connectivity and SmartThinQ via Wi-Fi allows users to monitor water intake by day, week, month, and year.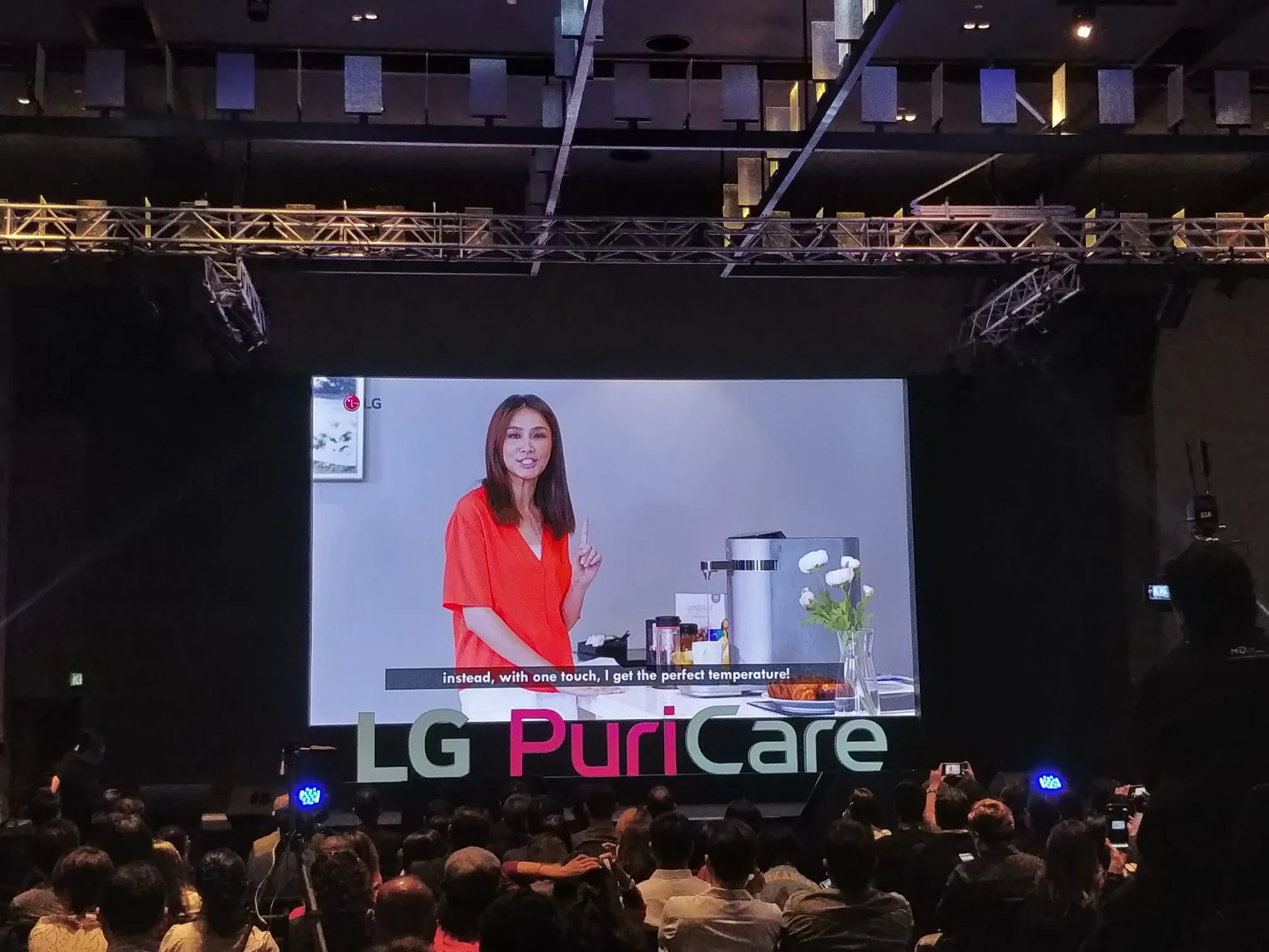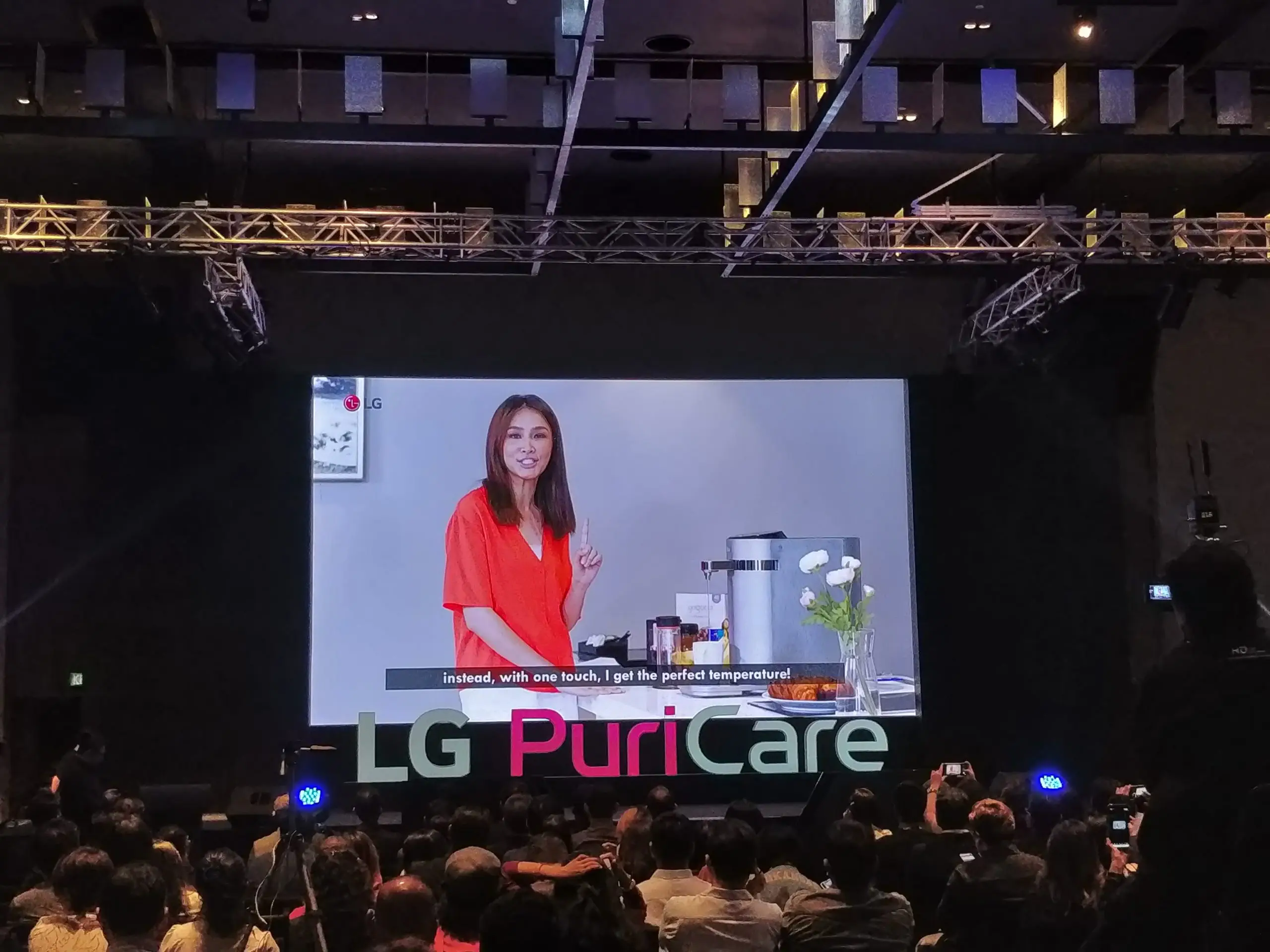 Safe to say this is a fancier water purifier than I've ever seen, but it's interesting to see how LG interprets the future. Because surely, this is just the beginning.