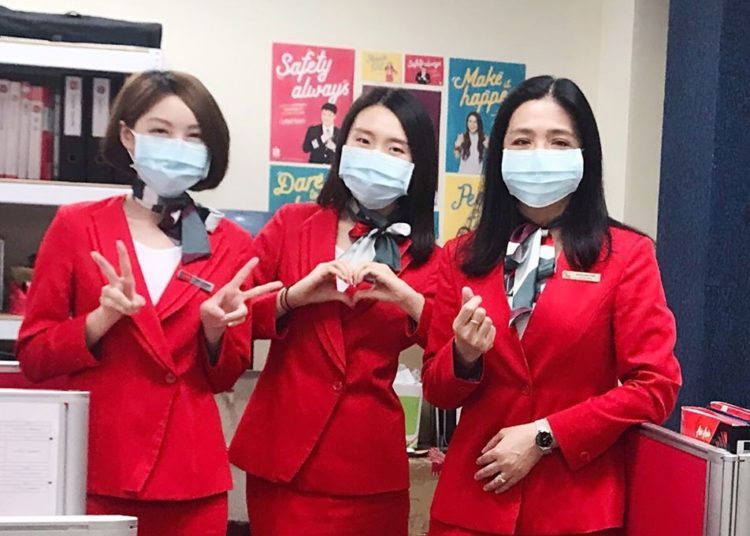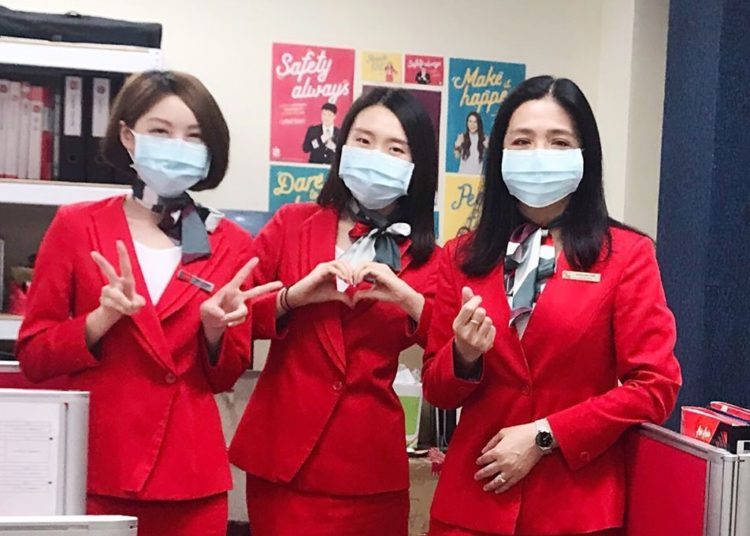 With the announcement of inter-state travel now permitted, AirAsia is looking to spur travel interest back among Malaysians with cheap deals.
The airline, is offering domestic flights for essential travel on an exclusive 3-day sale on its online and mobile platform, users can start booking from 5 – 7 June 2020. Effective June 10, all state borders will be open to Malaysians to make their journey be it for balik kampung or vacation. Under RMCO, Prime Minister has instructed PDRM that their services on checkpoints no longer required.
Those keen to take flights to local destination can opt for AirAsia's new travel packages, members all-in one-way fares are from as low as RM129* for travels between 1 July – 19 November 2020. Non members will have to pay RM10 extra. Flights currently open for booking include destination from Kuala Lumpur to Kuantan, Kota Bharu, Langkawi, Alor Setar, Kuala Terengganu, Bintulu, Kuching, Miri, Sibu, Labuan, Kota Kinabalu, Sandakan, Tawau. And from Penang to Kuala Lumpur, Langkawi, Johor Bahru, Melaka, Kuching. Johor Bahru to Kuala Lumpur, Langkawi, Ipoh, Alor Setar, Miri, Sibu, Tawau, from Kota Kinabalu to Bintulu, Miri, Sandakan, Sibu, Kuching, Tawau, Johor Bahru, Kota Bharu, Penang and from Kuching to Bintulu, Sibu, Miri, Johor Bahru, Kota Bharu
Guests can also now perform unlimited number of date changes to their flights with the recent announcement of flight change fee waiver for all new bookings with travels up to 31 December 2020. For smoother process, customers are adviced to check with compliance status of each states.
AirAsia has been eager to get back to operation and has been actively engaging with health authorities in ensuring protocols are in place for flying. Guests are assured all safety precaution are in order for a comfortable journey.