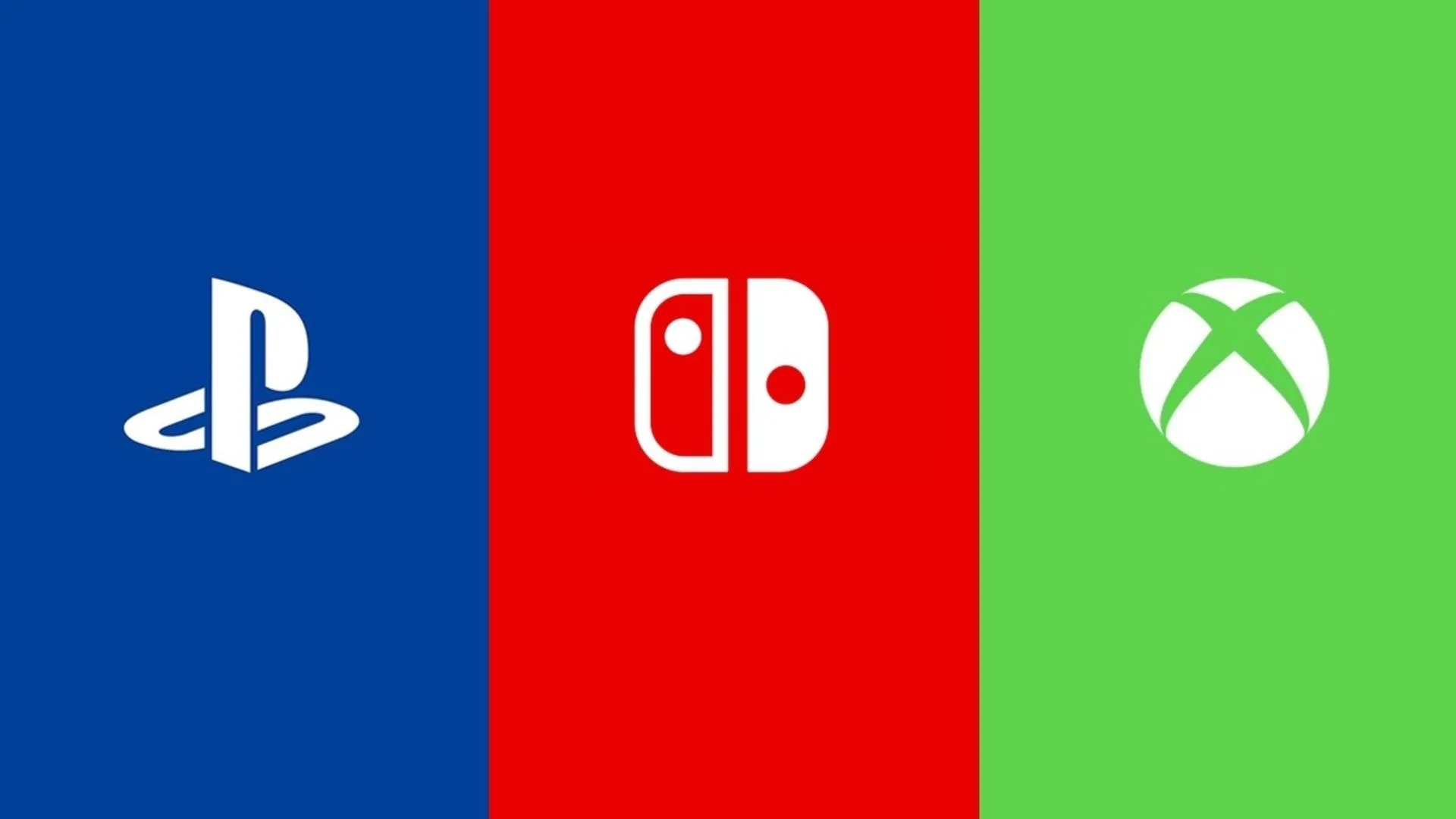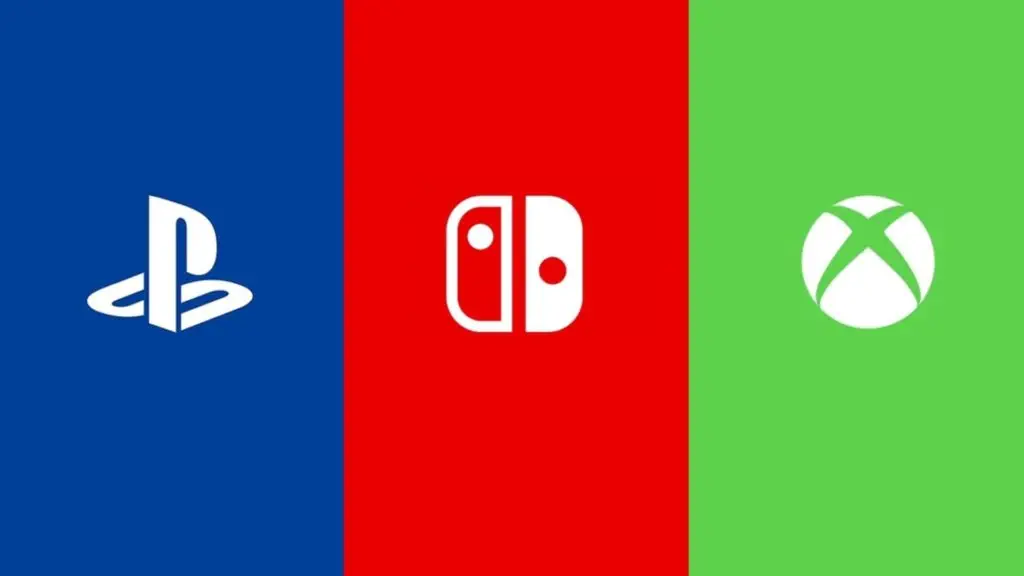 Unsurprisingly, the three main game networks faced a significant rise in online play as more people stay at home to battle the ongoing COVID-19 pandemic.
The three main game networks are referring to Xbox, PlayStation and Nintendo, specifically. PC seems to be doing fine so far and has not faced any major issues with online play.
Both Xbox and PlayStation have assured their community that they will do what they can to ensure their online services remain unaffected during this time.
Xbox Live faced some downtime earlier this month that has since been rectified. In a blog post, Microsoft gaming boss Phil Spencer said they'll monitor performance and usage trends for a better-optimised service.
Sony hasn't really faced a huge surge so far due to the current situation. However, Sony CEO Jim Ryan also issued a blog post that echoes what Spencer said. He talked more about the European region, noting players will face some slower game downloads but have ensured online gameplay won't be affected.
The only company to not have said anything is Nintendo. It did, however, face a surge earlier this month as their network was down for about 9 hours. It has since been brought back up and so far, has been running smoothly.
In times like these, maybe the best way to deal with the situation is to "stock up" on some single-player games. We'd spend less time online that way and collectively could avoid stressing the network too much.
But that's just my two cents. I'm personally more of a single-player gamer myself, so I don't think I will face any huge issue. Maybe just slower download speeds, if that measure is introduced in SEA.
Aside from these companies, YouTube has also taken measures to cope with video streaming demands across the globe.