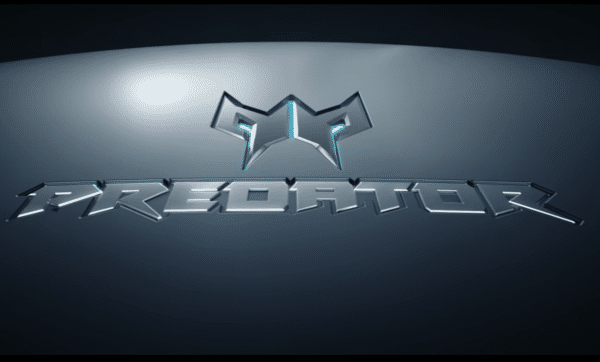 At the IFA Berline, Acer created a shockwave by annoucning a new concept of gaming on notebooks with the worlds firts cureved screen notebook. While the likes of display makers embark on curved screens, Acer took a step further for avid gamers who are finding solace in laptops for their fix, a new toy.
The Predator 21 X comes with is the world's first notebook with a curved screen and integrates eye-tracking technology for more immersive experience. Featureung the latest 7th Generation Intel Core processors, 5 cooling fans and dual NVIDIA GeForce GTX 1080 GPUs in SLI for that optimum gaming prowness.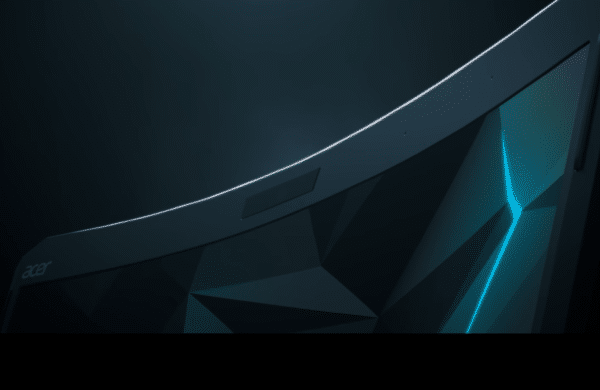 Whats intriguing is the curvature of the device, offering a curved 21-inch IPS display (2560 x 1080), it will be like gaming with a monitor of similar design, but only this time you can be mobile. The notebook also integrates Tobii eye-tracking technology seen in MSI notebooks, its basically a new method of control using eye movements with the built-in eye-tracking hardware.
Predator 21 X ships with SoundPound 4.2+ (4 speakers and 2 subwoofers), 3-way audio and Dolby Audio. The notebook also features an advanced cooling architecture with 5 system fans, 3 of which are ultra-thin AeroBlade metal fans, to dissipate excess heat effectively. A full-sized mechanical keyboard featuring Cherry MX switches are on board with customizable RGB backlight settings for each individual key. Another cool feature is the numeric keypad design which can be flipped over and turned into a touchpad.
No indication on price and availability at the moment.