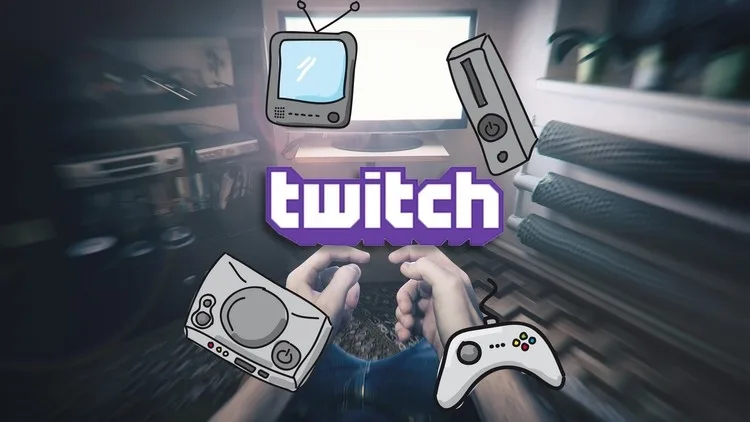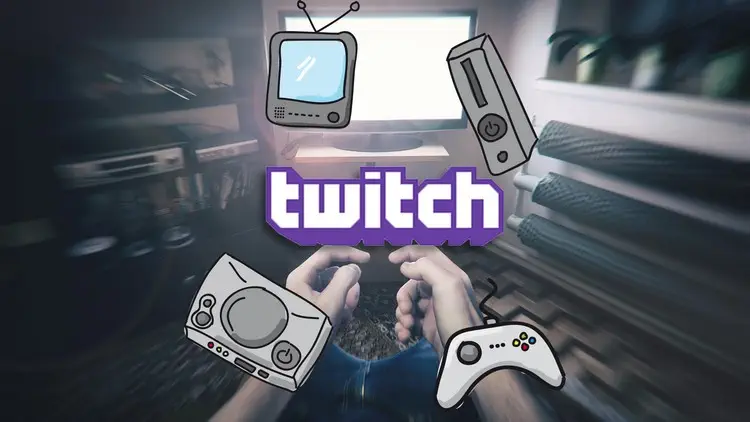 Twitch is fast become a generic descriptor for video game streaming, much like kleenex has for tissue and Q-tip for ear buds. In fact if you google ear buds, you get a bunch of earphones all up in your face. But getting back to my point, Twitch has become synonymous with video game streaming. The site gets over 15 million visits daily! Daily!!! With over 27 thousand partners streaming 241 billion minutes worth of content on the site, it's easy to get lost in the crowd. Add to that risque streamers and toxic chat rooms and you might find yourself looking for an alternative streaming site so you can really stand out. Here are 5 of the best for you to choose from.
Youtube Gaming is basically Google's answer to Twitch.  It has many of the same features that Twitch does and works quite similarly to Youtube, a platform that everyone is already familiar with. With many of the top gamer channels featuring more than just game streaming content, Youtube Gaming arguably has more to offer than Twitch. Earning revenue on Youtuber Gaming is also quite straight forward. With Google Adsense, growing your audience should be a piece of cake!
Mixer, formerly known as Beam, represents more than just a game-streaming service. It represents a community. The microsoft owned streaming platform also has a feature that makes it possible to co-stream with up to four other players, which makes it kinda like Xbox Live. The platform is also fully integrated with Microsoft's cross-platform plans. One area where it goes one step further is language. Not only does it support multiple languages, you can actually search for streams based on your preferred language. It is also fast. With real-time chats, real-time analytics and statistics, Mixer is becoming increasingly popular.
If you've been in tune with the wonderful world of video game streaming for a while, you might have heard of the names Azubu and Hitbox. Arguably two of the best live streaming sites back in the day, Smashcast.tv is the spawn of a partnership between the two brands. Smashcast.tv makes it relatively simple for streamers to become partners and start earning moolah. The usability of the platform is also great as it is really easy to get the hang of what's what. The site empowers streamers with unique toolsets, chat-casting capabilities and superior streaming technology among other things. With great HTML5/Javascript integration as well, odds are, you will love streaming on Smashcast.tv.
Mirrative is a great streaming platform that caters to mobile gamers. The app can stream directly from your smartphone, which is pretty cool, especially because it makes external streaming hardware redundant. It combines untethered mobile broadcasting, social interactions and screen sharing into an all in one app for your phone. While Twitch allows you to stream from you phone as well, it requires third party clients to make that happen. With Mirrative, you can stream straight from your mobile without being tethered to your computer. Fans of games such as Clash Royale, Mobile Legends, PUBG Mobile, or even Brawl Stars are sure to fall in love with Mirrative.
With how lucrative live game streaming is becoming, it is no surprise that Facebook wants a piece of the pie. That being said, Facebook probably isn't the first place that comes to mind when you think of video game streaming.  But having recently signed deals with some major players to become their official streaming partner, Facebook looks like it means business. Fb.gg, the site address, also introduced a monetization program for streamers as well, so you can now add one more way to earn money off Facebook. Its worth giving it a try, given how big the platform is and the fact that you probably already have a following base given that you know, you have friends on Facebook. Don't be surprised if you see some big name streamers jumping on fb.gg as well.