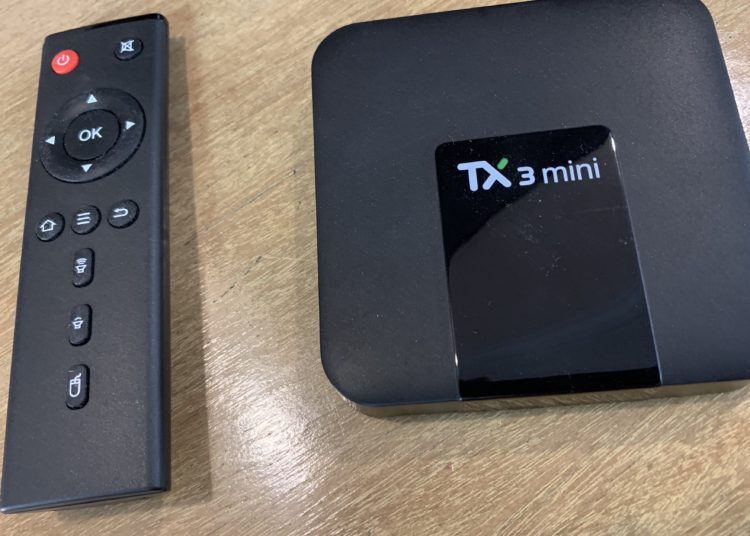 Watching movies and TV series is more accessible now compared to before thanks to the introduction of TV boxes. Based on a survey commissioned by the Asia Video Industry Association's (AVIA) Coalition Against Piracy (CAP), and conducted by YouGov, one in four Malaysians use TV box. Gone are the days of downloading torrents that also increased the risk of viruses and malware. Once you have set up the TV box, you can just stream media from the TV box for free. There are unlimited choices for you to choose from as well as latest blockbusters that are still showing in the cinemas.
In the same survey, three in five (60%) of the consumers who purchased a TV box cancelled their subscription to legal pay TV services.
58-year-old mother of two Sheila cancelled her Astro subscription after getting a TV box.
"Astro has its own pros and cons but for TV box there are more things to watch. I use my TV box everyday. Some people like the packages on Astro but it's expensive and you can't opt out of selected channels in the package," she said. The real estate agent doesn't know how to download movies via torrent either so the TV box is convenient for her to use.
Compared to a TV box, Astro's offerings are dated and limited. Before torrents, Netflix, VPN and TV boxes, Astro monopolised the entertainment scene in Malaysia. Almost every home subscribes to Astro. Now with Internet access, movies and TV series are more readily available with a small fee or no cost. The pros of a TV box include virus-free movies and TV shows that are newly released.
Half of the consumers who bought a TV box purchased their device from one of the largest Southeast Asia-based ecommerce stores. 37% of the TV box owners say they acquired their devices via one of the world's most popular social media platforms.
Another TV box user, James didn't like downloading torrents from the Internet. Getting a TV box was the answer and he enjoys the unlimited amount of movies and TV shows he can watch. Although there is an option of getting Netflix or get a VPN, purchasing a TV box is more convenient and easy. Previously James did not subscribe to Astro as he didn't have time to watch TV. Occasionally he would download torrents to watch movies and TV series. However, he didn't like the malware that came with torrents.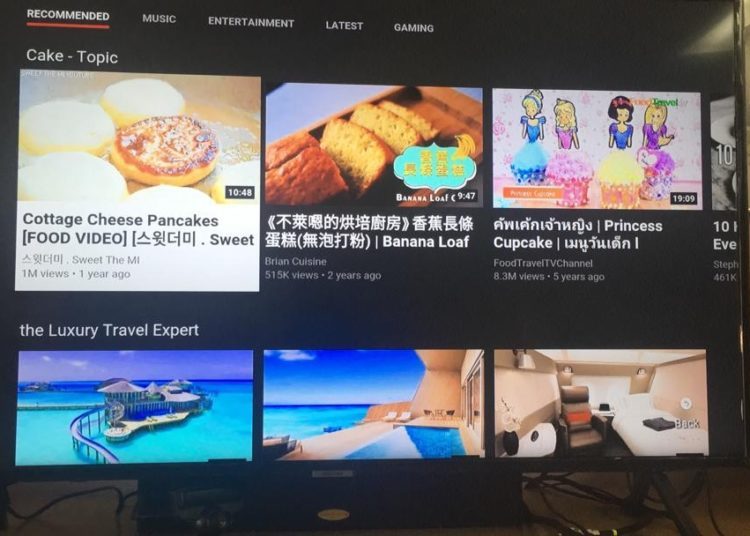 At the beginning of the year, Malaysian Communications and Multimedia Commission (MCMC) announced that TV boxes might be banned because of piracy. Based on an article by The Star, MCMC chairman Ishsal Ishak said the sale and ownership of TV boxes with services that allow consumers to access pirated content is illegal in Malaysia.
MCMC network security and enforcement sector chief Zulkarnain Mohd Yasin said, "Piracy is a big issue. As such, we are organising a workshop next month to get specific solutions. It could also explore regulatory intervention or working with the manufacturers to prevent the downloading of certain content."
Banning TV boxes is complicated because it doesn't just involve the MCMC but The Ministry of Domestic Trade and Consumer Affairs (KPDNHEP) as well. The Copyright Act is involved regarding the use of TV box. Deputy Communications and Multimedia Minister Eddin Syazlee Shith said,
"Both the MCMC and the KPDNHEP are in the midst of doing an in-depth study on the matter by focusing on several aspects, especially the effect of the content to the consumers.
"We hope the study will be completed before end of this year, and until then, there is no ruling to restrict or completely ban the sale of the Android box."
Mr. Tan is a user of TV box and he also uses Netflix for its choice of latest movies and documentaries. He also surfs the internet for free online movies. He feels that the TV box is a good alternative to internet free movies online which sometimes are not available on his laptop. Mr.Tan also use it daily for movies and music streaming too. "The authorities can impose ban of the TV box but the implementation process may not be successful because the TV box servers are very smart to overcome the net blockage and provide alternative sites for customers' viewing. It will be tough but we customers can save a lot on the subscription fees without the ban," said Mr.Tan about the possible authorities' decision to ban TV box.