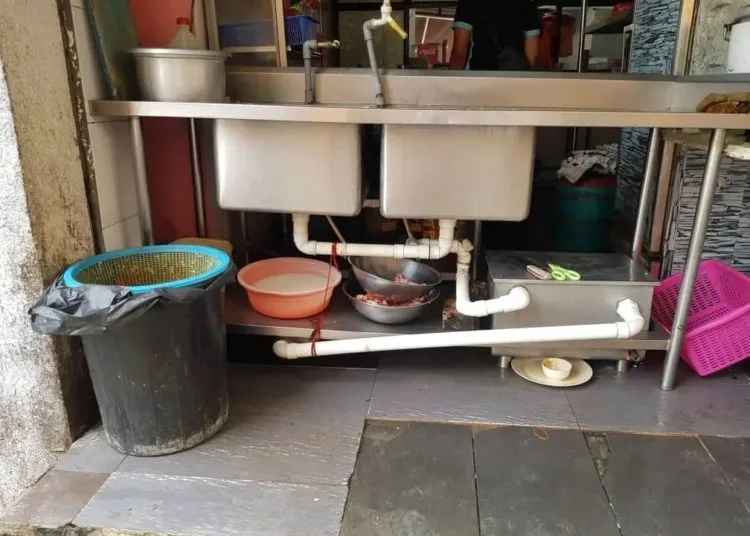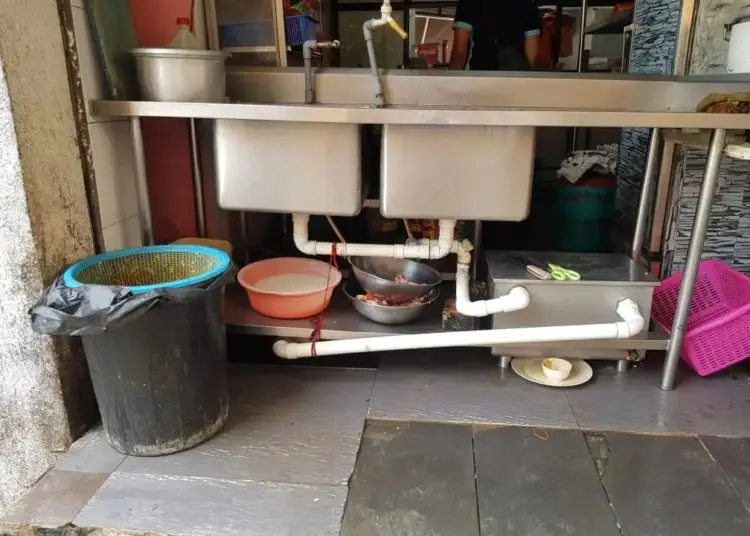 Selangor Health Department has ordered 32 food premises to shut their operation with immediate effect for violating the Covid-19 SOPs and breaching the states Food Act 1983 on various health concerns.
There outlets situated in Petaling Jaya, Klang and Kuala Selangor were not following the Standard Operating Procedure mandated by the Health Ministry under the RMCO, they were also given notices for breaching the Dangerous Diseases Act which is in place throughout the movement control order. Officers in charge of the matter have ordered there places to be shut for 14 days and to have them cleaned up before any approval to reopen is given. They were also issued compounds totaling RM101, 450, a double whammy indeed.
Apart from SOP disregards, the shops were also noted be kept in unhealthy conditions with dirty washing area and filthy floors. Upon investigation workers in the restaurants were not given immunisation jabs for  typhoid and the place did not have regular pest control treatment. Some were fined for violating the Tobacco Act, where customers in the eating area were caught smoking.
Council and health officials are constantly on the prowl in checking up eateries in the states to ensure Heath Ministry guidelines are adhered to or face being shut, while there has been no Covid-19 outbreak linked to food handlers, other communal diseases has often been attributed food. Malaysia is world renown for its food diversity but  is also notorious for dirty outlets and clogged drains near these shops.
Government agencies and State department are working in unison to clean up the cities, if there is a silver lining in the whole pandemic situation, we would say this will be it.