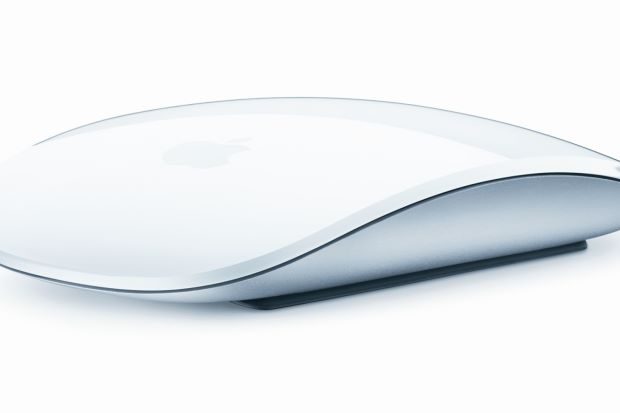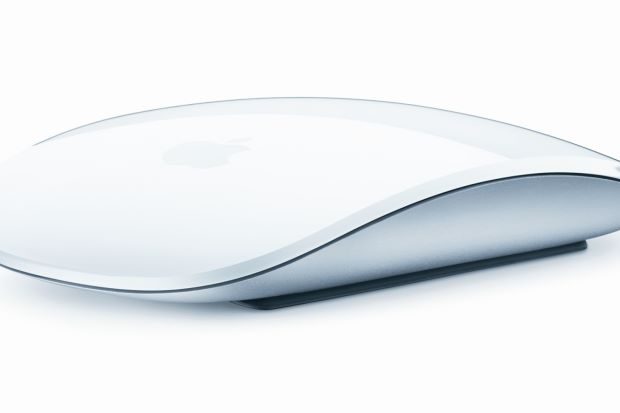 It's debatable whether Apple iPads can be laptop replacements. Since its launch, the tables feature a number of tools that help them emulate traditional laptops including angled stands and keyboards. Last week, founder and editor-in-chief of MacStories Federico Viticci revealed that Apple is working on mouse and trackpad support for the iPad.
Viticci was quoted as saying: "What I heard is that, without adapters you will be able to use any USB mouse on your iPad as a PC replacement is to actually plug in a mouse."
Users will also be able to connect to Apple's Magic Mouse and Trackpad via Bluetooth in addition to connecting a mouse via USB with iOS13. Apple's Worldwide Developers Conference (WWDC) will take place June 3 to 7 in San Jose, California.