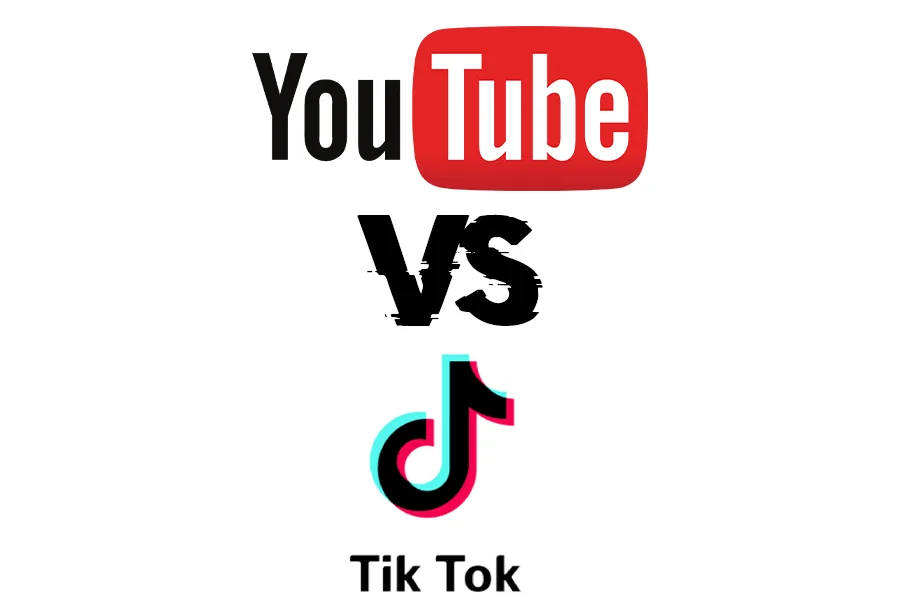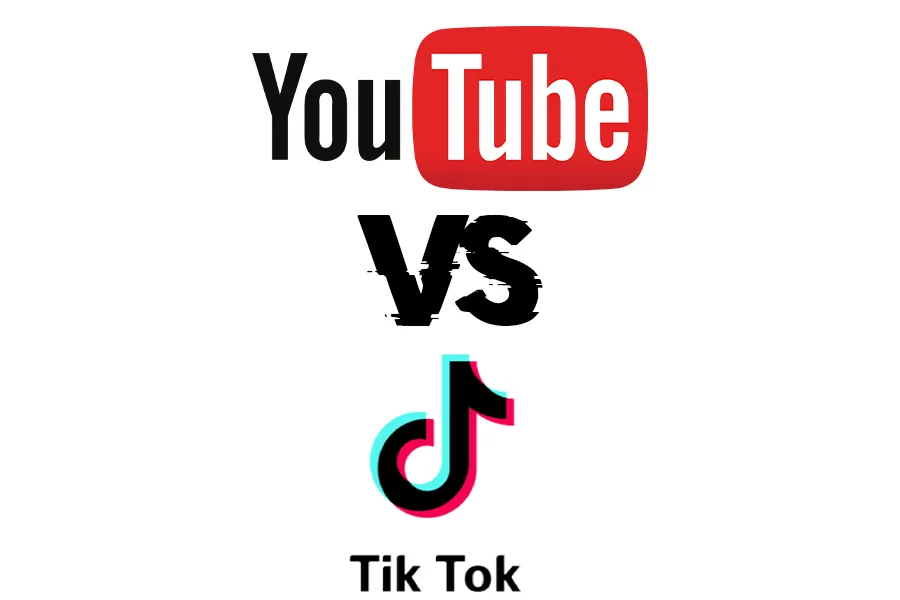 In an attempt to compete with TikTok, YouTube apparently plans to release a new feature that functions similarly to how the social platform operates.
Dubbed 'Shorts', the feature aims to provide short video content, in the same manner as TikTok does.
It will reportedly only be available on the YouTube mobile app. There will be a feed that will offer 'Shorts' videos by YouTube users, using licensed music available on the platform.
TikTok was first released in China in 2016 and was under a different name then, before making its proper debut worldwide in 2017. It continues to soar in popularity, with the app seeing a 125% growth in the past two years.
There were attempts by other social media to replicate TikTok's success, though with no success. Facebook, for one, has an app called 'Lasso', which apparently is still going quiet testing in Brazil. The company reportedly prototyped a similar feature on Instagram, too.
As for YouTube themselves, this isn't the only thing they've done in response to popular features on social media. They've also ripped off Instagram Stories and have it on both its app and website.
It's no surprise YouTube is attempting to replicate TikTok's success. YouTube does have a large user base and access to many licensed music, so it can end up being a worthy competitor.
It's not clear when exactly 'Shorts' will arrive, though its release window is stated to be around the end of this year.