Back to back meetings? Lengthy presentations? Conference calls? The never-ending appointments and deadlines are inevitably part of a businessman or a business woman's regular day. A business person needs to integrate multiple variables to ensure a smooth process for his business from A to Z, and having long-lasting battery power on their phone.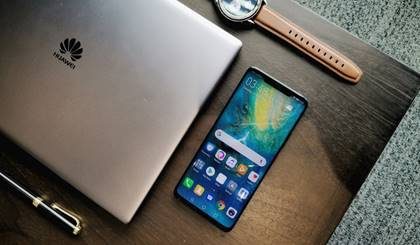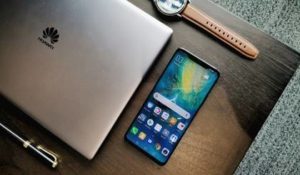 What better way than to have a Huawei's 360 Degree Business Empowerment Pack;  the all-in-one which ensures flawless transition between meetings, presentations and conferences under tight schedules during the day.
Huawei's 360 Degree Business Empowerment Pack consists of the powerful HUAWEI Mate 20 Pro, the new HUAWEI MateBook X Pro, savvy HUAWEI MediaPad, and the versatile HUAWEI Watch GT fits perfectly for business and lifestyle purposes. Whether you are in the office, on-the-go or spending time with your loved ones, Huawei's 360 Degree Business Empowerment Pack gets you covered.
Business on-the-go
MateBook X Pro when you're sitting at your desk in the office, HUAWEI Mate 20 Pro for when you're out and about, MediaPad keeps your children's attention occupied and HUAWEI Watch GT for you to receive important messages from the client.
Saves time and money
HUAWEI Share, a file sharing feature which was introduced in the EMUI 8.1 allows the phone to serve as a file server, as long as it is on the same computer LAN computer. With this amazing feature, you can transfer any documents from your HUAWEI Mate 20 Pro to your HUAWEI MateBook X Pro (and vice versa) in a blink of an eye.
Safekeep your documents
HUAWEI Mate 20 Pro enables you to establish private space within your device. Using your fingerprint to access those confidential work documents, gives you a peace of mind. HUAWEI MateBook X Pro which has the world's first recessed camera, reduces the chances of being hacked by malicious individuals.
HUAWEI has the technology to empower you in your work and business with a higher intelligence, whenever and wherever.