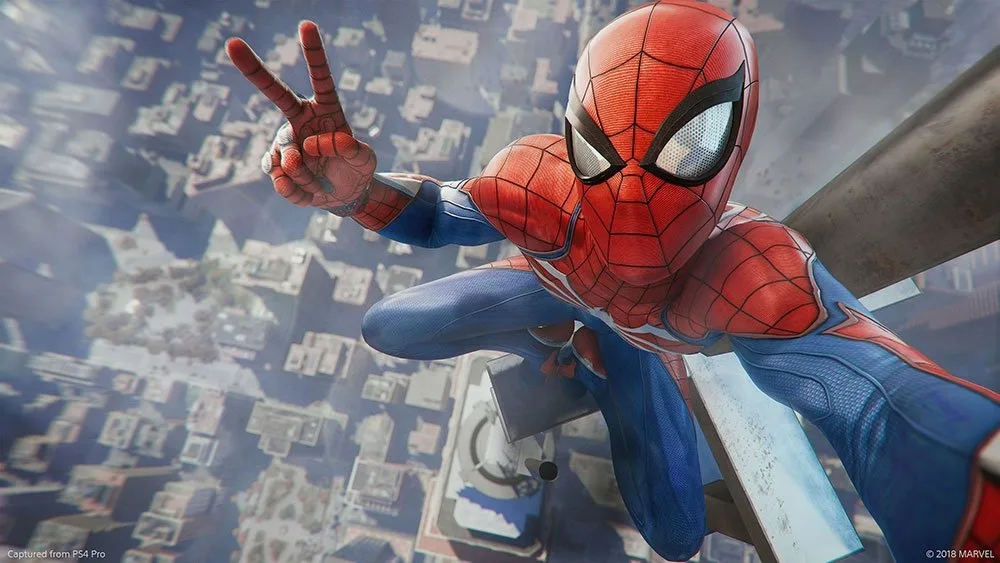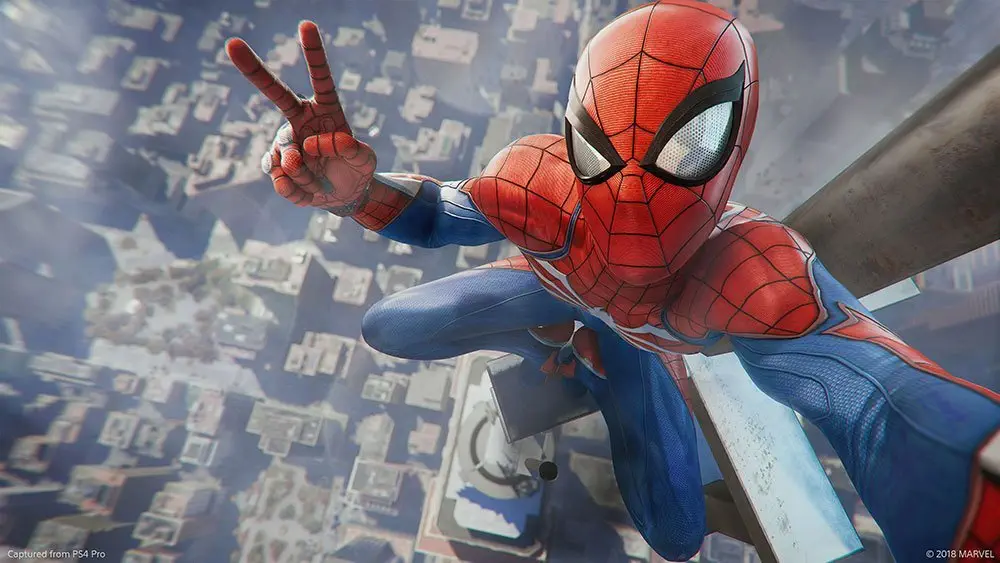 I haven't gotten the chance to play Spider-Man as much on the PS4 (Probably due to the fact that I don't own the console) but I did get to try out the game for about an hour and it's pretty fun. But now that the Playstation 5 is coming out, you're probably wondering if you can still play the older games in the new console.
Playing the older games in the newer console has never been much of a problem nor is it the main issue. You'd be wondering if you can still play the game where you left off. Well you'd be happy to know that Sony will actually let you transfer your PS4 Spider-Man saved files to the PS5.
Insomniac Games announced today that a new update will arrive for the PS4 version later this month, allowing you to export your saves to the next-gen remaster. This is after the studio previously said the feature would be unavailable.
Insomniac also announced on Twitter that the PS4 version of Spider-Man would offer the feature in a patch scheduled to be released "around Thanksgiving," which means that when Sony's next-gen console launches on November 12, the feature will not be made immediately available. Also, the update will add 3 new suits.
We have heard you – in an upcoming update for #SpiderManPS4, we will add the ability to export your save to Marvel's Spider-Man Remastered. This update will also add the three new suits from Remastered to the PS4 game. We expect to bring you this update around Thanksgiving. pic.twitter.com/EqoKnto3FV

— Insomniac Games (@insomniacgames) November 9, 2020
Spider-Man Remastered is one of the few games to be launched exclusively on the PS5. If you want to own the game, you need to purchase the Spider-Man: Miles Morales ultimate launch edition, which costs $70 and also includes the sequel to the game.