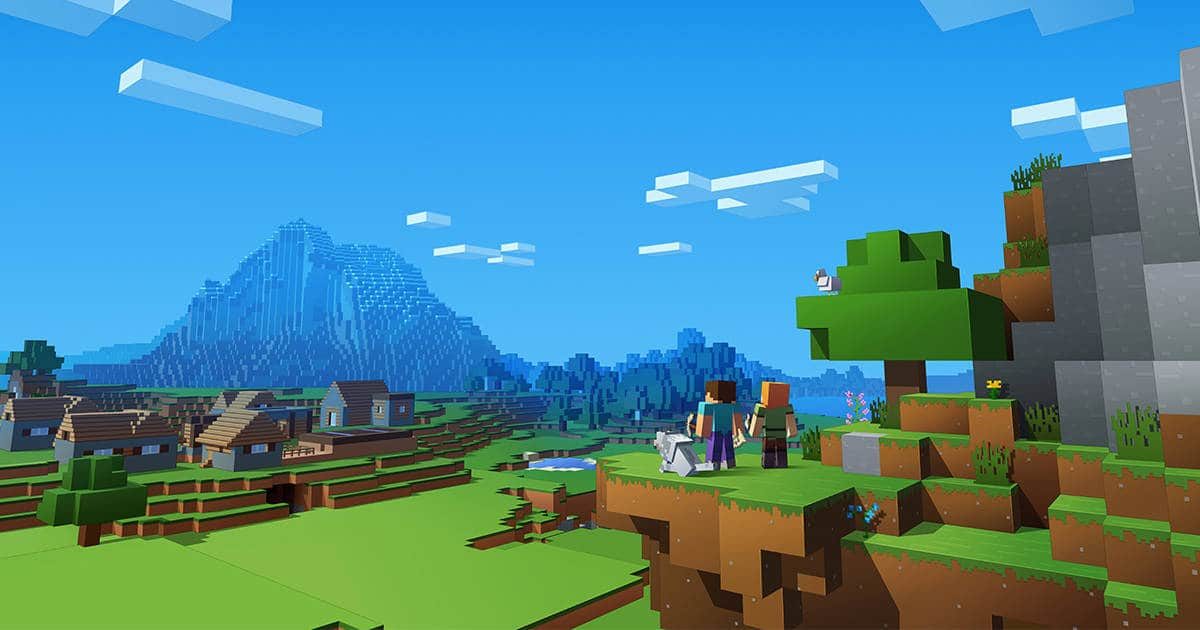 With Minecraft having a cult following around the world even though its already been around since 2011, the Microsoft Corp. game isn't slowing down and with its latest update, it will not be slowing down anytime soon. Microsoft Corp. will be introducing a new marketplace with an all-new currency within the popular sandbox video game, which will open opportunities for businesses to sell their original content and creations to the millions of daily players on Minecraft itself.
This feature is set to go live in Spring 2017 with nine businesses already lined up to to sell its feature packs in the game, which includes new storylines and in-game activities to name a few. Pricing for these new features range between US$1 to US$150 per creation so you better be ready to spend some heavy dollars. Over the subsequent months, other companies can apply to sell its feature packs in Minecraft's marketplace and users wishing to purchase new content will have to use Minecraft's new currency – Minecraft Coins.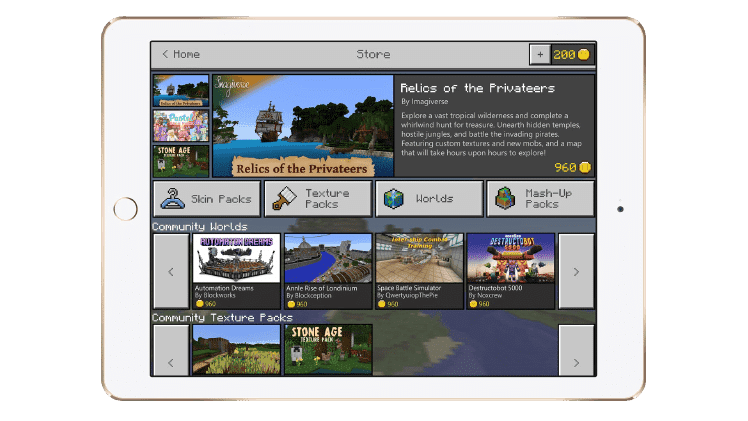 The purpose of this new feature is to connect creators to players who can then make a living from a video game, said John Thornton, Minecraft's executive producer from Microsoft.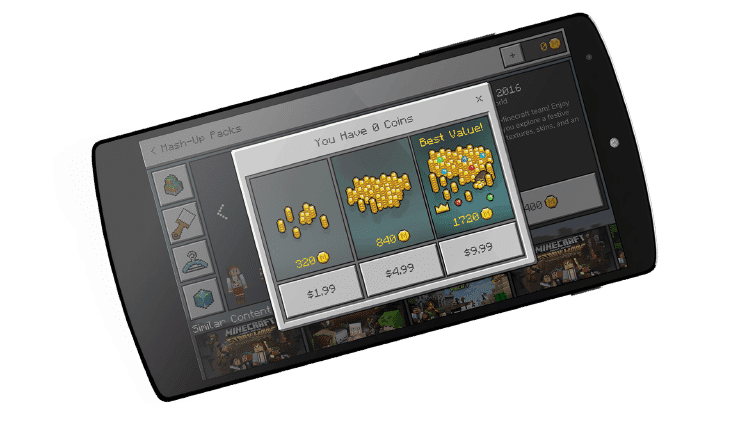 Minecraft Coins can be purchased via any supported device that comes with its own app store, such as iOS, Android and Microsoft. Said coins will then live in a user's Microsoft Xbox Live virtual wallet and will be accessible for marketplace purchases on any platform. Although no exact figure has been established to how much developers will receive from the revenue share after Microsoft Corp. and its app stores take a cut, Thornton says it'll be more than half.
"We have a model that allows us to give more than 50 percent of revenue to the creators," he said. "They're all happy with that revenue split and we're happy with that as well."
To cater to its large number of young players, all content on the marketplace will be reviewed by Minecraft to ensure it meets all of its restrictions and criteria when it comes to generating content for the game.