Yesterday, Xiaomi launches its new Mi 10T Series; the Mi 10T and the Mi 10T Pro. Both phones comes not only with great features but at very sexy prices; RM 1,699 for the Mi 10T and RM 1,999 for the Mi 10T Pro. The flagship models are amongst the best-in-class high-performance smartphones.
Along with the local announcement of the 2 smartphones, Xiaomi's very first smart watch, Mi Watch, Mi True Wireless Earphones 2 Basic, Mi Smart Electric Toothbrush T500, Mi Air Purifier Pro and Mi Robot Vacuum-Mop P were also introduced into the Malaysian market, further expanding the brand's range of technologically advanced IoT-connected smart hardware products.
During the launch event, there was an exhibition to showcase these smart products where fans and the media got the chance to try the products first hand. Everything seems to be integrated with one another and all can be activated by Google Assistant so when you enter your home and say hello to Google, everything from your lights to your vacuum will be activated.
Now on to the watch. The Mi Watch is Xiaomi's very first smartwatch model for the global market. As a brand new addition to Xiaomi's wearable product lineup, Mi Watch is made to empower active lifestyles of all kinds.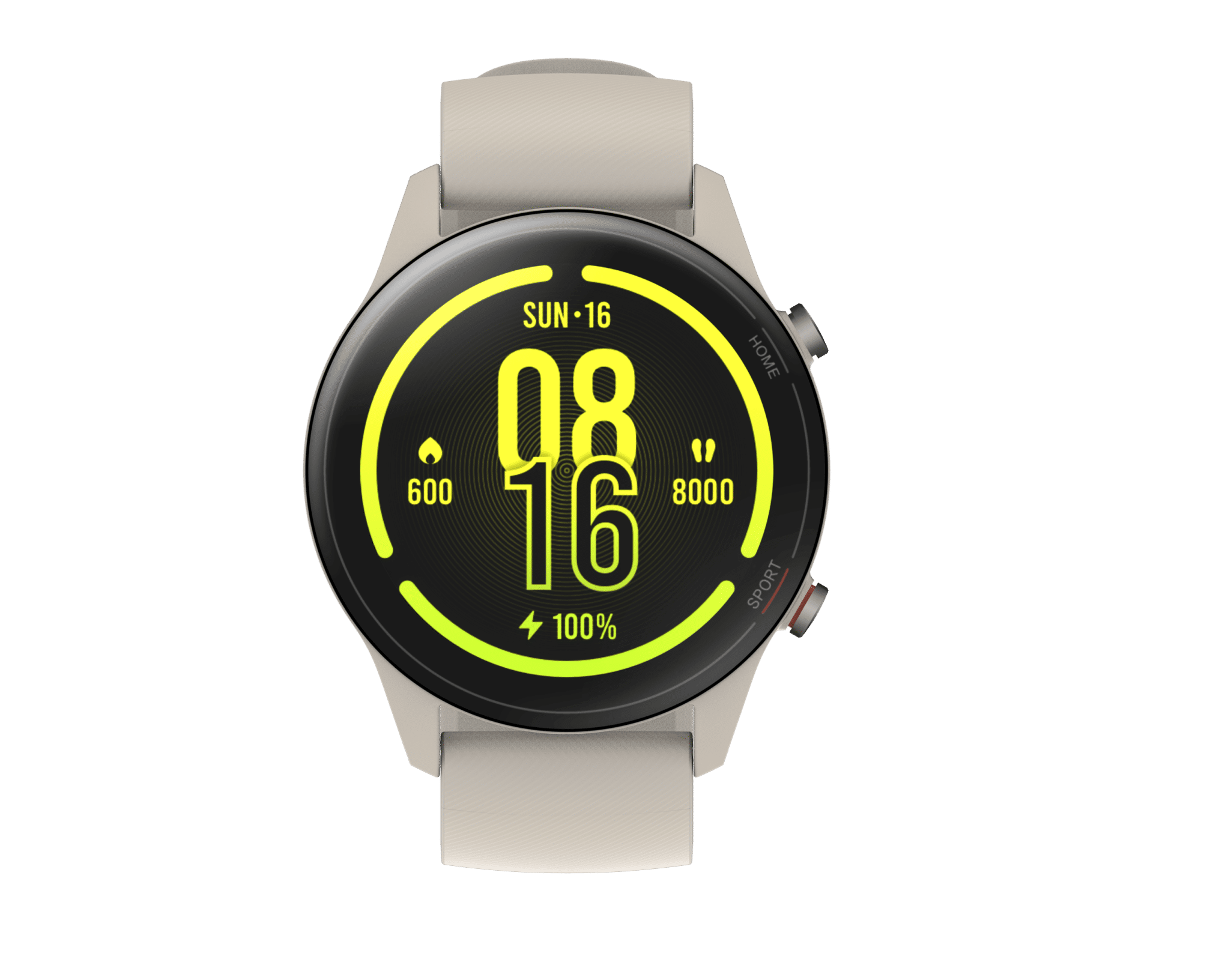 Featuring a 1.39'' bright AMOLED panel and a dedicated sports button on the side, Mi Watch provides users instant access to a smorgasbord of 117 exercise modes. It packs 6 different sensors and GPS to offer key health metrics and environmental data, for example, heart rate, blood oxygen level, and air pressure.
The device is ultra light-weight and long lasting – perfect for continuous everyday use. After only 2 hours of charging, it offers an outstanding 16 days of battery life. Additionally, Mi Watch supports an array of features including over 100 watch faces, camera remote function, native emojis on notifications, voice control, and more.
Mi Watch will arrive in Malaysia at a later stage, when its price and sales channels will be announced. For more information on the Mi Watch and all the other products. For more information on the Mi Watch and their  other star products, head over to their official website.