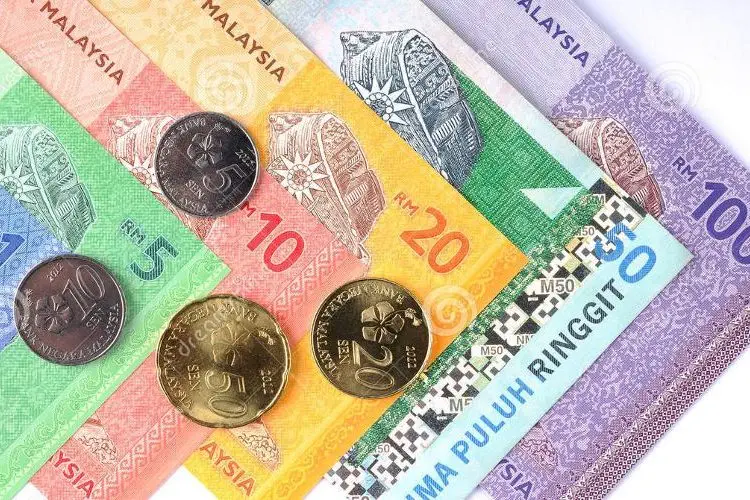 Digital payments system has been seeking to replace paper money for decades, before these solutions credit card company's were also ambitious in unseating the preferred choice in trading. But something is about to edge the vision closer to its reality, Covid-19.
According to the Mastercard Impact Studies, the Covid-19 outbreak has accelerated the rapid adoption of e-commerce, digital payments and preference for online activities unlike any other, people all around the world got stuck at home and only traded using the digital form. The latest report which gathers inputs from consumers across 10 markets in the Asia Pacific Region, saw the trend of shopping going online, be it essential items to Gucci bags. Consumers did not feel the shortcomings of not using cash or going to the ATM machine.
For Malaysians the top activities online included surfing the net for news and entertainment while 64% of Malaysians said they will conduct online shopping in the same frequency as currently or before the pandemic even after restrictions are lifted. This shows the trend will continue and post Covid-19.
Conversely, Mastercard also observed a shift in payment methods, 40% of consumers had reported they were using mobile or digital wallets more, followed by contactless debit cards and contactless credit cards. Cash usage has somehow however seen a decline since the beginning of the pandemic.
"The changes in purchasing habits marked a region-wide shift with other markets such as Singapore, Philippines and Thailand also reducing cash usage, at the same time seeing a similar uptick in use among all contactless payment methods." said Safdar Khan, Division President, Southeast Asia Emerging Markets, Mastercard.
Governments have realigned their thoughts on printing paper money focusing more on digital currency, Malaysia has been developing strategies to get people to use ewallets and reduce the use of check books. Bank Negara called on private sectors to accelerate the usage of ewallets and have increased the wallet size for purchasing bigger ticket items, with the issuance of digital bank license we could see a more aggressive shift in coming days.
Attempts to unseat the 'king' is underway in a large scale operation with Covid-19 assisting Central Banks on their agenda, the writings are starting to appear.