Wiko is introducing its latest addition to the Y-Range Family, Wiko Y62. The Wiko Y62 boasts a durable 3000mAh battery, 6.1" HD+ display, 32GB of memory and a rapid 4G speed.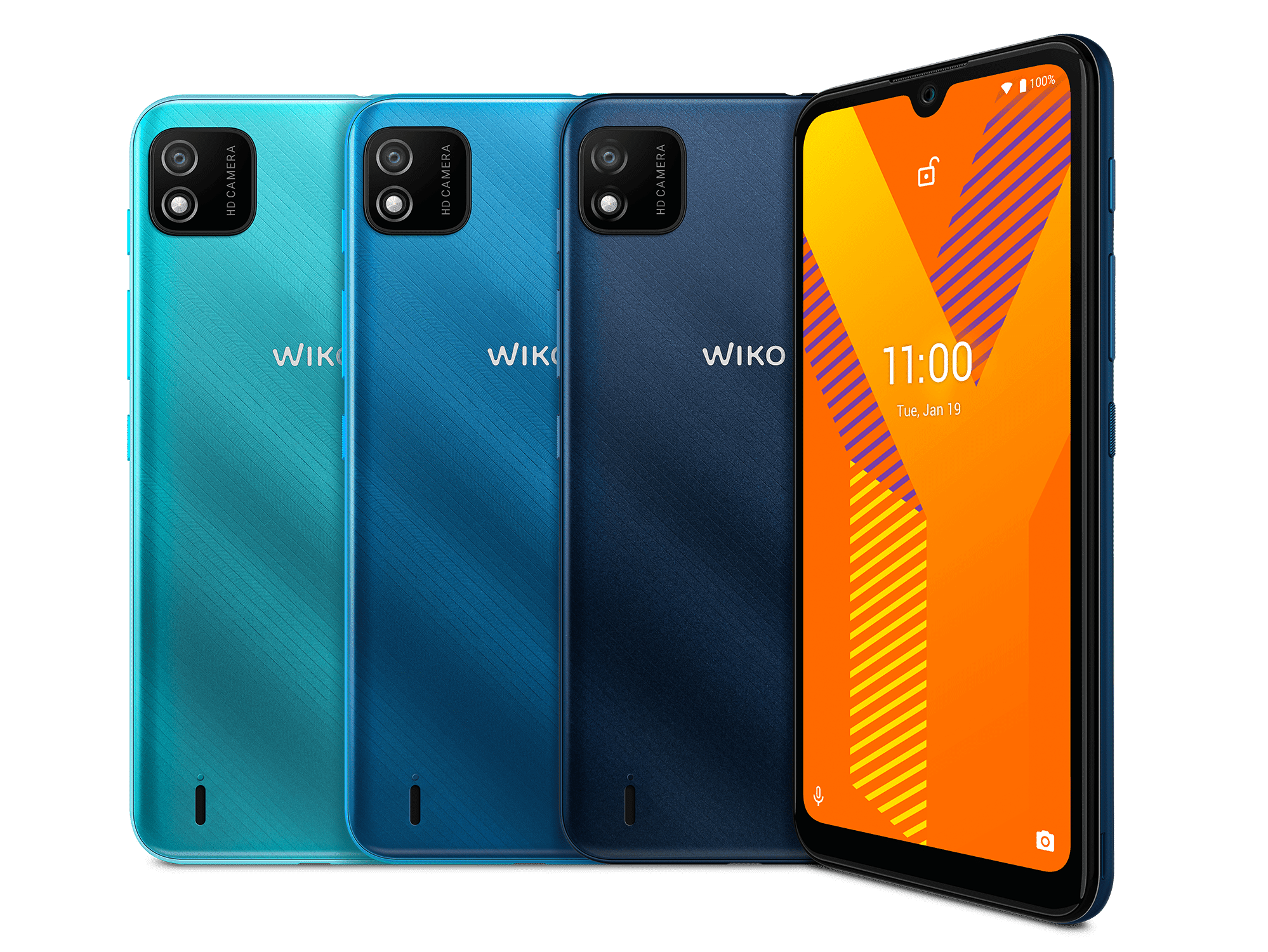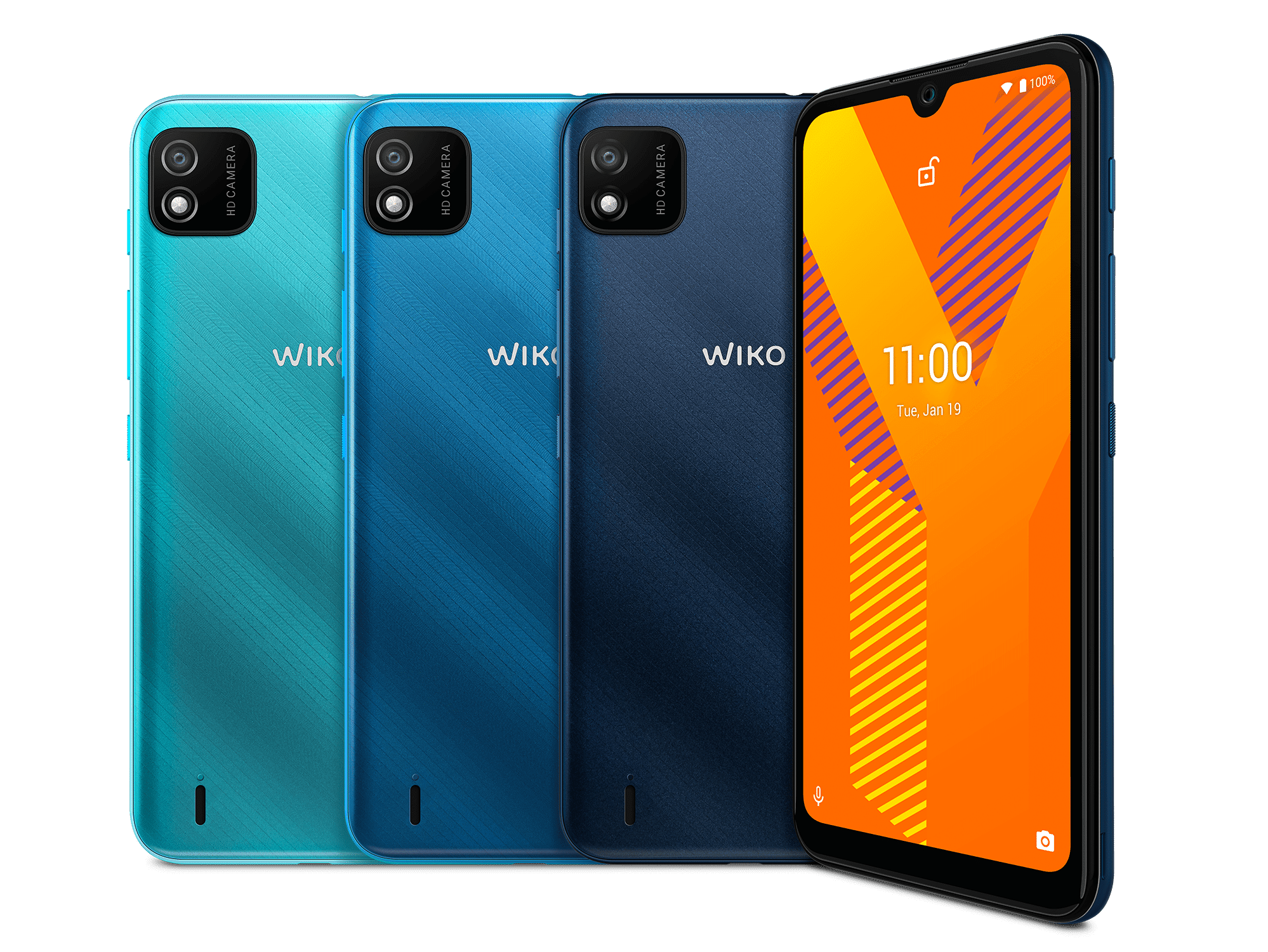 The user-friendly Wiko Y62 has massive amounts of storage as well as light speed performance. The model is equipped with 32GB ROM, extendable with an optional 256GB MicroSD card. Expect fast performance with the built-in MediaTek quad-core 1.8Ghz processor and a smooth transition with 2GB RAM to let you multitask efficiently. The model also supports 4G.
The Wiko Y62 also features the latest Camera Go for mementos worth sharing as well as Night Mode by Google for enhanced low light shots with more vivid colours and sharp details.
The Wiko Y62 also is very practical as you can access it just by using Face Unlock. It also supports dual SIM which simplifies you to switch between personal and professional ones. Another most used feature is the new Simple Mode's interface, Google Assistant which you can just use your fingertips and a simple press on your phone. Last but not least, make the most out of this phone by AndroidTM* 11.
Additionally, the Wiko Y62 has gradient effect and diagonal tactile finish catches the light reflections in cool tones of Dark Blue, Light Blue and Mint. It is also double protected with a tailor-made Y62 accessories pack, comprising a clear, flexible case for all-round, robust protection and a convenient screen protector.
The Wiko Y62 is now available at RM299 (RRP) and comes with a standard *1-year warranty and as an added bonus, a *1-to-1 exchange within 120 days replacement warranty programme, valid from the date of purchase.