Wiko shows off their Wiko Collection, featuring two new Wiko Y Range and a new U Range member.
The three – Wiko Harry, Wiko Kenny, and the Wiko Upulse – is Wiko's push for affordable, yet high performance devices.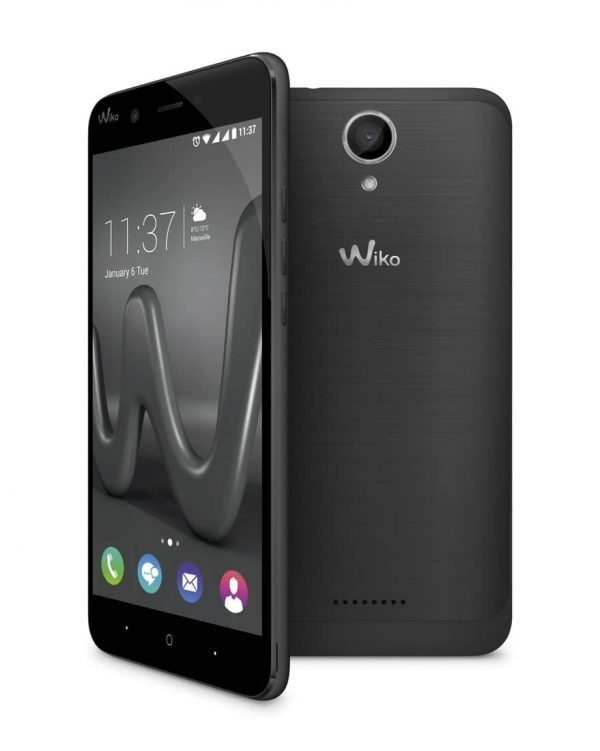 Wiko Harry: 'The Speedy One' 
Featuring a Quad-Core processor with 3GB RAM and 16GB storage, 5in HD IPS display, and a full metal design, the Wiko Harry is the more premium and powerful of the two new entries for the Wiko Y Range. Fitted with a 2,500mAh battery, the device comes in a brushed metal finishing of the aluminium chassis in black.
Named the "Speedy One", its a smooth multi-tasker that offers immersive multimedia capabilities, and sports a 13MP/5MP, rear/front mounted camera. It also runs photo-taking features and image editing enhancements that are pre-installed with the camera app.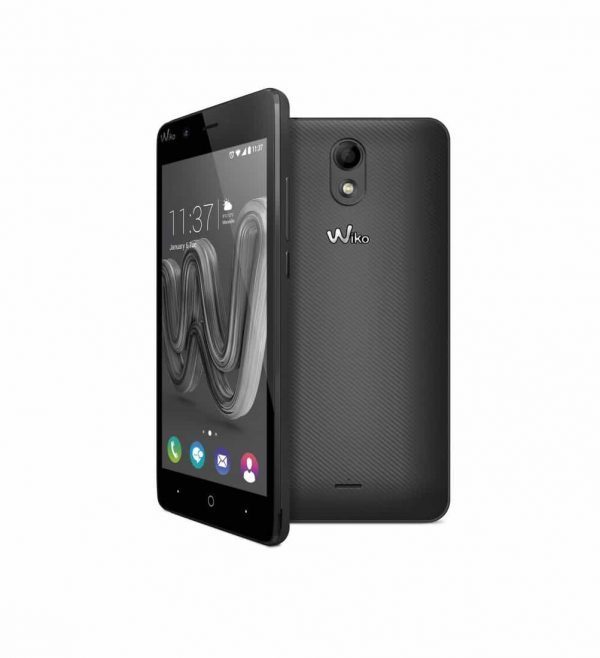 Wiko Kenny
The Wiko Kenny is the most basic of the Wiko Collection, featuring a Quad Core CPU with 2GB RAM and 16GB storage. Displaying on a 5in screen, this is designed for those who have no plans to consume as much enriched content and prefer working with the most basic of apps.
It sports an 8MP rear-facing and 5MP front mounted cameras, with a 2,500mAh battery.
Wiko Kenny's backplate finishing features a textured spiral design adds a dash of fun to the candy-bar look it comes in to give it a classy look.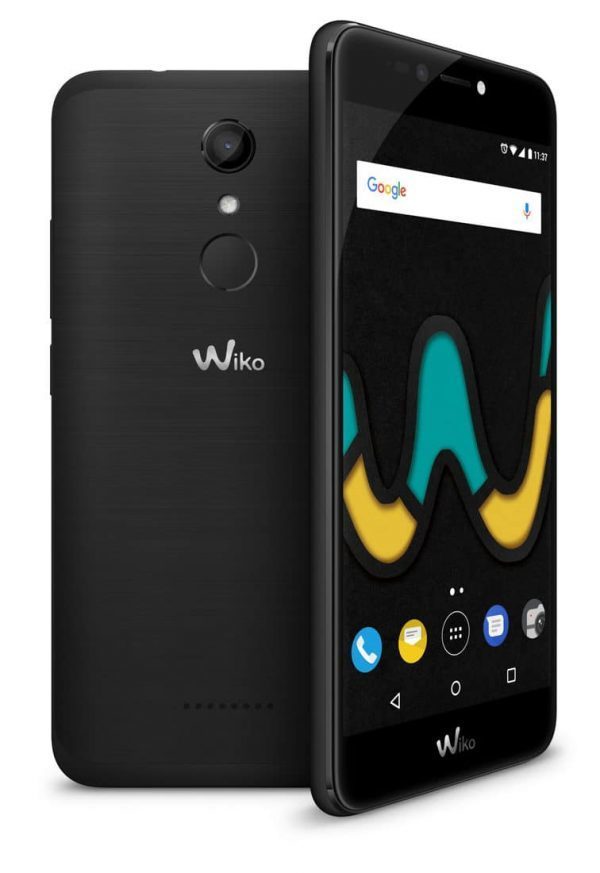 Wiko Upulse
For high end performance, the Upulse is fitted with a 5.5in HD IPS display with 2.5D curved display. Powered with Quad-Core mobile processor, it's paired with 3GB RAM and 32GB storage, and a 3,000mAh battery.
Sporting a 13MP camera, the camera features Auto-Scene detection, Fast Auto-Focus, Live Filters, and Super Pixel photography enhancements. The Super Pixel pairs up with a 5p lens system to enable 52MP photo-taking. The front shooter is an 8MP camera, with a soft LED flash and offers HDR Mode along with panoramic-powered Wide Selfie. Additionally, artistic effect like the artistic portrait (Live Portrait) blurs the background to create a more dramatic effect for the main subject of the picture.
Pricing
All three come pre-loaded with Google Android 7.0 Nougat, sport Dual SIM support, and offer expansion memory capabilities. Wiko Kenny retails for RM499; Wiko Harry carries a price tag of RM599; Wiko Upulse is priced at RM799.