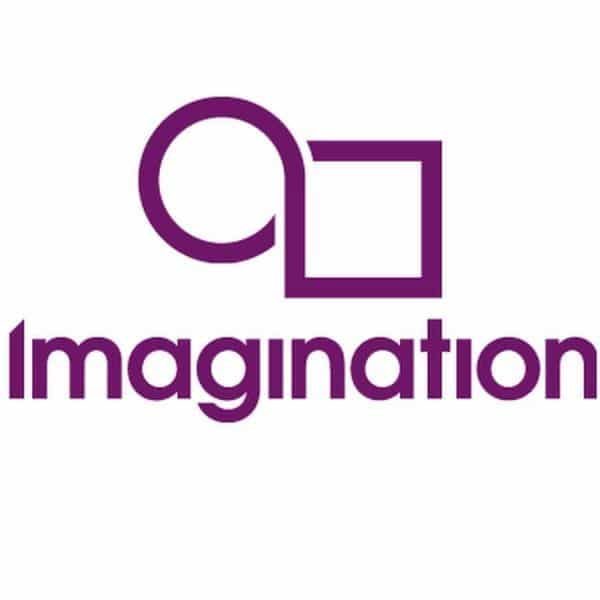 Imagination Technologies is up for sale.
The UK based chip maker said they have begun a formal sale process for the company, after receiving interests "from a number of parties" in recent weeks. Imagination Tech is putting two out of their three core businesses up for sale.
Imagination Tech's largest customer was Apple, primarily making chips for iPhones. However, earlier this year, Apple said it would no longer use its technology in its new products.
Apple accounts for around half of Imagination Tech's annual revenue. The company's shares have suffered since the announcement from Apple. Imagination Tech remains that they are still in disputes with Apple; while sale of its MIPS and Ensigma operations was "progressing well" having attracted buyer interest.