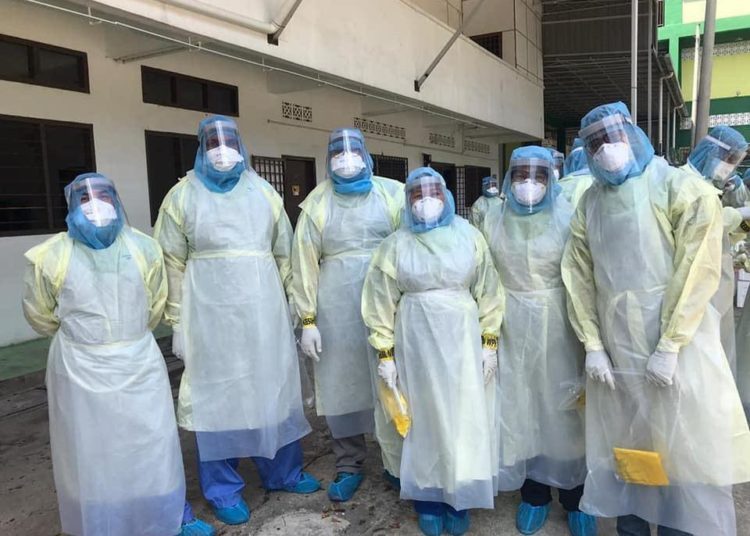 The worlds premier health body, WHO has commended Malaysia in managing the crisis that hit our shores in March 2020, the agency recognised our country as among the Best In The World in handling the Covid-19 pandemic.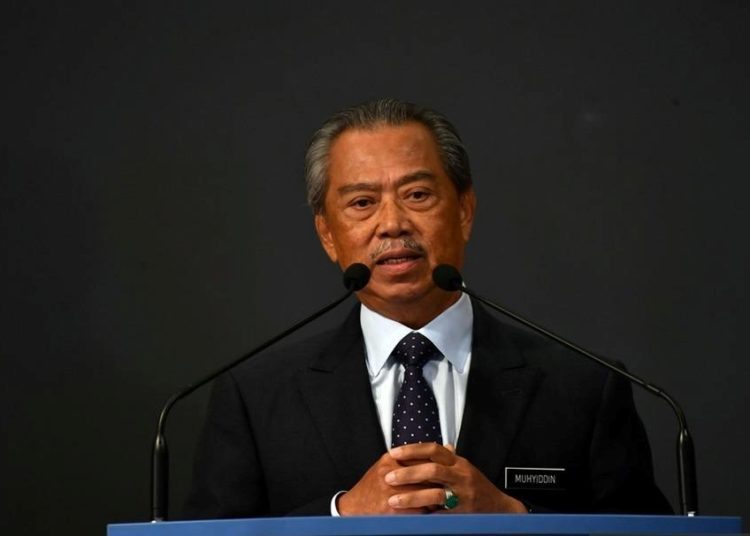 It has been evident in how our government tackled the matter from day 1, a quick action by the Health Ministry to issue a red alert on the cases spreading from the mass gathering in Seri Kembangan. Followed by the Prime Minister Tan Sri Muhyiddin declaring Movement Control Order on March 14, an unprecedented approach of locking down the country two days later. Formation of the National Security Task force got all Ministries under one objective which was to quell the spread and flatten the curve. This was effective as the cohesive cooperation between the PDRM and Royal Military was essential in enforcing the MCO, nationwide roadblocks and keeping 32 million people safely in door is no easy task.
But the most effective work in curtailing the virus came from two exemplary source, the medical frontliners and the people of Malaysia. While the former worked tirelessly away from the family in keeping Covid-19 patients safe and secure, the Malaysian public did what no other citizens in other nations would have easily complied. We stayed home and followed the daily guidelines given to practice, for a good 60 days everyone stuck to their sofa's and kept away from all public places.
It was these sheer determination and compliance that gotten Malaysia where it is, today we are at comfortable stage where the economies are safe to be reopened. Our infection rate stands at 8764 with total 8546 recovered and daily single digit reports.  Kudos to all from the highest level of the Government to the persons on the streets.