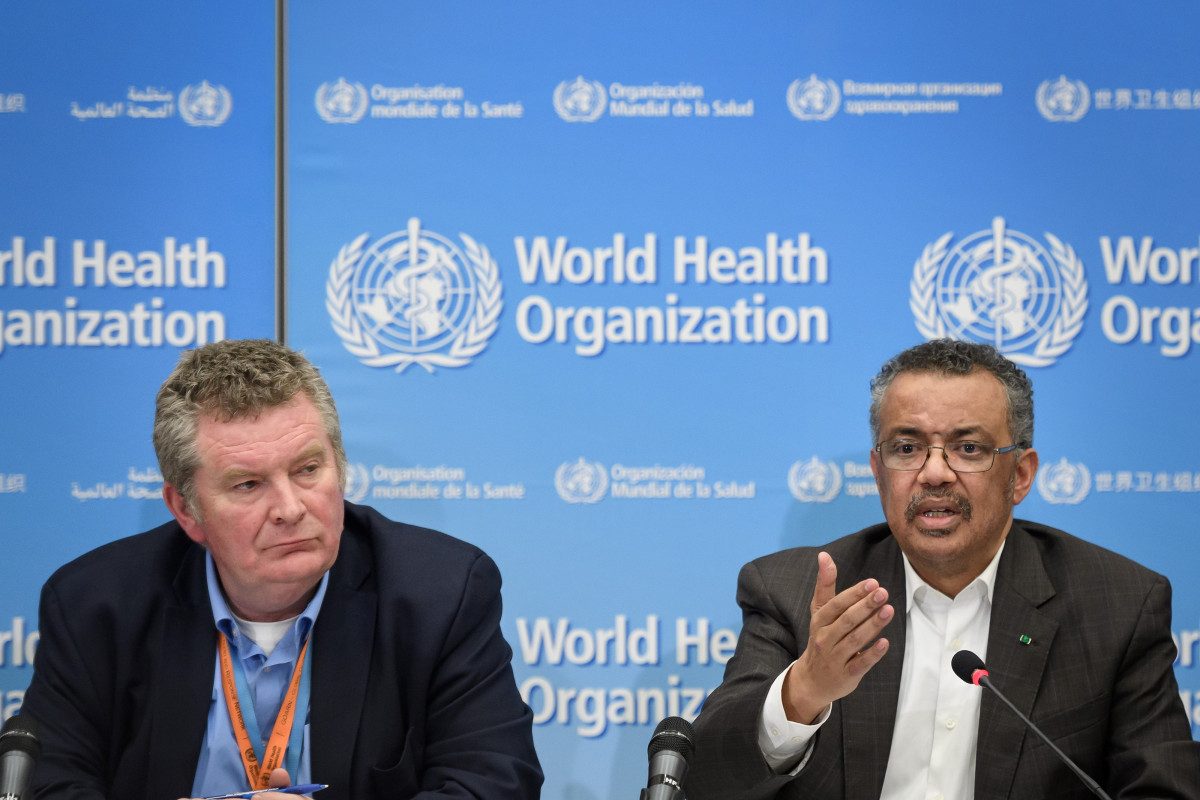 Donald Trump seems to be a man on a mission, and that mission seems to be blaming everyone but himself for how bad the spread of the coronavirus has gotten. The US president began his attack on the WHO on Tuesday by accusing the organization of being "China-centric" and saying that they "really blew" their pandemic response.
A day later, he added to that, saying the organisation must "get its priorities right" before saying that the US would conduct a study to decide whether it would continue paying contributions. That being said, the head of the World Health Organization (WHO) has defended its handling of the coronavirus pandemic.
Speaking yesterday, the Director-General Tedros Adhanom Ghebreyesus defended the WHO's work and called for an end to the politicisation of Covid-19. Adding that he's received deaths threats and has been subjected to racist abuse over the issue, the director urged "unity at national level."
"Please, unity at national level, no using Covid or political points," Dr Tedros said. "Second, honest solidarity at the global level. And honest leadership from the US and China.
"The most powerful should lead the way and please quarantine Covid politics," he added. His comments are seen as a response to Trump's comments about the WHO.
He also said that the WHO had "kept the world informed about the latest data, information and evidence" and noted that Thursday would mark 100 days since China first notified the organization of cases of "pneumonia with unknown cause" on Dec. 31.
Seemingly addressing Trump's China-centric accusations, he said that  "We are close to every nation, we are colour-blind." Adding to this, a senior adviser to Tedros had earlier also defended the WHO's relationship with China, insisting that  its work with Beijing authorities was important to understand the outbreak.
"It was absolutely critical in the early part of this outbreak to have full access to everything possible, to get on the ground and work with the Chinese to understand this," said Aylward, who led a WHO expert mission to China in February.
Tedros also played down Trump's threat of pulling funding, saying he expected U.S. funding to continue with traditional bipartisan support.