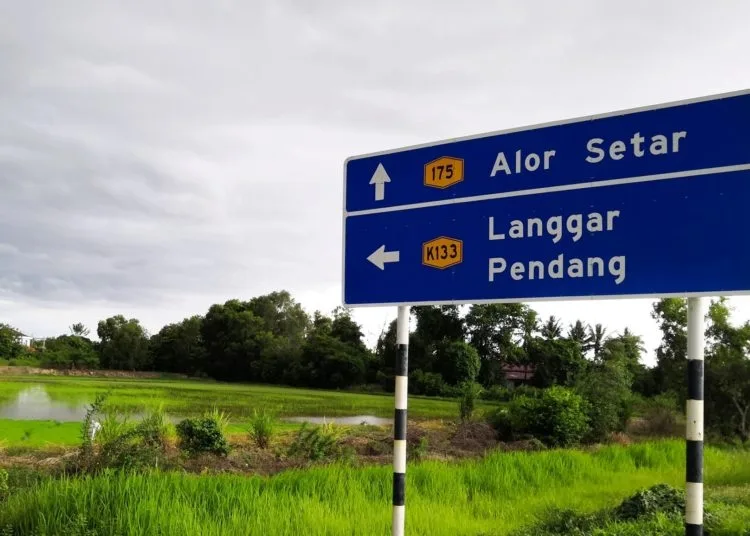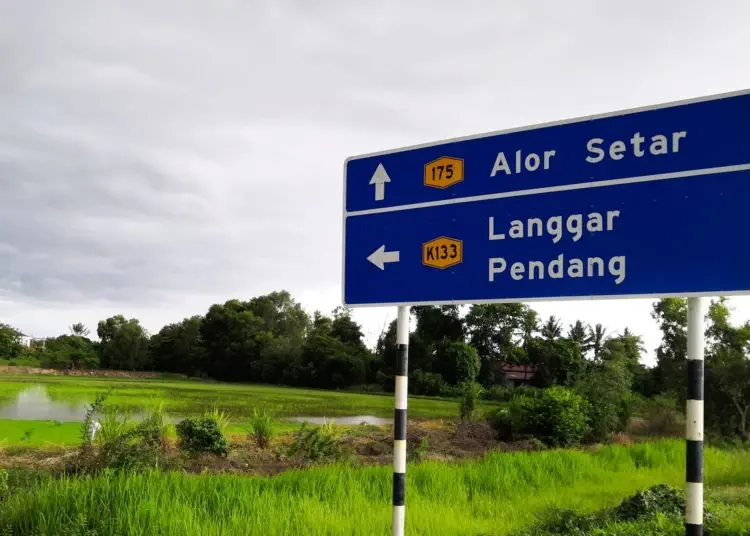 What is happening in Kedah is unwarranted and a real pity, for one ignorant person has caused the whole state to be locked down with schools closed and business shuttered.
Taking the Covid-19 virus lightly is the first mistake everyone makes, identified as the Sivagannga cluster notably because the patient returned from the South Indian city, this particular man failed to comply for the mandatory home quarantine and went about opening his food stall. The coronavirus infected individual then spread the virus to all those he was in contact leading to a massive outbreak eventually leaving the authorities no choice but to take affirmative actions. Could this been prevented? Of course, it could, just follow the SOP and stay vigilant as the virus is still lingering in the community.
The public should take this as lesson, associate Prof Dr Malina Osman of the Department of Medical Microbiology and Parasitology, Universiti Putra Malaysia, said the SOP was not difficult to comply with although it needed the commitment of the community to be successfully implemented.
"If the SOP is not complied with, (even) a minor mistake will have an impact on the community. The SOP or preventive measures are not difficult to comply with, but a bit of patience is required for the commitment to implement it over a certain period.
Everyone needs to play a role, if anyone is seen not complying they should be reported to the relevant authorities. MOH does not have eyes everywhere nor do the police or municipal officers, its not just their job, the responsibility is everyone's. Malaysia has been commended for our efforts, lets not waste all the hard work and turn victory into despair.